The 50th Calling of the Clan.
June, 2004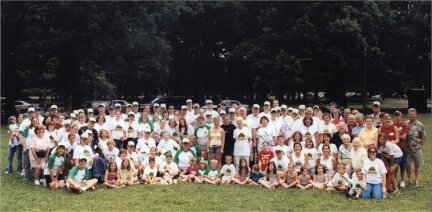 This picture is huge when you click on it....but soooo worth it!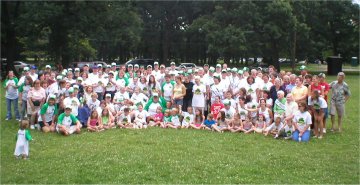 This is a picture of almost everyone looking at Daphne.....who was running amuck at the time.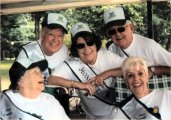 The Honorees:
Marge and John Connolly, Rita DeMayo, Frank Corbet and Mary Sweeney



Mass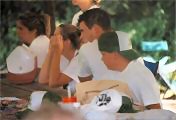 The day started with Mass. Brian Corbet gave the second reading.



Lunch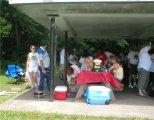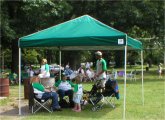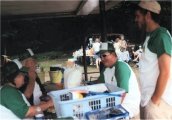 Lunch Time....Kathy, Mike, Jim and Jeff



Games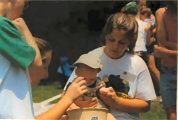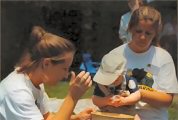 Liam tries his hand at Bozo Buckets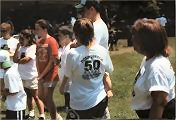 Alex gives cousin Daphne a hand.....Michael takes his turn....The crowd watches.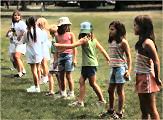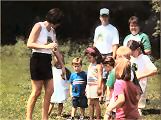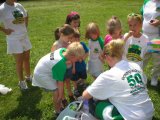 Running races and picking out prizes.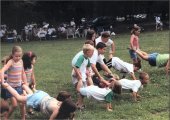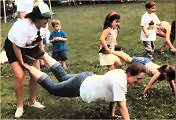 The Wheel Barrel Race...Lisa and Colleen....Kelli and Roisin



Face Painting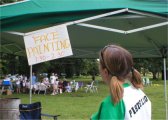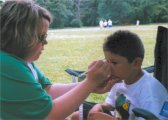 Laura sets up the sign....Brendan has his face painted by Jean







Daphne and Hannah.....Pat had his arm painted.



Water Balloon and Egg Toss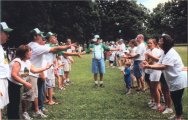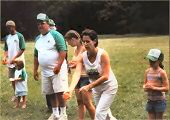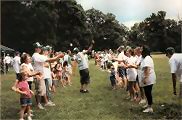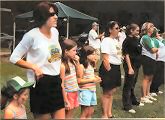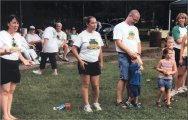 Missy and The Water Balloon Toss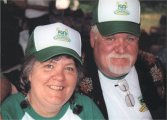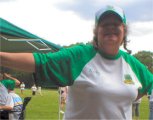 Kathy and Mike were out early in both games.....Kathy shows where Mike got her with the water balloon.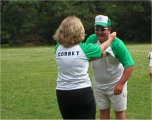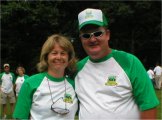 After winning the Water Balloon Toss, Sue hit Jim with the Balloon
I might point out here that Jean and Laura brought hard-boiled eggs for the Egg Toss.....and STILL couldn't manage to win!



Horseshoes







Tim and Jenny



Posing For Pictures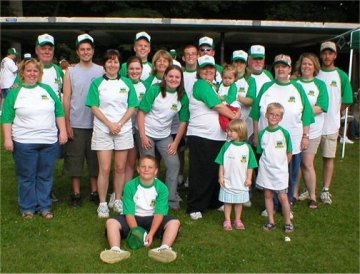 Pat, Brian, Sean, Jim, Mike, Jeff

Becky, Kathy, Alissa, Sue, Bridget, Kathy, Daphne, Laura, Mary, Jean

Michael, Hannah, Alex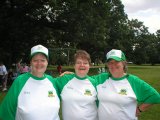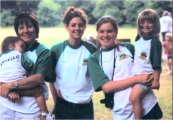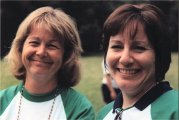 Mary, Eileen, Kathy....Daphne, Kathy, Katie, Alissa, Hannah....Sue and Kathy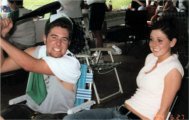 Brian and Katie....Darren....Kristy and Sean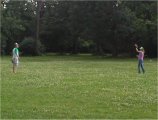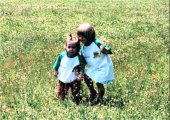 Daphne (with the sunglasses she won).....Kyle and Daphne....Sean and Kristen....Daphne and Hannah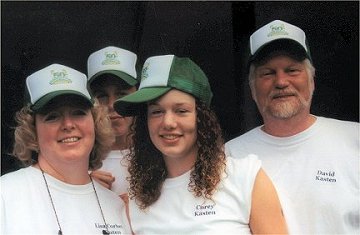 Lisa, Pat, Corey and Dave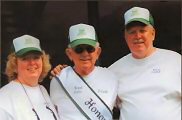 Lisa, Frank and Kevin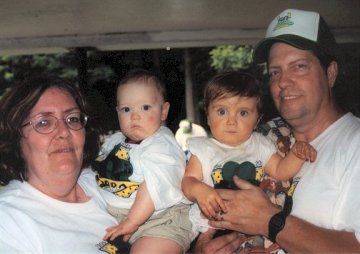 Sue, Liam, Mike and Jim.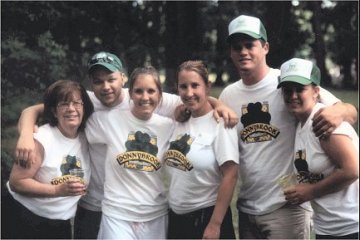 Trish, Will, Missy, Courtney, Lawrence and Jenny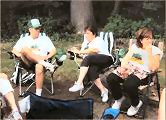 Mike....Sean, Lana and Trish...Will and Missy...Lawrence and Courtney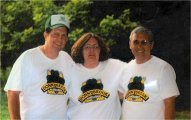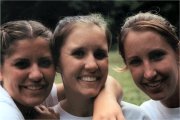 Jim, Sue and Dick...Jim, Jenny and Sue...Jenny, Missy and Courtney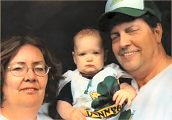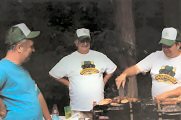 Pat and Tim...Billy and Roisin...Sue, Liam and Jim...Mike and Missy...Mike, Pat and Tim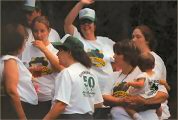 Trish, Lawrence, Courtney, Kelli, Colleen, Traci, Mike and Roisin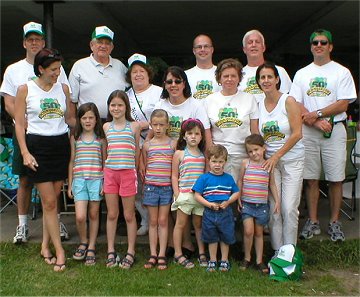 Sean, Joe, Rita, Gene, Marty and Neil
Tara, Maureen, Betsy and Trish
Bridget, Meghan, Julie, Claire, Aidan and Georgia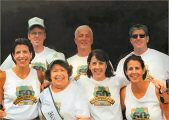 Maureen and Betsy....Aidan and Betsy....Sean, Marty, Neil, Tara, Rita, Maureen, Trisha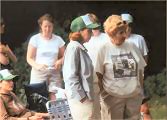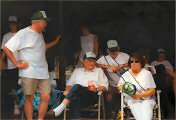 Margaret and Francis...Dave, Joe, Missy, Frank and Rita...Mary and Rita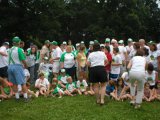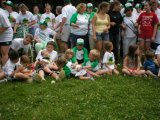 Getting ready for the big picture.



Potpourri





The potpourri that Colleen put in the porta-poddy for us!

Click here to see the old pictures that Dick Smurlo put on disk for us!

Return to Kathy's Home Page Email Kathy