Kathy, Jean and Brendan visit
Bill, Alex and Hannah
February, 2006



Becky visited Travis in Arizona so Kathy, Jean and Brendan went to Byron to watch Alex and Hannah for three days. We all had a very good time.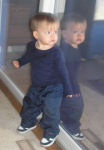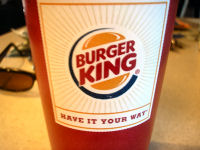 Brendan checks out himself in a window....We had lunch from Burger King.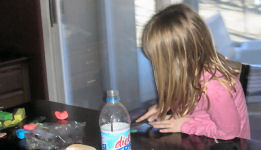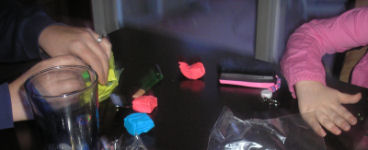 Jean and Hannah play with clay. They also drew baskets.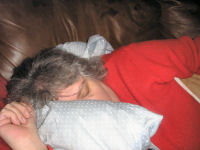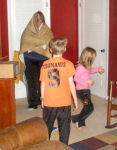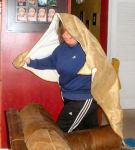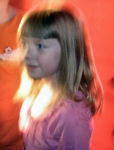 Grandma Kathy fell asleep on the couch....The Bat came to visit.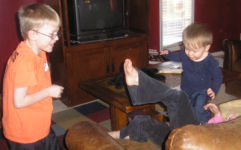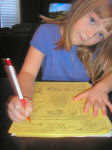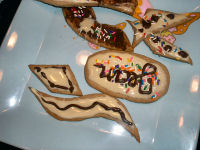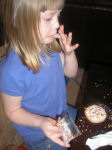 Playing with the baby...Hannah doing homework....decorating cookies.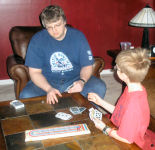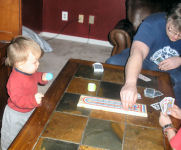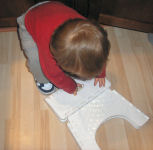 Playing cribbage.....Brendan wants to play too.....He plays with Aunt Becky's stool.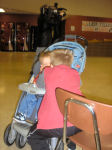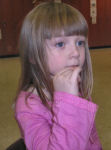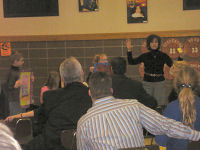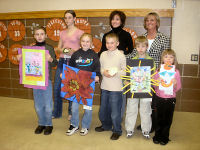 Hannah was honored for her art at a School Board Meeting!
Alex with Brendan....Hannah waits for her turn....the presentation....group photo.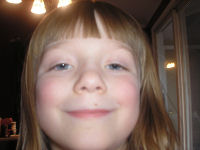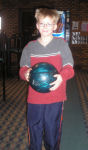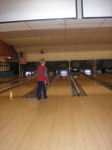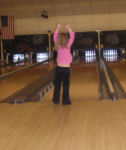 Hannah takes a self portrait......bowling.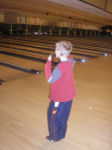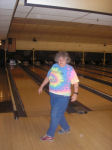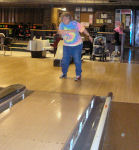 More bowling.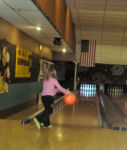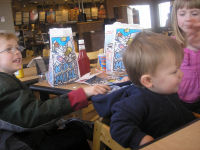 Hannah slams her ball in the alley......Hannah chose Dairy Queen for lunch and we all liked that.

Email Grandma Kathy Return to Grandma Kathy's Home Page