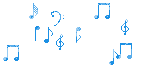 One's Named Granny

The Other's Named Pat

They Travel Together

Granny and Pat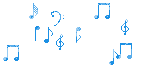 (A little song written by the Lahms and sung gleefully by Brendan and Owen)

Kathy and Pat travel to Bald Head Island for Michael and Siobahn's Wedding

October 2014


On The Way To The Wedding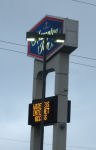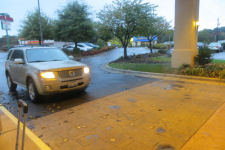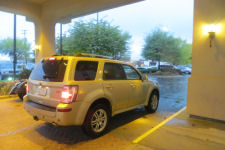 Our first stop was at a Hampton Inn in Mt. Airy, North Carolina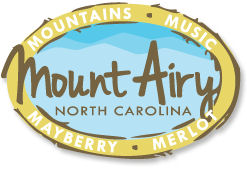 Yes! Where Andy Griffith was born and the model for Mayberry!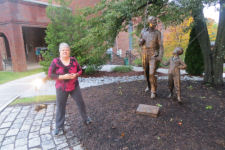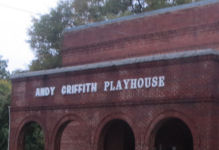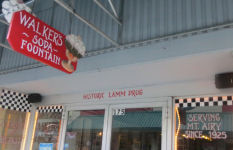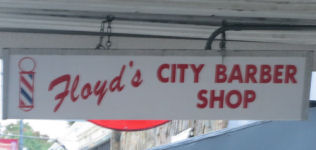 Pat got some information from the front desk and surprised me with a visit to main street. Kathy with Andy and Opie....and the downtown area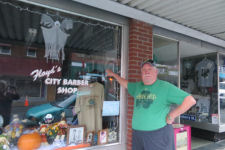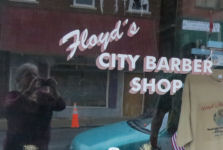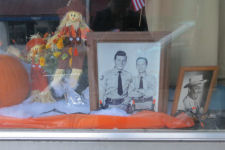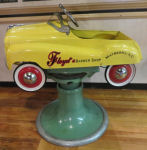 Pat at Floyd's...what fun memories!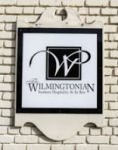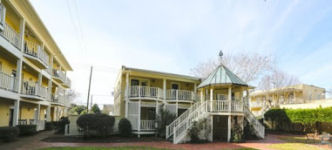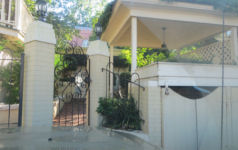 A very nice hotel....The Willmingtonian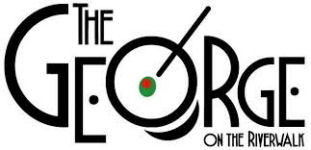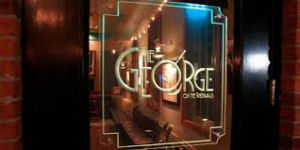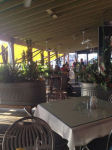 Pat and I met up with Sean Corbet and had dinner here. It was very good and we had a fun time.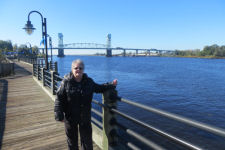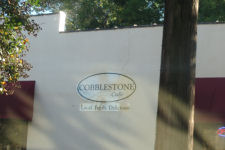 Kathy by the Cape Fear River....A neat Cafe for breakfast


Bald Head Island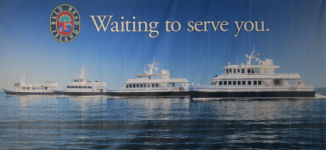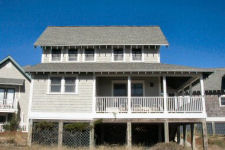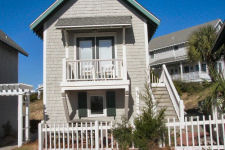 After a ferry ride, we went to Sunday Morning where we spent three nights...It was beautiful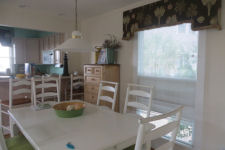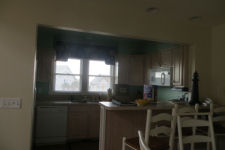 Dining room, kitchen and living room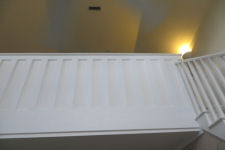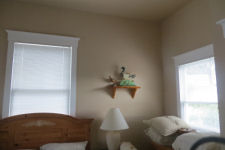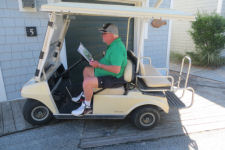 Loft where Pat's bedroom and bathroom were....Decoration in Kathy's room....Our golf cart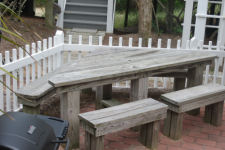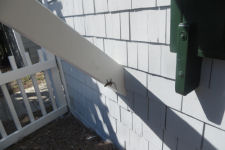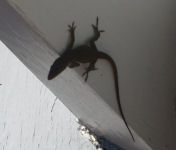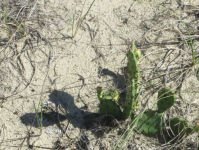 Triangle picnic table....Lizzard....Cactus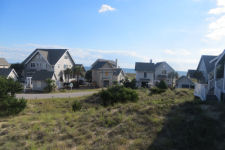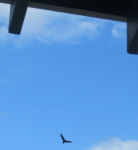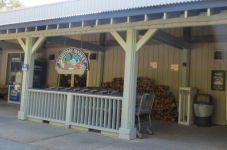 View from the rocking chairs on our porch....The store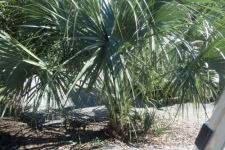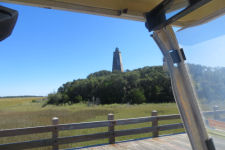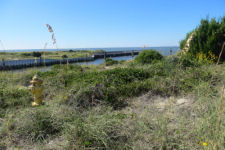 Palm trees....Mt. Baldy Lighthouse....Yellow fire hydrant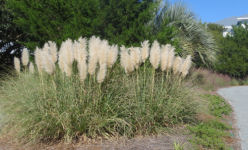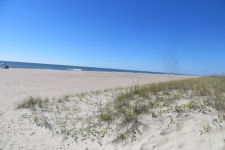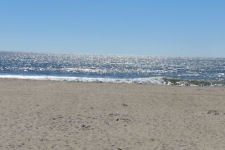 Beautiful places on the Island


The Wedding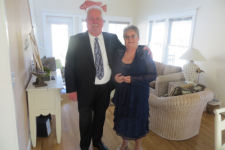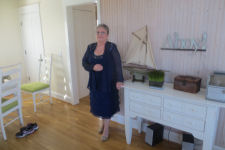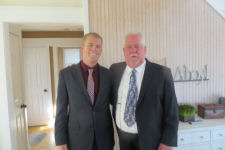 Pat, Kathy and Sean ready for the Wedding.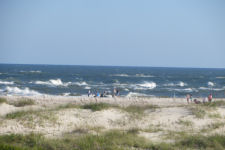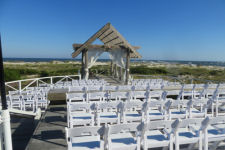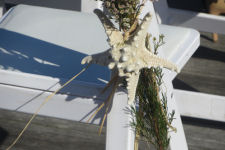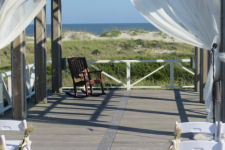 The beautiful venue: Shoals Club on Bald Head Island.....I think the rocking chair is adorable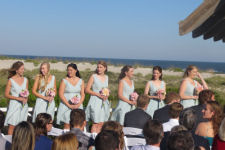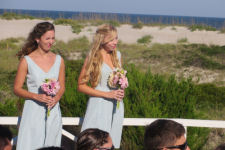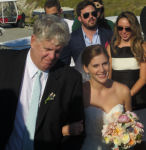 Bridemaids....Groomsmen....Bob and Siobhan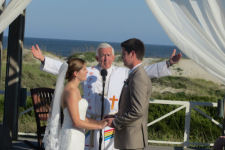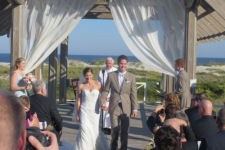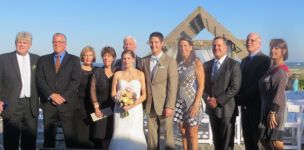 Siobhan and Michael D'Elia....The Bride and Groom with the Nine Munroes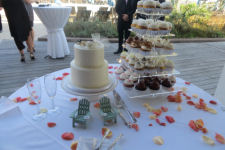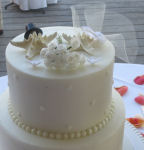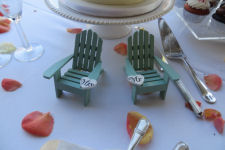 The Cake and Cupcakes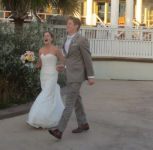 The Theme of the Wedding was Beauty and Laughter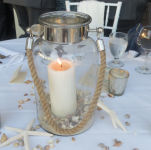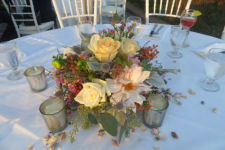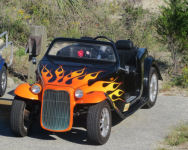 The Centerpieces and Fancy Golf Cart


The Journey Back Home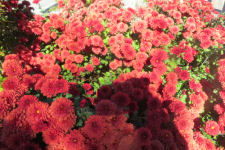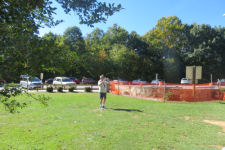 Pretty flowers at a rest area....Pat taking a picture for strangers (He talks to everyone!)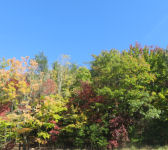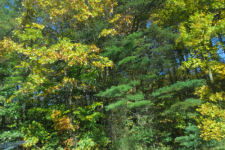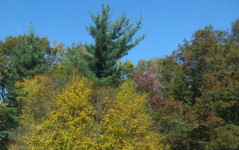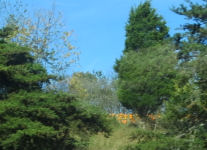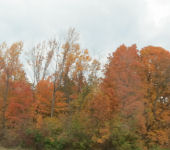 Fall Scenery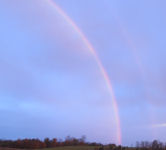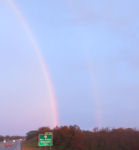 A DOUBLE rainbow! Pat pulled off the road so I could take these pictures!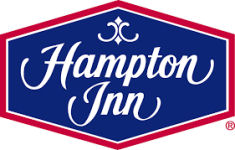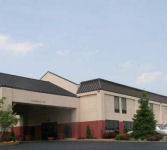 After a very long day of driving, we stopped at this Hampton Hotel in Winchester, Kentucky. We were very tired and I was a tiny little bit cranky. We were hungry and it was after 8:00 p.m. Darn. So we go into the lobby of the hotel and they had dinner waiting for us....free of charge! What the heck? You know where they have the free breakfast buffet? Well it was set up with chicken, macaroni and cheese, chips and dip and cookies. How perfect! The double rainbow must have been good luck!...lol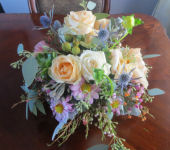 The Mother of the Groom, Karen D'Elia, was gracious enough to give me this centerpiece and this is how it looked on my dining room table.

Email Kathy

Return to Kathy's Page