Three Band Concerts

Two Christmas Trees

And a Cool Star Wars Laundry Room

December, 2017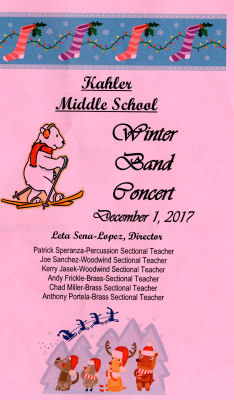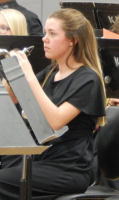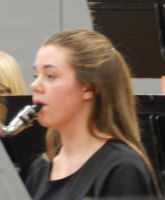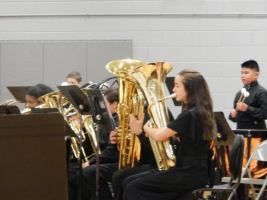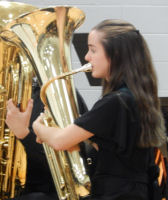 Cousins Erin and Maddie perform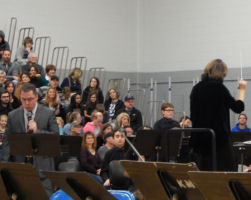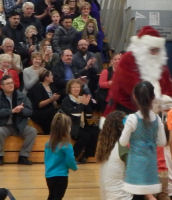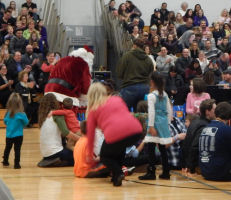 Principal Kenneth Newton narrated "A Visit From St. Nicholas" to the children while Director Leta Sena-Lopez led the band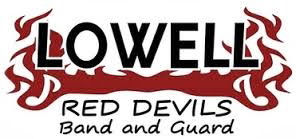 Both Brendan and Daphne performed on a stage so I couldn't take their pictures during their performances....but I got pictures after both concerts....whew!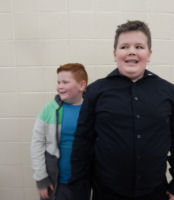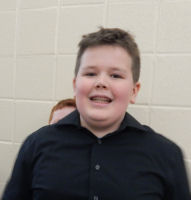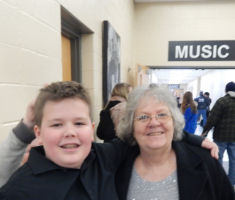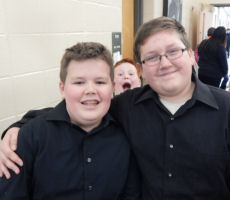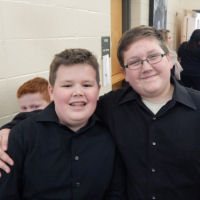 Owen practicing his photo bombing....Brendan with Grandma Kathy and Emmet....Their band is directed by Kyle Govert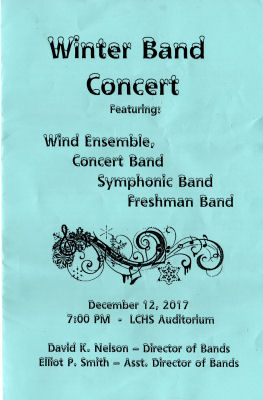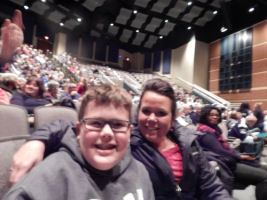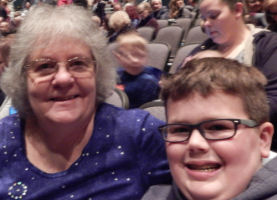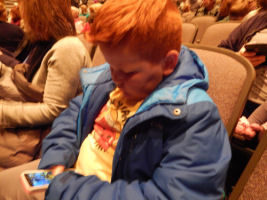 Brendan and Jean....Grandma Kathy and Brendan....Owen playing a game on Grandma Kathy's new phone from the Hineses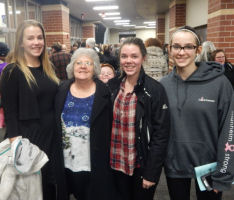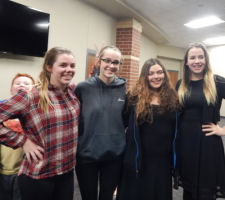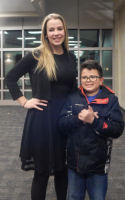 Daphne, Grandma Kathy, Erin and Maddie....Erin, Maddie, Izzy and Daphne....Daphne and Christiano (To be fair, Daphne is wearing three inch heels!)
The Band Director is David K. Nelson and the Asst. Band Director is Elliot P. Smith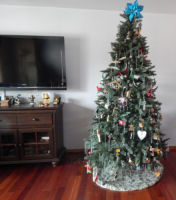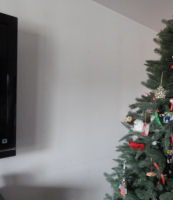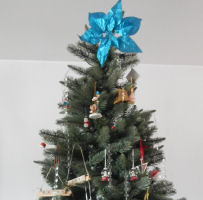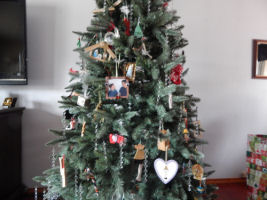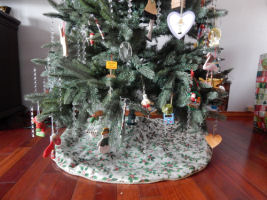 In the second picture, you can see that my birds are facing the TV....This idea came from Brendan and Owen when they helped decorate their tree at home.
They are very proud of this idea and the fact that I did it because they did!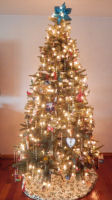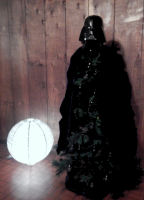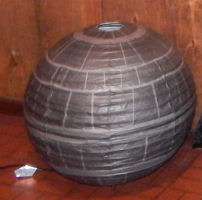 Our main tree lit up....Our Darth Vader Tree with the Death Star lamp from Becky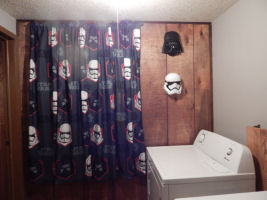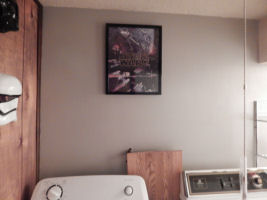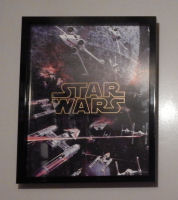 The window decals are from Becky (I made the frame)....The picture is from Karin Ford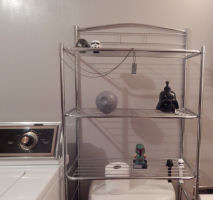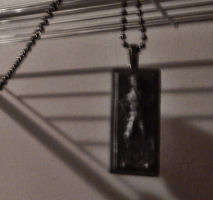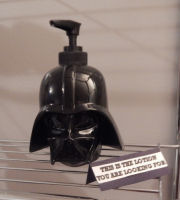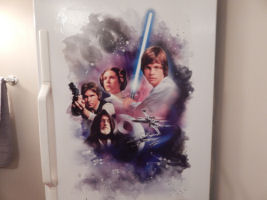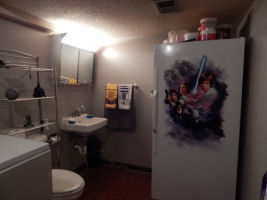 Hannah made the Han Solo necklace and Jeff hung up the towel rack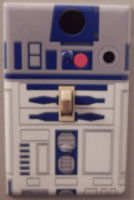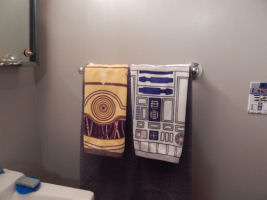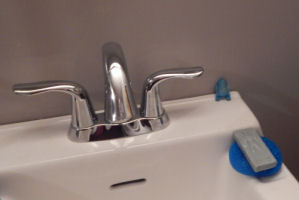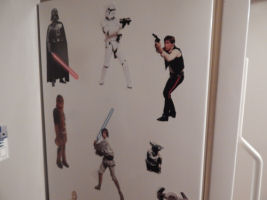 Becky made the soap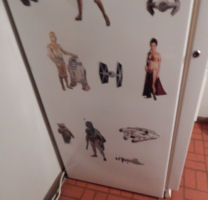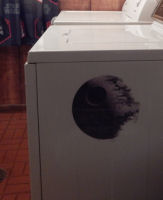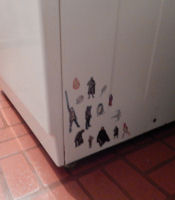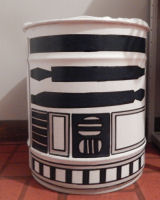 Mini stickers under the Death Star on the side of the washer....I painted the old waste basket

Email Kathy

Return to Kathy's Page