Blizzard 2011

Warning and notices I like: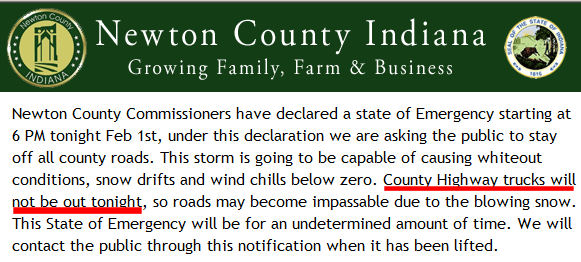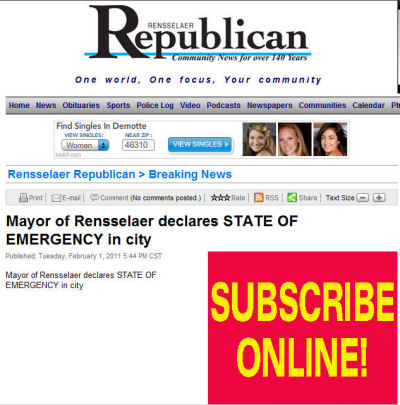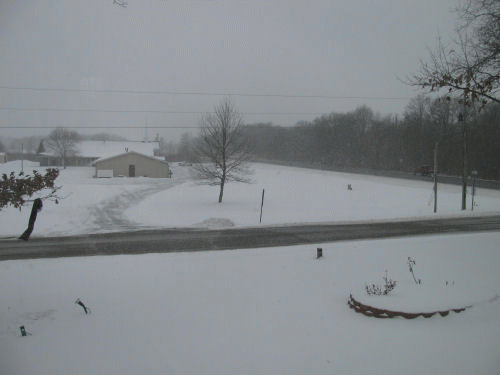 At Kathy and Terry's in DeMotte, Indiana
View out our front window.
I hung a scarf on the tree to watch the wind.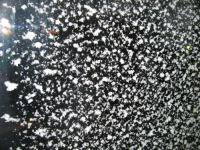 Snow covered bay window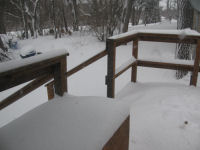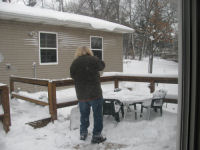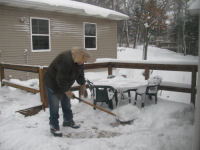 Terry clearing off the deck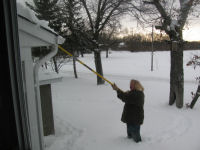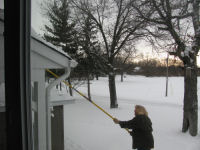 Terry clearing the snow from the roof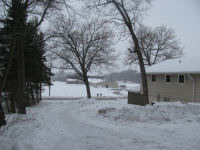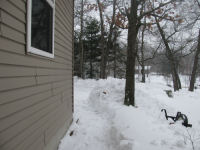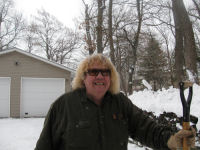 Terry's driveway....The path to the back....Terry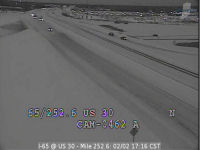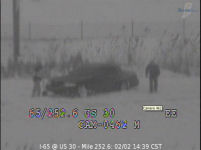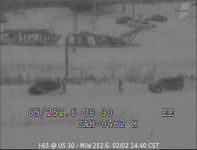 One of the cameras on I-65....Apparently they can zoom in on stuff....whoa

At Becky and Bill's in Byron, Illinois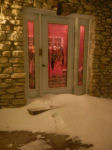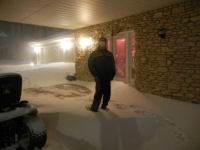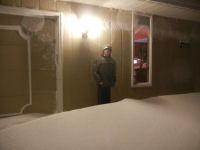 Out the front door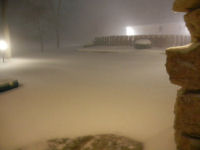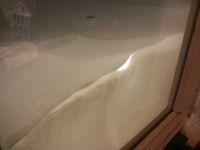 The driveway....Out a front window....Alex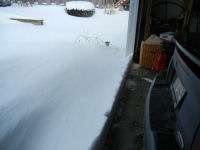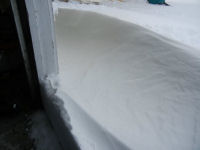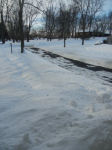 The driveway

At Jean and Jeff's in Lowell, Indiana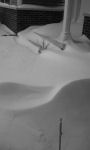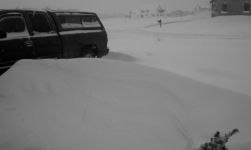 The front steps....The driveway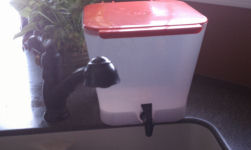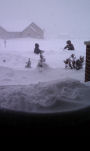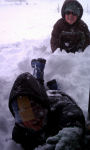 Emergency water....Brendan and Owen have a blast in the front yard

At Laura's in Demotte, Indiana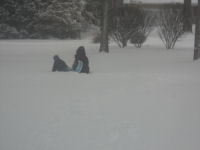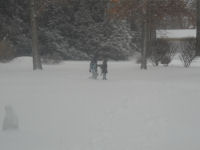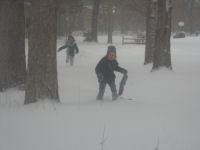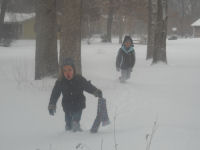 Daphne and Erin play in the front yard....for a little while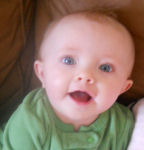 Tessa opted to stay inside!

At Pat, Bridget and Darren's in Carol Stream, Illinois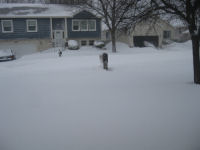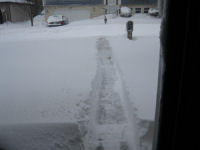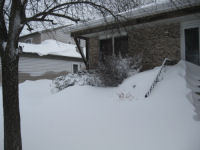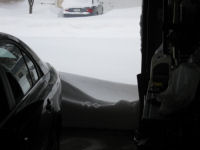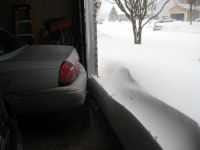 Pat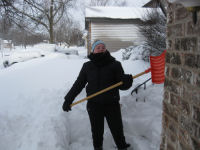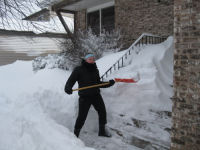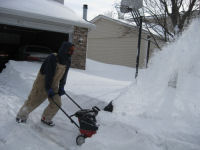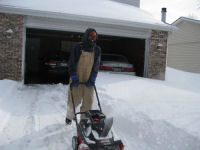 Bridget and Darren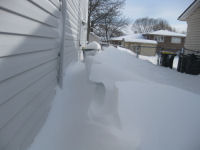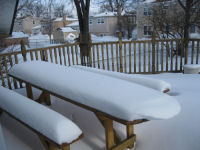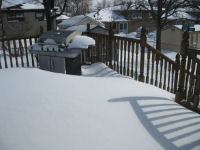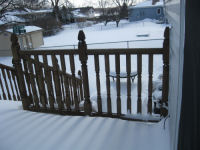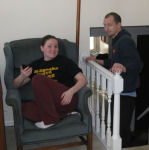 Happy to be inside again

At Jim and Sue's in Palos Heights, Illinois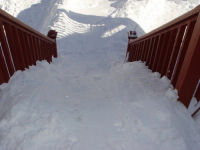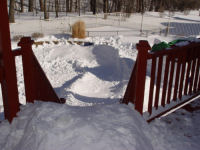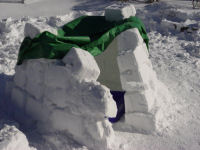 A snow fort!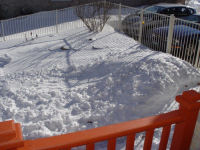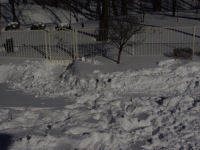 The back yard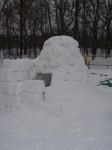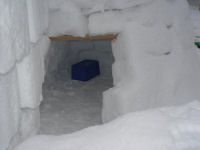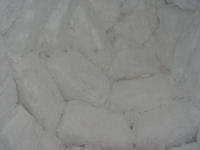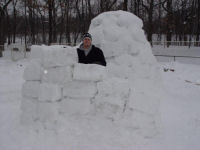 The Snow Fort....Inside....Inside looking up....Sean (The mastermind of it all)

Email Kathy

Return to Kathy's Page