April 2008

Daphne and Erin Flying Kites

Brendan Playing Soccer

Owen Smiling

Brendan Flying a Kite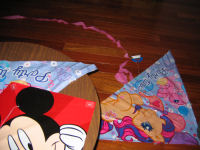 Our kites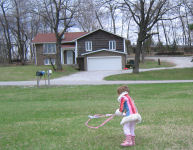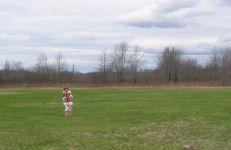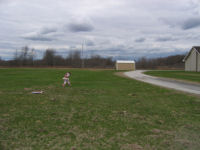 Daphne....Daphne flying her kite....Daphne (notice the storm clouds)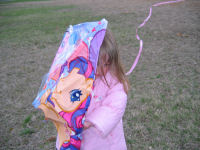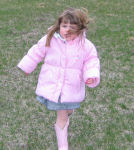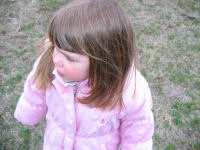 Erin gave up pretty early.
It was very windy with some gusts.
Erin said, "Grandma, the wind made me fly backwards!"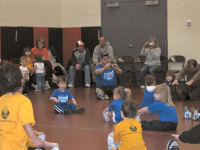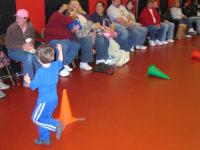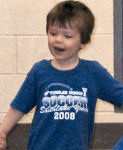 Brendan doing exercises....He smiled almost the entire time he played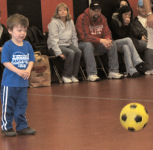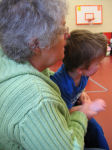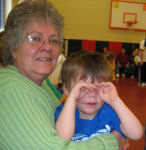 Brendan and Grandma Kathy....He did not like waiting to play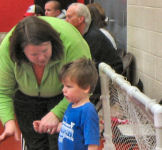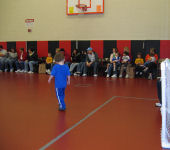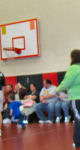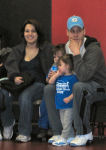 It was the last game of the season.
Brendan was put in as goalie for the first time.
Mommy (and the coach) explained what he was to do.
He ran away and Jean ended up chasing him to get him back to the goal.
Brendan slipped into Wendy's Family with Mike and Jessica.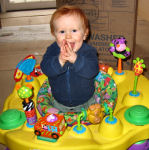 Owen smiling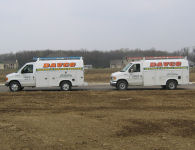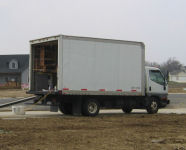 The electricians and kitchen counter installers were very busy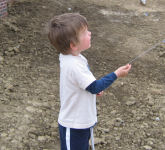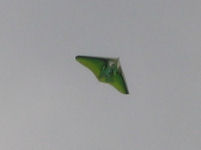 So Grandma Kathy helped Brendan fly his dinosaur kite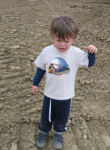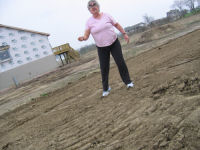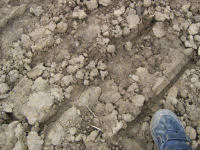 He finally got bored and took a picture of Grandma Kathy and the lawn

Return to Grandma Kathy's Home Page Email Grandma Kathy