Byronfest

July, 2006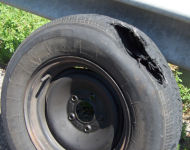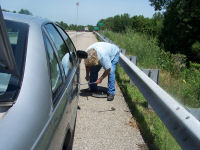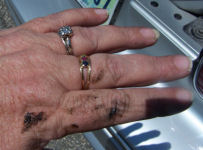 On the way to Bryon...
I had a blowout on I-65.
The speed limit was 70.
I was driving 78ish.
Terry loosened and tightened the lugnuts.
I changed the tire.
Good times.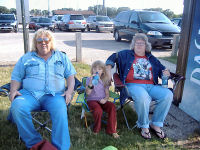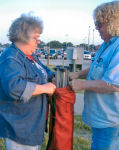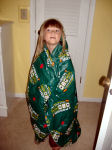 We enjoyed Alex's baseball game....he was three for three.....Hannah in a tablecloth....resting at home.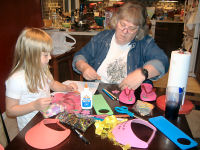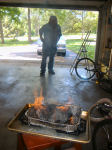 Hannah and Grandma Kathy decorating flip-flops and visors....Grandpa Terry watching Becky's grill.

Bryonfest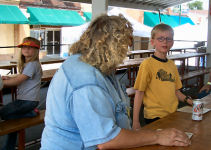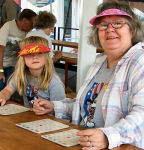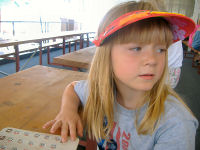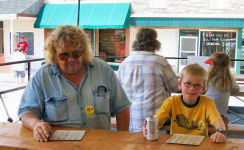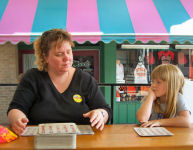 Playing Bingo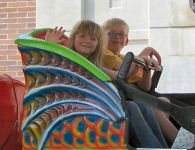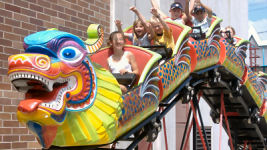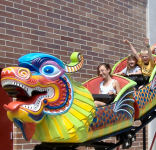 On the Dragon roller coaster.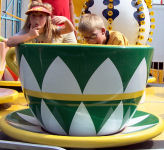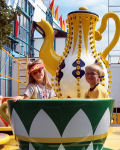 In the teacup.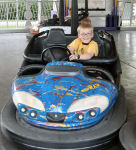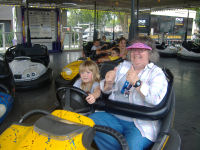 Alex in a bumper car.....Hannah couldn't go unless Grandma Kathy went with her....fun times.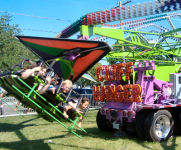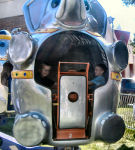 Alex on rides with a friend.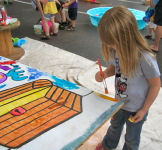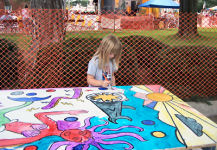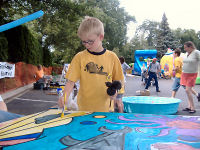 Hannah and Alex painting a mural in the Children's Area.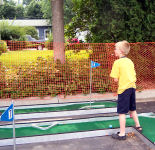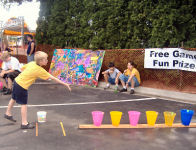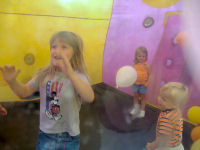 Alex golfing and playing a game....Hannah in the bouncy thing.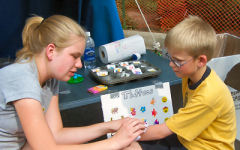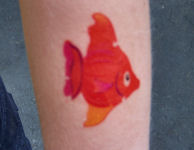 Alex got a fish tattoo.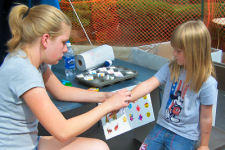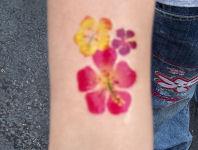 Hannah got a flower tattoo.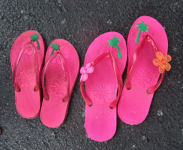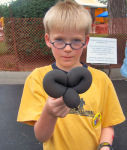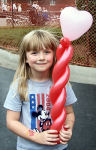 Hannah and Grandma Kathy's decorated matching flip-flops....Alex with mouse....Hannah with wand.

Texas Hold Em Tournament







Eileen entered the Texas Hold Em Tournament with a $75.00 entrance fee. She also bought $10.00 worth of extra chips because everyone else at her table did. In the first round, she was one of the two winners at her table so she then advanced to the 8:00 p.m. tournament.

She was real nervous. About 75 people enterened the tournament. Eileen said it was quite different playing with real people. But during the tournament, she advanced to the very final table....the one where everyone wins money. She came in 5th place and won $300! It was great!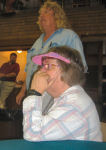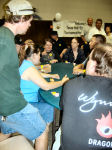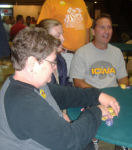 Grandma Kathy didn't stay long....Eileen playing in the final tournament game.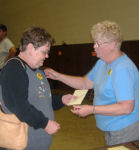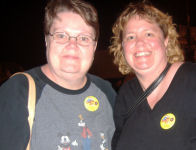 Eileen getting her winnings....Eileen and Becky.

Sunday at Byronfest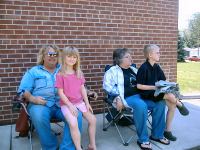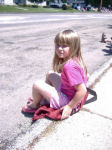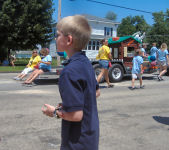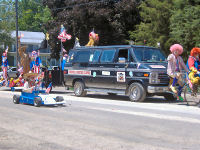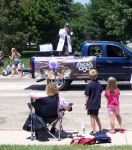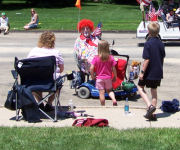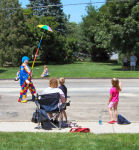 Watching the parade.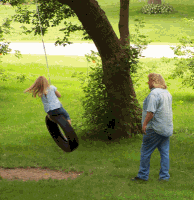 Grandpa Terry put up a tire swing.

Video Clips:

Hannah on teacups.

Alex on bumper cars.

Email Kathy Return to Kathy's Home Page