Camping At Rock Cut State Park

Loves Park, Illinois

July 31, 2015

Kathy, Jean, Jeff, Daphne, Erin, Brendan, Owen, Pat, Brian and Alissa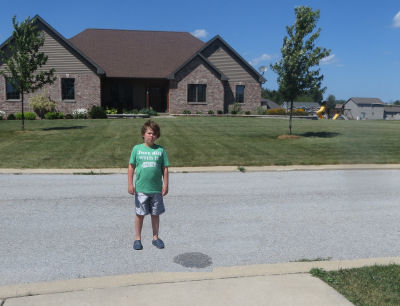 Before we left, I taught Brendan how to levitate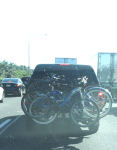 The view from my car for all four hours there and 3 1/2 hours home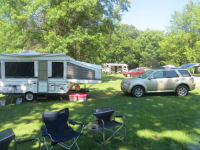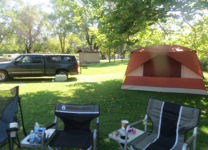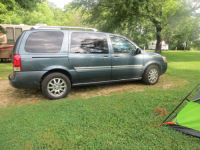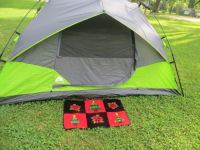 Our campsites on beautiful corner lots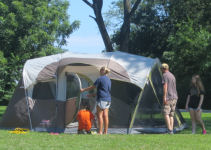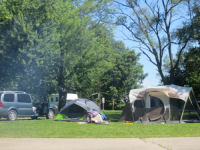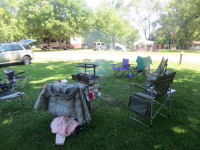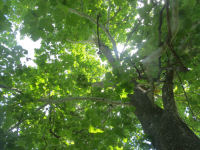 Hannah, Daphne and Erin decided to set up their tent...Uncle Jeff jumped up and helped them....Campsite....Sycamore tree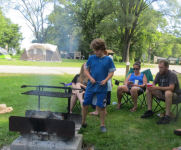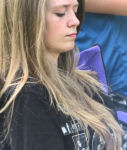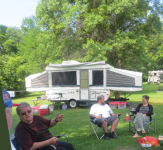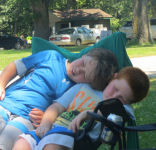 Brendan invented Brendends...toasted pieces of bread, which he sold to us....Hannah....Chatting....The Darling Lahm Brothers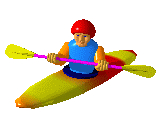 Jean, Hannah, Daphne, Erin, Brian and Alissa went kayaking....Alissa was impressed with the high waves




Hannah, Daphne and Erin went on a paddle boat....Not this one, one you paddle yoursevles
Erin said she wore out her arms on the kayak and her legs on the paddle boat!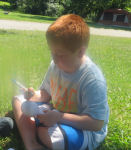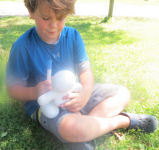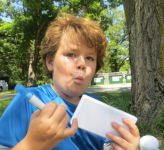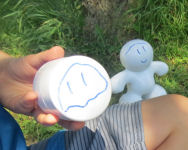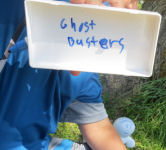 Brendan, Owen and I played Pictionary Man
With new rules....No time limit and you can choose what to describe but you must first write it in the rectangle.....Very fun!
And one person drew and the other two guessed.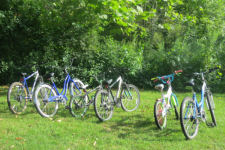 Jeff took Brendan and Owen on a great bike ride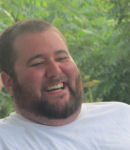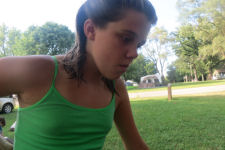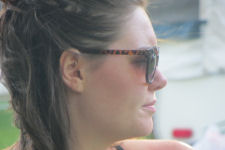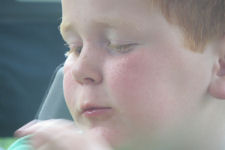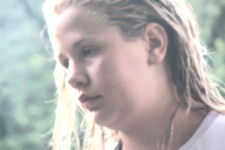 Enjoying the socializing part of camping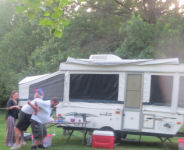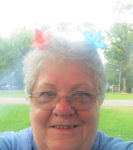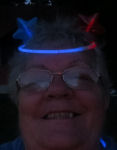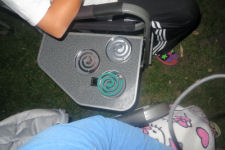 Brian fixing Pat's back....Grandma Kathy....The mosquito coils worked great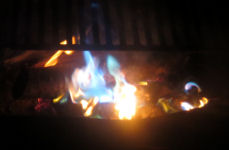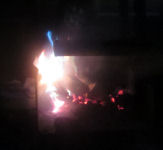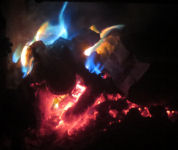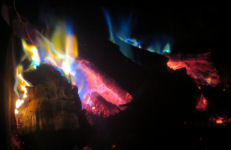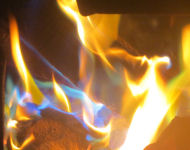 First Erin and then Brian put magic stuff in the fire to make it more beautful than it was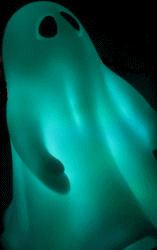 I got this adorable ghost in a grab bag!...Erin took the pictures for the animation.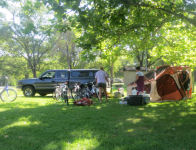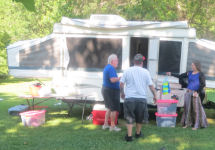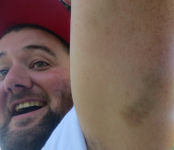 Breaking camp....Pat getting birthday gifts from his kids....Brian messed with Alissa while they were kayaking so here he shows off his battle scar



I don't have pictures of the very best camping meal we ever had. Jean cooked pulled pork, Pat cooked ribs and Brian cooked perfect corn and potatoes. We all really enjoyed it. So now I present the worse meal we even had camping: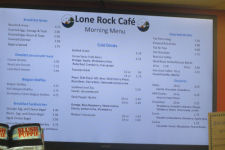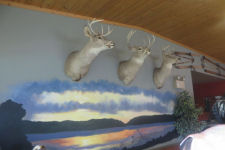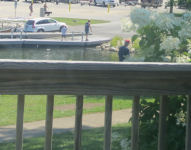 We decided to eat at the cafe in the park....Decorations....Owen and Jeff on the dock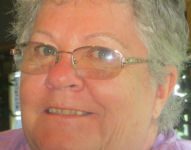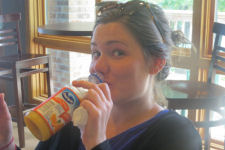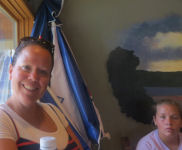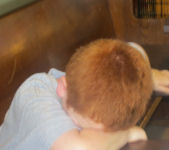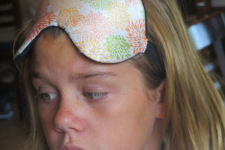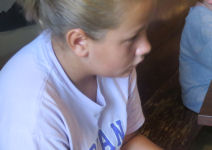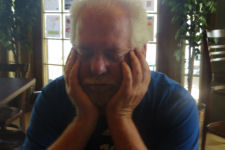 We waited 1 1/2 hours for our microwaved meals. It took so long because they had only one microwave.
Microwaved omlettes are not edible.
The poached eggs were actually hard-boiled.
My toast was just warm bread but it was edible as was the bacon.
We were not happy. Pat warned people in line not to eat there!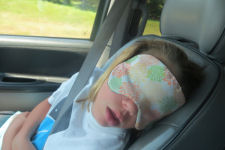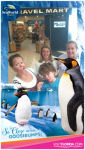 Erin....Picture taken at the DeKalb rest stop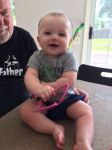 Layla was unable to go camping this time because Mommy and Daddy were buying her first house.
She really enjoyed the sunglasses and Wonder Woman doll that Great Aunt Kathy sent her!

Email Kathy

Return to Kathy's Page