Camping At Starved Rock

September, 2010





Friday Evening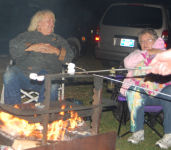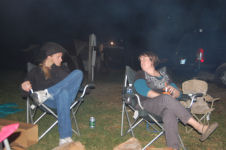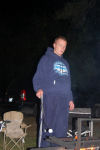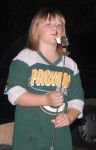 After we had a great spaghetti dinner, we had s'mores for dessert
Terry, Kathy and Tessa....Dave and Jean....Michael....Hannah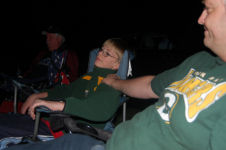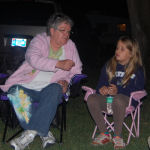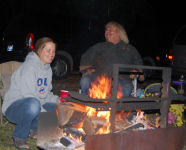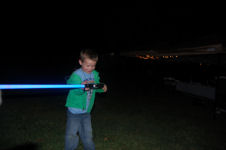 Pat, Alex and Bill....Kathy and Daphne....Laura and Terry....Brendan play with Alex's fancy light saber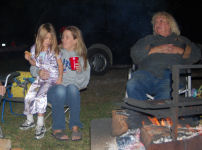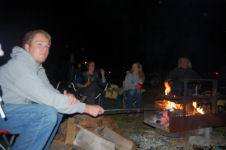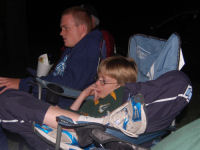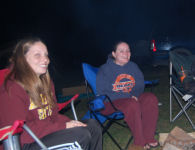 Erin, Laura and Terry....Sean....Teen-agers Michael and Alex....Darren's cousin Amanda and Bridget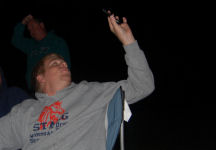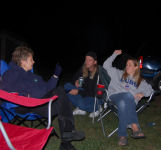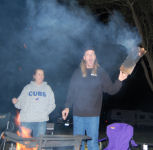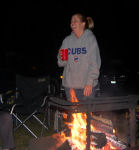 Sean checking out the stars....Sue, Dave and Laura....Laura and Dave....Laura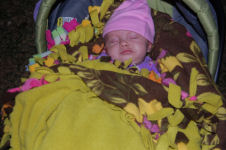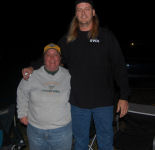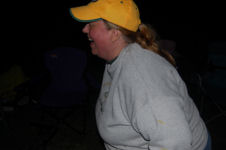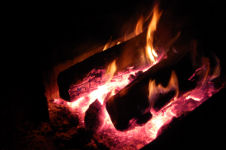 Tessa....Becky and Dave....Becky....The fire



Around 10 p.m., Jim, Sue and Terry headed back to the Inn for the night. Pat returned to his campsite and I went to sleep in my tent. Brendan and Owen went to sleep in their tent and Daphne and Erin went to spend the night in the camper with Alex and Hannah. Sean, Kyle and Michael also returned to their campsite. The remaining campers sat around and talked. Then,



THEY WENT THROUGH MY PURSE!





Jean narrated the experience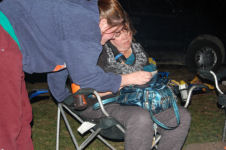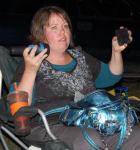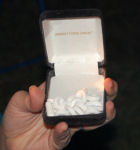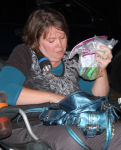 Bridget gets a closer look....They were amused that I kept my Rolaids in a jewelry box....And amazed how my purse contents were organized in zip lock bags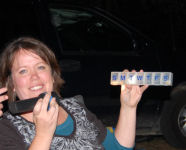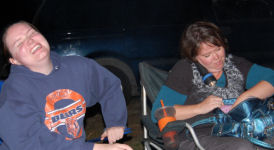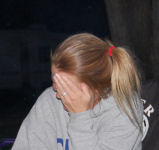 My pill organizer....Dave can't wait to see what's next....Bridget and Jean....Laura

Then there was a contest to guess what four pictures were in my purse.

No one guessed them all.

Here's they are: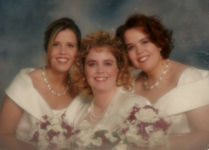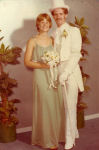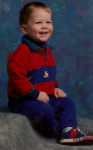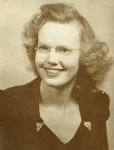 Laura, Becky and Jean at Becky's wedding....Sue and Jim at prom....Michael at age one....My mother-in-law Bernice when she was in her 20's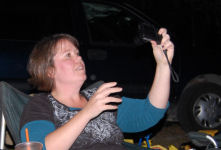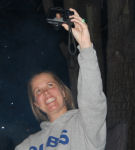 Then they took out my camera and passed it around

Here are the pictures I found on my camera: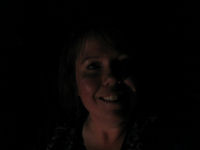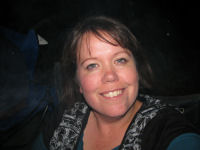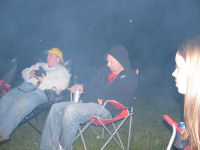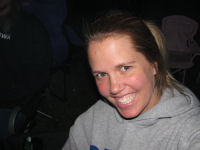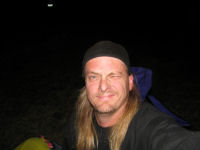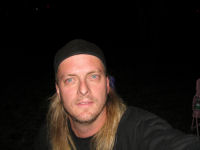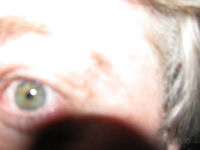 They topped off their evening with some inappropriate pictures which I discarded. But let me just put this here for you to enjoy: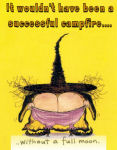 At 1 a.m. I got up and told them they were too loud. Bridget said my red pajamas were too loud. The party broke up.



Saturday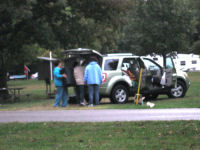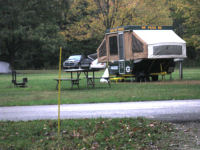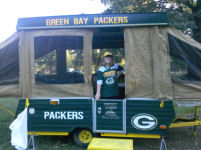 On Saturday morning, Lana, Colleen, Kelly and Ryan arrived....The Hines's camper....Our setup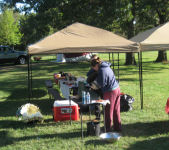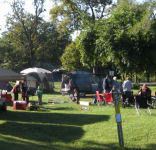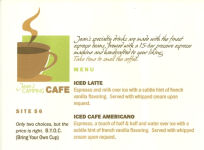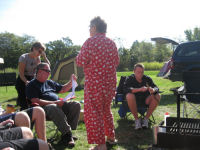 Bridget, Darren and Pat cooked a great breakfast....Jean hosted a coffee cafe...Kathy handed out descriptions of the trails to the hikers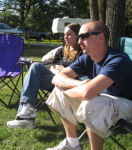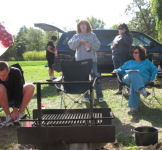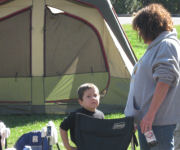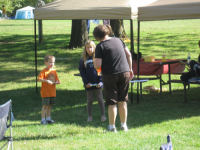 Getting ready to hike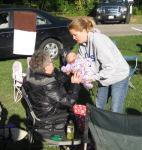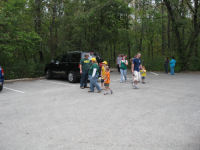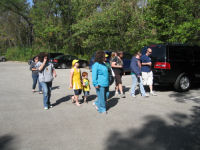 Laura hands Tessa to Grandma Kathy and the hikers head out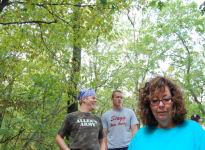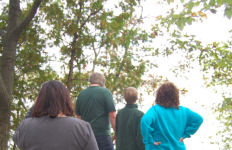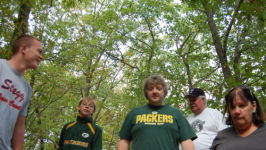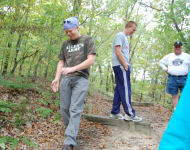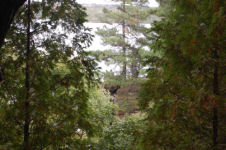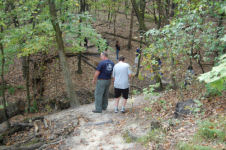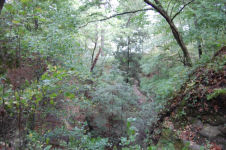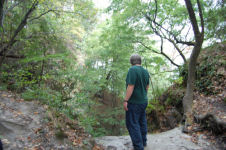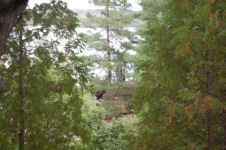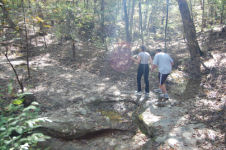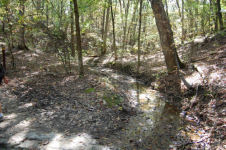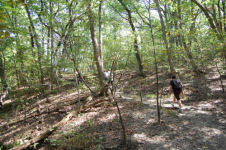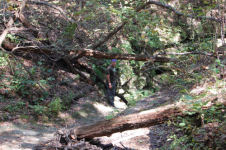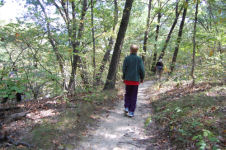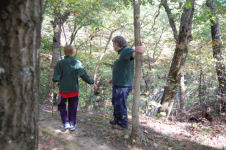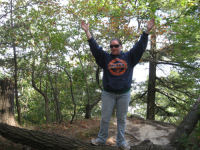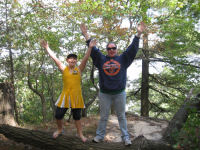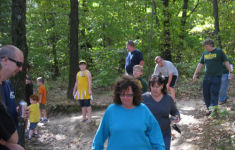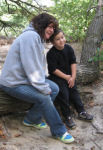 The First Group of Hikers
Laura, Dave, Daphne and Erin were running a little late.
They ended up turning the wrong way on one of the trails and headed out on their own.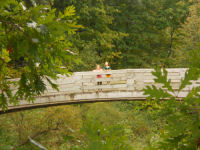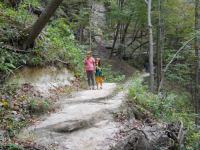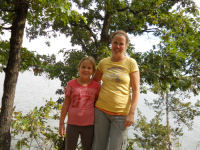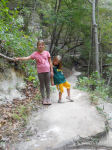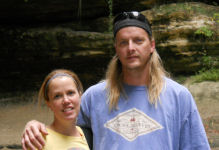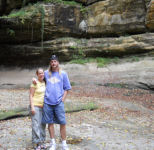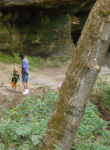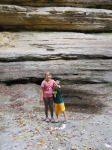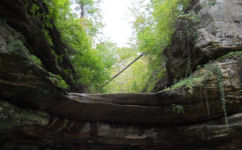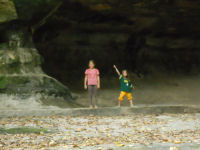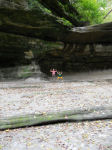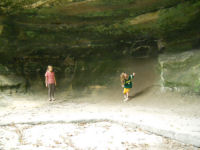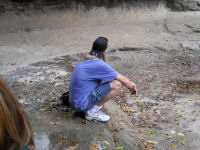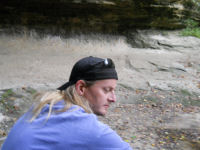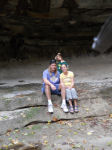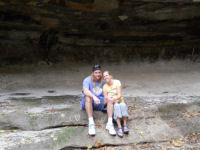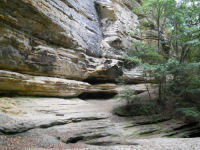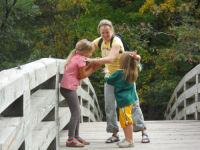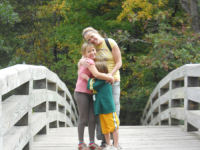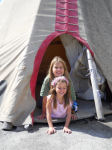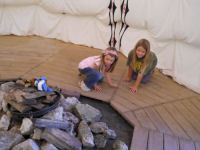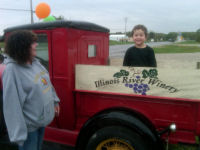 The Second Group of Hikers....Kelli and Ryan shopping in town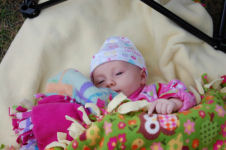 Tessa had a great time back at the campground with Grandma Kathy and Grandpa Terry
She enjoyed her first camping trip....at two months old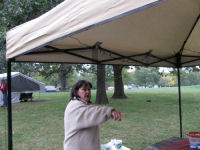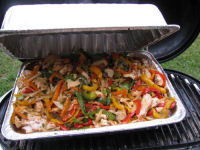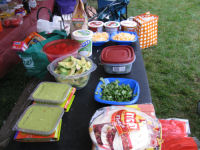 Lana, Colleen and Kelly cooked a great fajita (fancy taco) dinner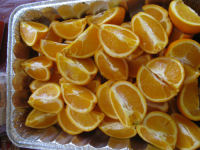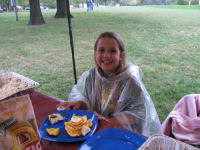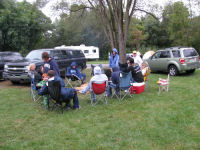 Daphne especially liked the oranges!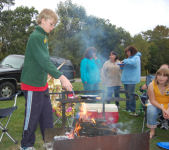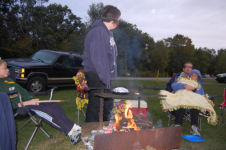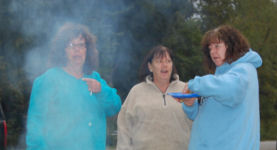 Eating around the fire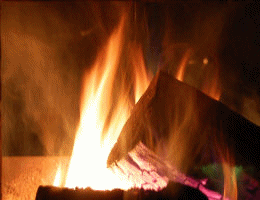 Jimmy did some voodoo stuff to the fire to make it different colors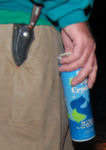 Then I spotted his secret....It was very pretty!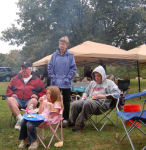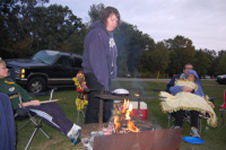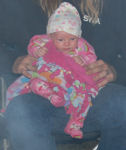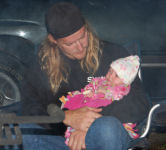 Time to get close to the fire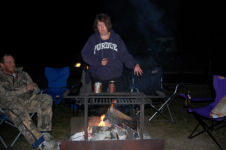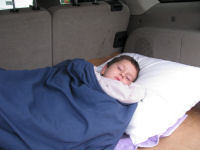 Jeff and Jean....Ryan.
We had the best time around the fire.
We were having so much fun, no one took pictures.
Lana bought a game of cards that we used as conversation starters.
We all answered most questions and had a blast!
We actually played with Lana's cards for hours!



Sunday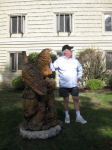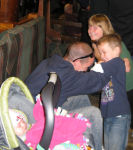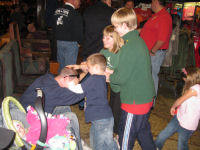 Straved Rock Lodge for Brunch: Pat posing with a statue....The Kids playing with Darren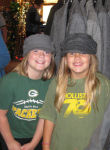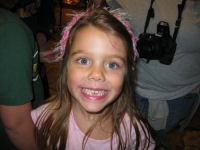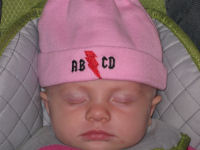 Hannah and Daphne....Erin....Tessa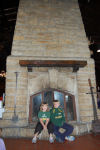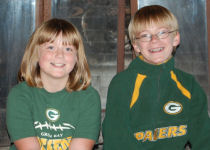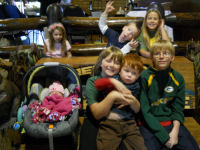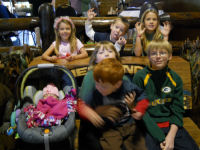 Hannah and Alex.....The Group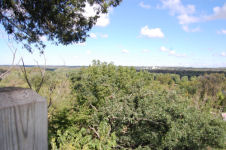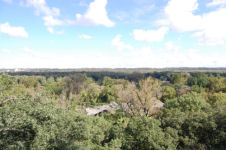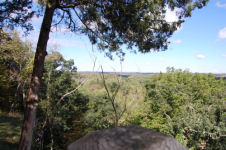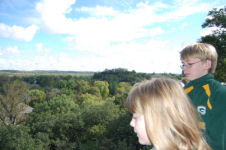 At the Lookout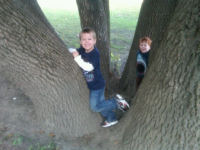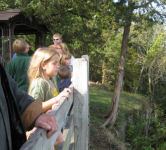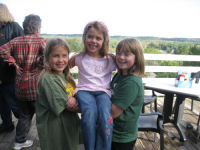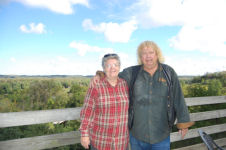 Posing for fun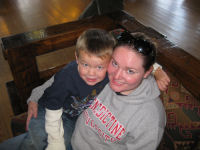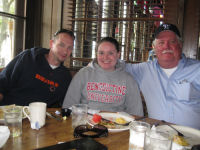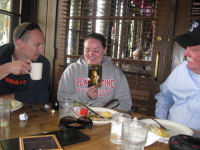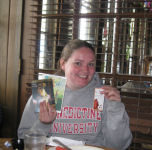 A little birthday party for Bridget

Email Kathy

Return to Kathy's Page