What better way to spend a dreary January day than at a Candy Factory!

January 27, 2006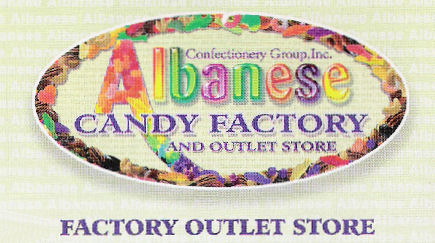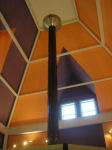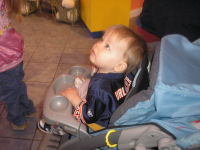 Brendan gazes at the World's Longest Chocolate Waterfall!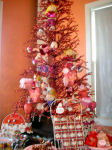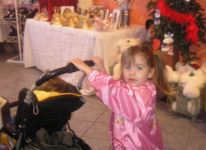 Daphne pushes Erin to the Valentine Tree.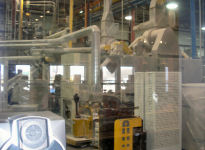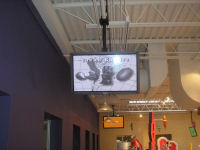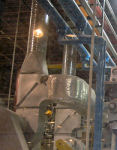 The tour and scenes in the factory.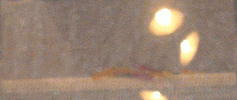 Gummy worms coming off a conveyer belt.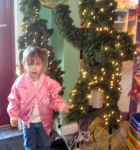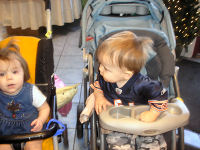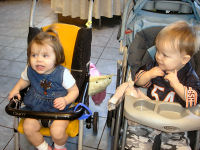 Daphne posing by the bear....Erin and Brendan having fun.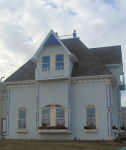 The Candy Factory

Email Grandma Kathy Return to Grandma Kathy's Home Page