Chicago

January 2019

Featuring: Kathy, Hannah, Erin and Elysia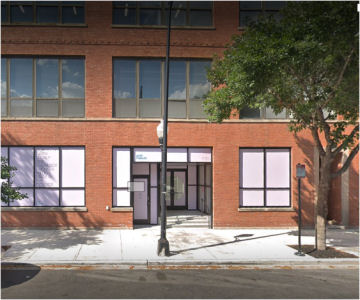 The Wonder Museum
1130 W Monroe St, Chicago, IL 60607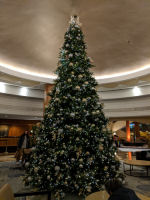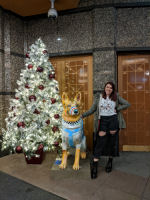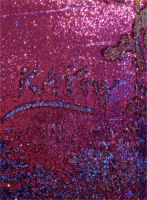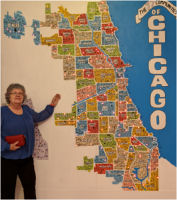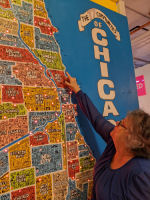 Our hotel tree....Erin, go pet that dog....My name on the wall in The Wonder Museum....Where I grew up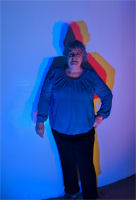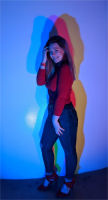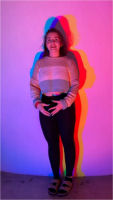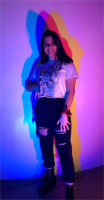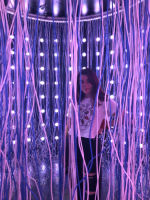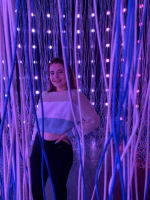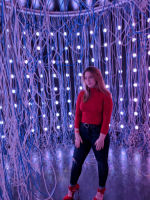 Posing in a couple of fun places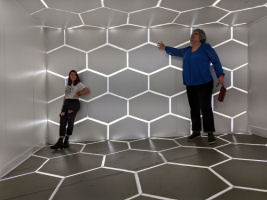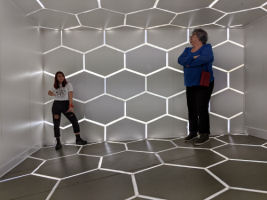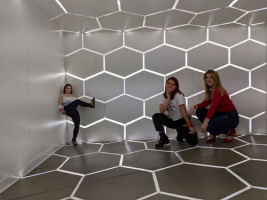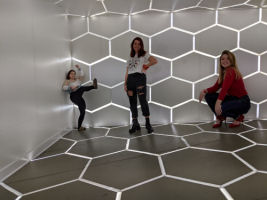 Playing with perspective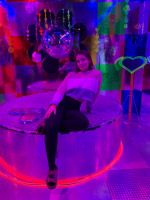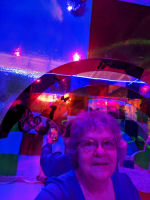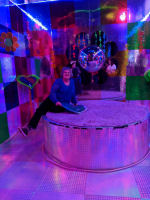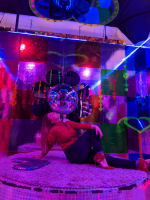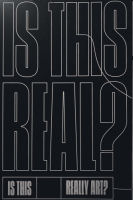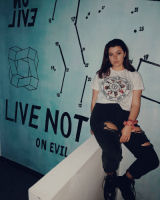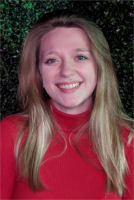 So colorful and pretty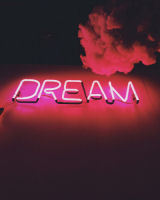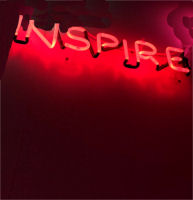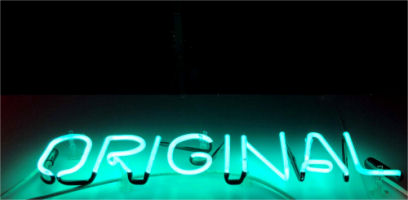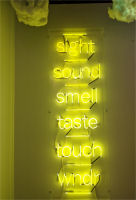 Neon Reminders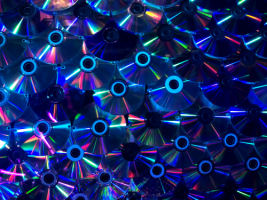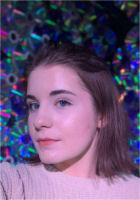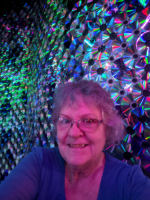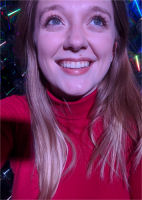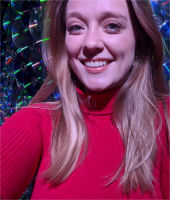 A pretty wall of disks


Each adorable video is four seconds long!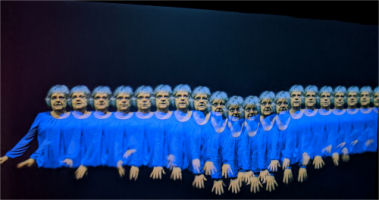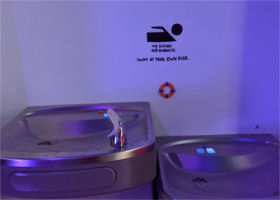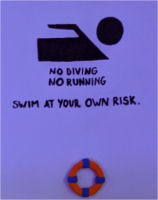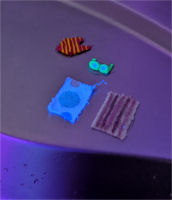 The drinking fountains are as cute as can be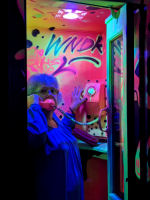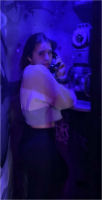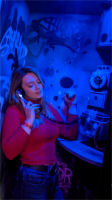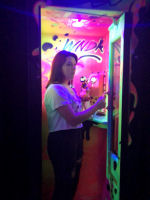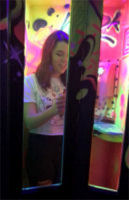 Showing some members of Gen Z how to use a public phone in a phone booth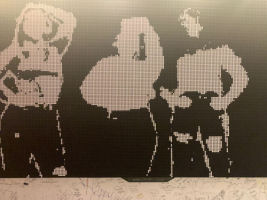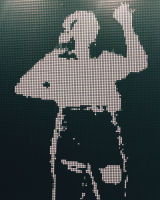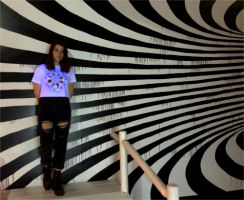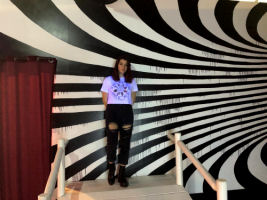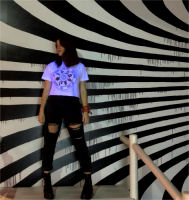 Hannah, Elysia and Erin Erin Erin Erin Erin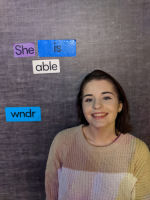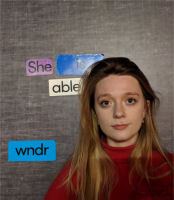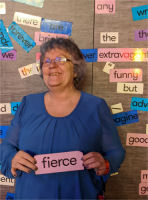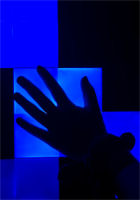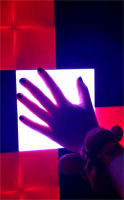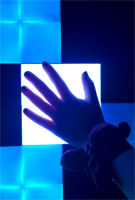 We chose our own attributes....I chose Courageous but Erin handed me Fierce....We definately have a connection in so many ways....Erin's hand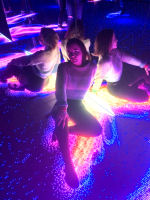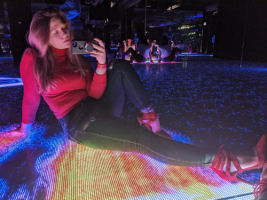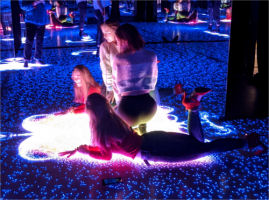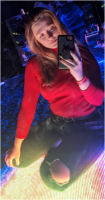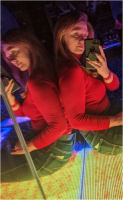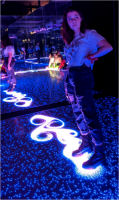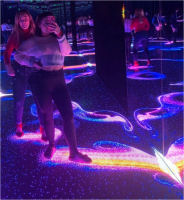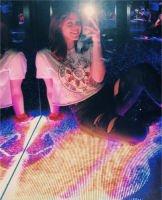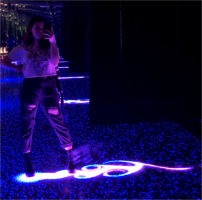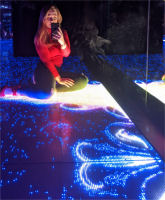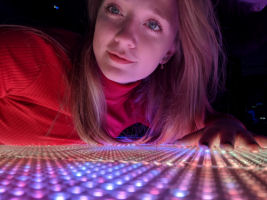 I love this room! The floor makes pretty swirls as you walk on it. And most of the time we were the only ones in it. Joy!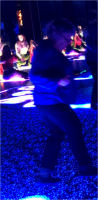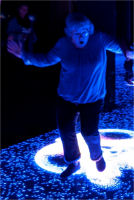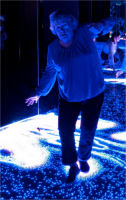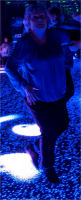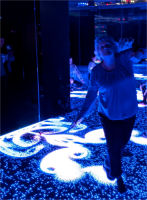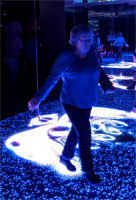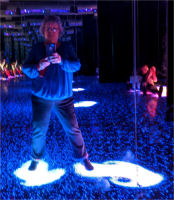 I danced so much that I had short-lived charley horses in my ankles later on....So worth it!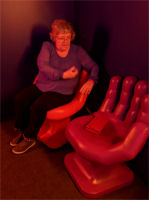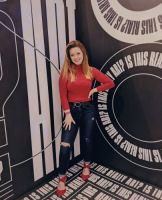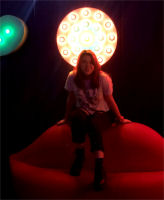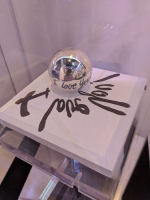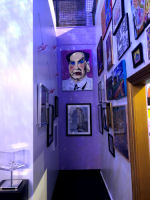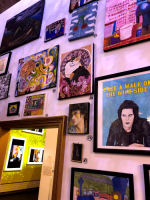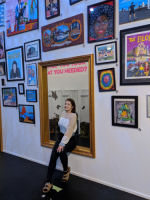 Having a chat with my wallet....Hannah....Erin....Wall Art....Elysia in a frame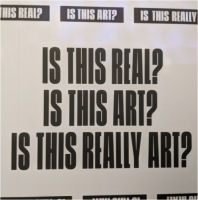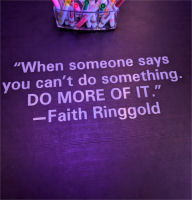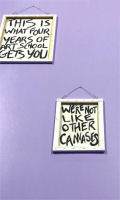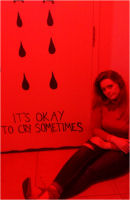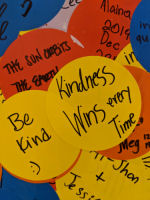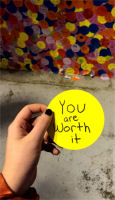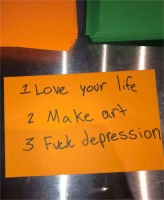 Sign, sign, everywhere a sign
Blockin' out the scenery, breakin' my mind
Do this, don't do that, can't you read the sign?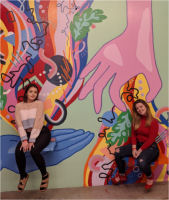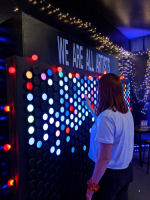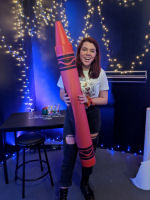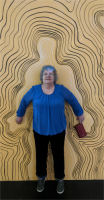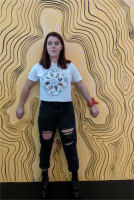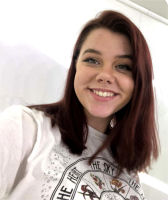 Erin has red hair and my hair is purple and blue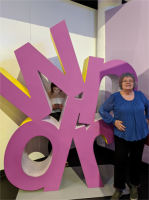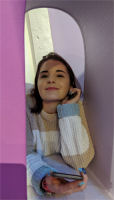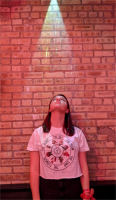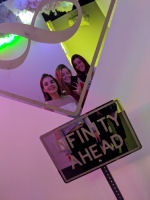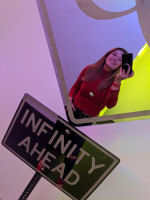 Changing Wnrd to Ward....Elysia photobombing me....Erin checking out fake rain....Infinity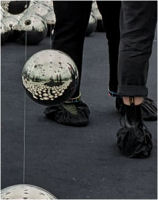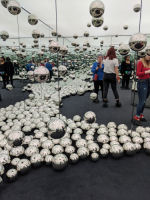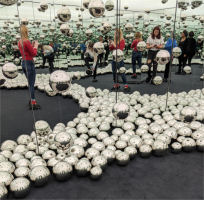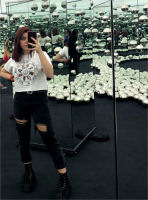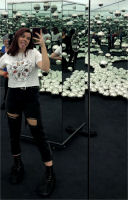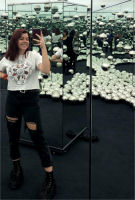 In this room we had to wear foot thingys over our shoes and we were timed for one minute!....Great time....Three faces of Erin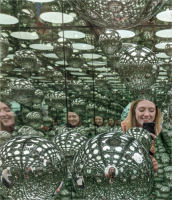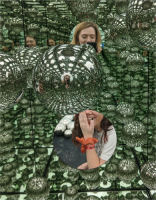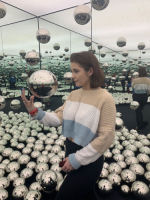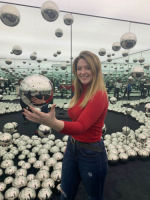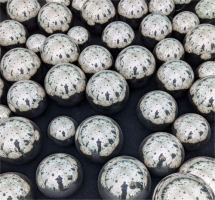 Hannah....Hannah and Erin....Elysia....Hannah....Me, Me, Me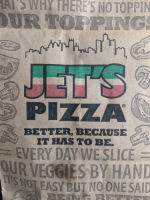 We had great pizza here and very excellent bread sticks....Then Ubered back to the hotel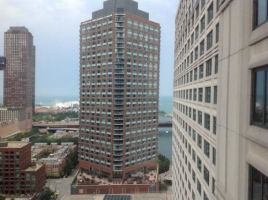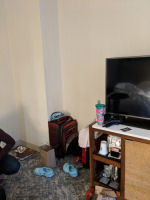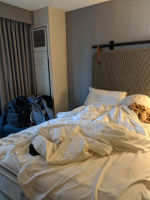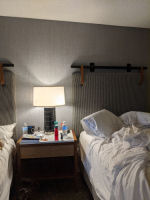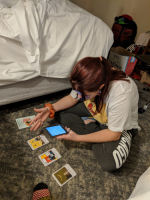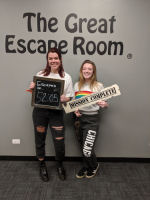 You've seen plenty pictures of hotel rooms....This is how one looks in use....Elysia went to work so Erin and Hannah did an Escape Room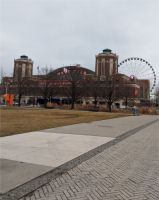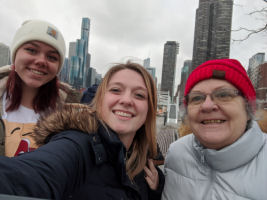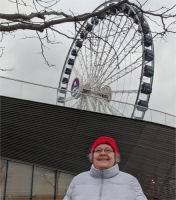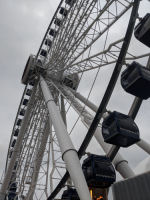 &
We had fun walking around Navy Pier....The garden part was closed but we had ice cream and bought a big bag of Chicago popcorn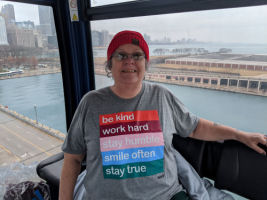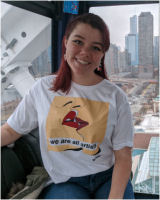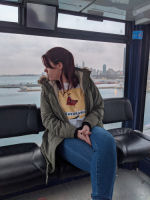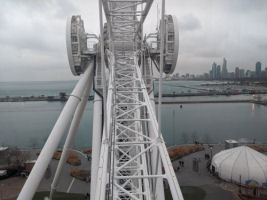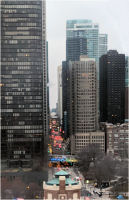 My first time on the ferris wheel at Navy Pier....perfect at dusk when the lights of the city are just coming on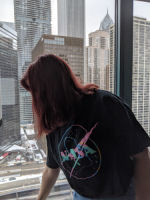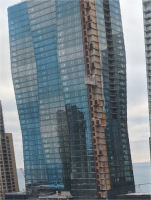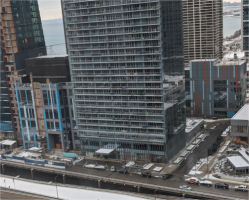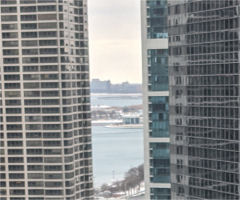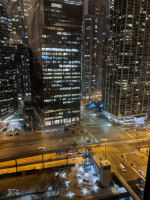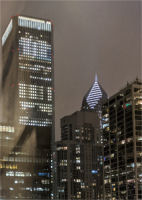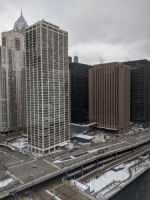 View from our window in the Sheraton....Fun sights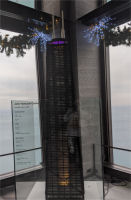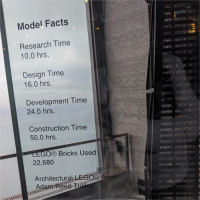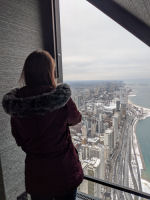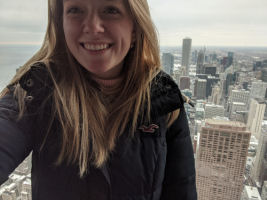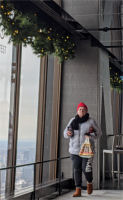 A cool Lego John Hancock at the observation deck of the John Hancock....Erin....Hannah....Kathy with souvenirs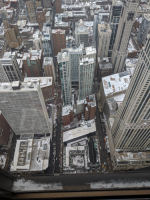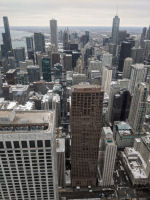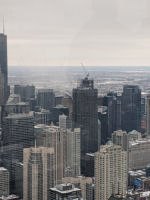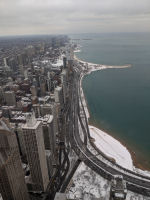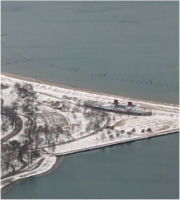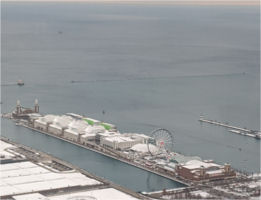 Four regular tourist pictures....The boat house on North Avenue Beach....Navy Pier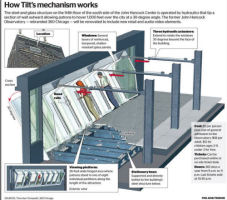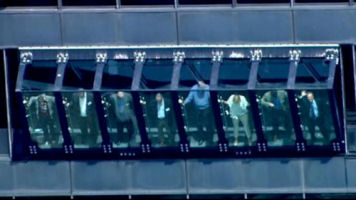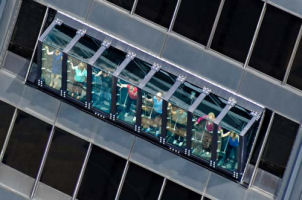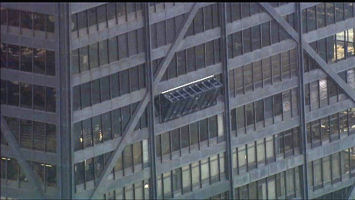 From the internet: The Tilt tilts you 30 degrees forward on the 94th floor. It takes two minutes. I noped out.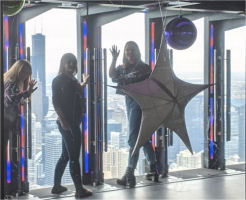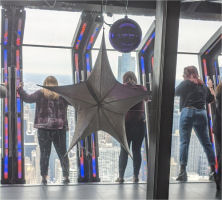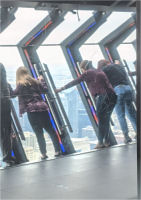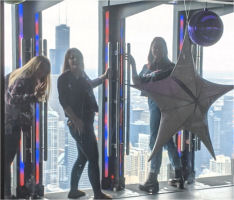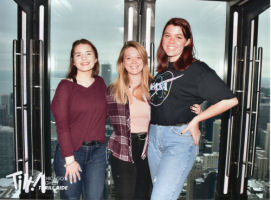 Hanna, Elysia and Erin did the tilt!....I took a couple of pictures....The last picture was a formal picture taken by the tilt people.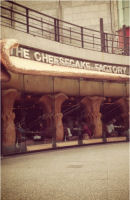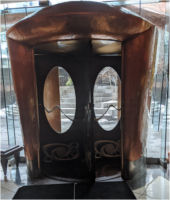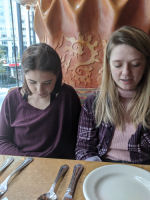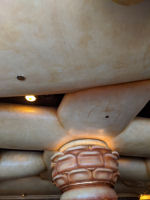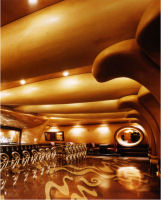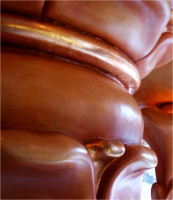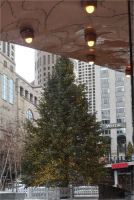 Lunch at The Cheese Cake Factory....The decor freaked us out and messed with the acoustics....Great meal!....I like the picket fence around the Christmas tree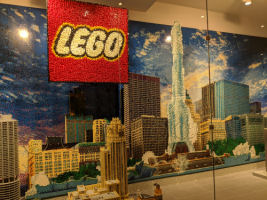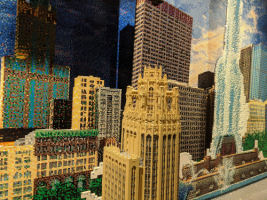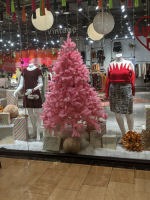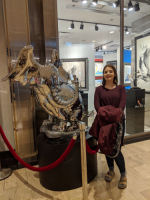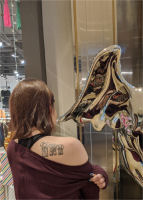 I heard that it's illegal to visit Chicago without stopping at Water Tower Place.

Email Kathy

Return to Kathy's Home Page