Christmas 2006



Christmas Lights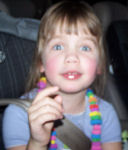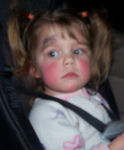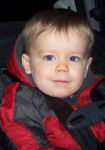 Grandma Kathy, Grandpa Terry, Jean and Laura took Daphne,
Erin and Brendan to Valpo to see some great lights.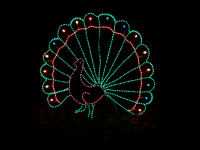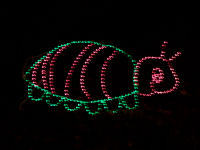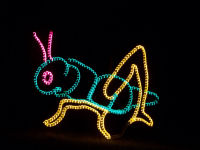 Peacock, bug and grasshopper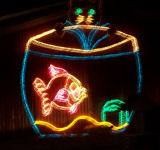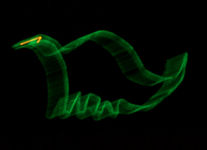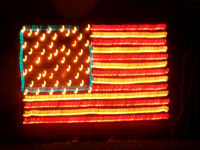 Fish, a dinosaur and Our Flag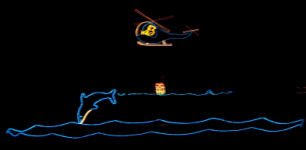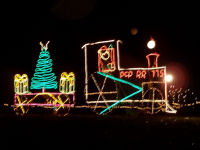 Helicopter over dolphin...a train



Christmas Eve at Jim and Sue's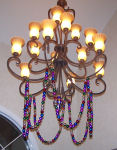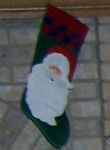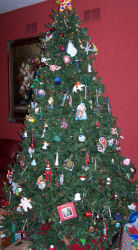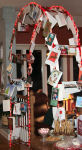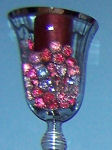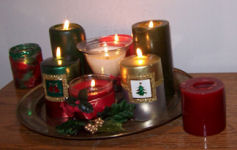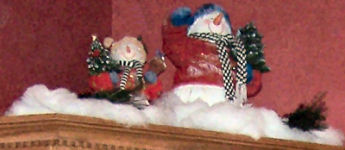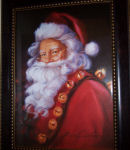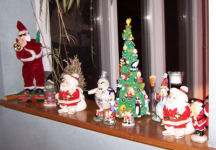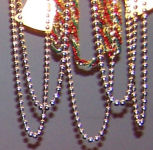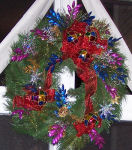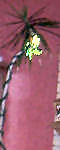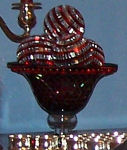 Just some of the wonderful decorations at Jim and Sue's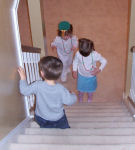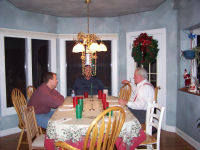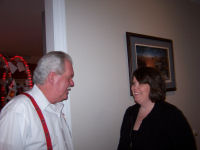 Brendan, Erin and Daphne. Why yes, Erin does have a ping-pong paddle on her head.
John, Jim and Pat
Pat and Jean discuss her up-coming baby, Owen.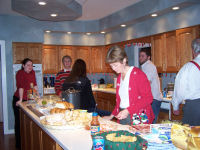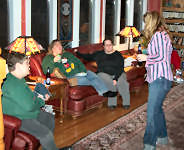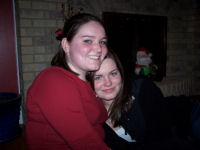 Cooking and laughing....Eileen, Becky, Carrie and Laura....Bridget and Alissa.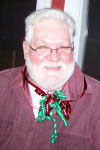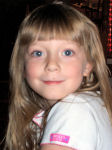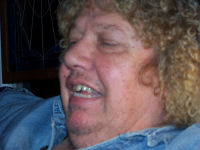 Mike, Hannah and Terry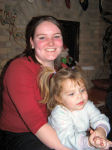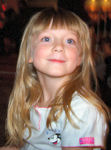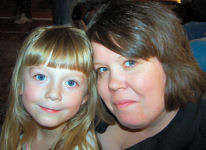 Bridget and Erin....Hannah....Hannah and Jean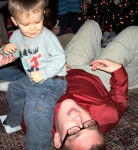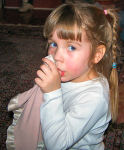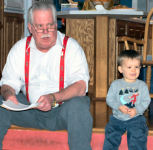 Brendan and Kyle....Daphne....Pat and Brendan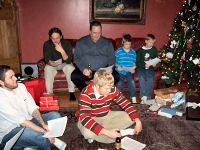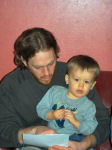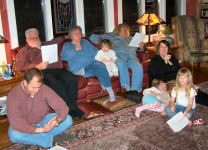 Brian, Jeff, Jim, Adam, Alex and Sean
Jeff and Brendan
John, Mike, Kathy, Erin, Terry, Jean, Daphne and Hannah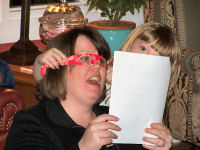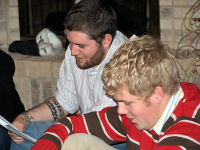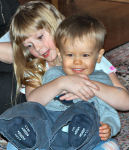 Jean and Hannah....Brian and Sean....Hannah and Brendan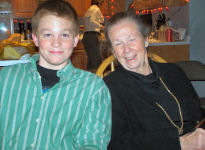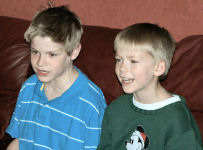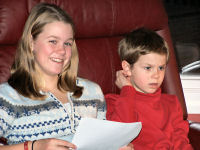 Michael and Mary....Adam and Alex (The Singing Stars)....Robin and Corey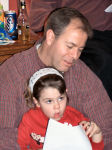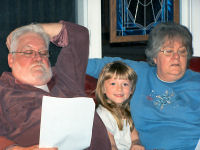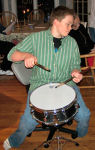 John and Charlotte....Mike, Hannah and Kathy....Michael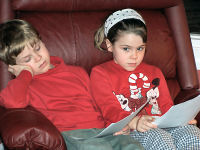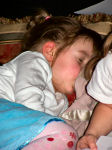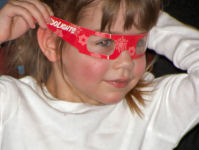 Corey and Charlotte....Daphne....Daphne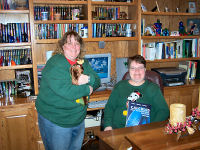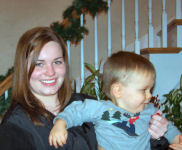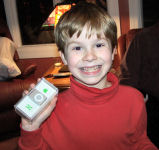 Becky and Eileen....Alissa and Brendan....Corey loves his Ipod shuffle!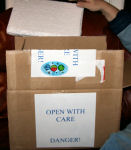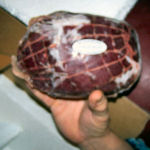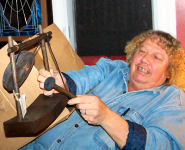 Terry's box, ostrich roast and gong.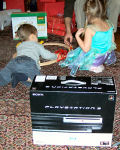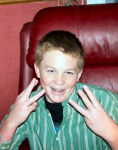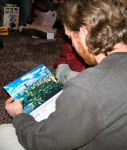 Brendan and Daphne play with a wooden train set behind Michael's PS3
Michael is very happy with his PS3 (or he's flashing his gang sign).
Jeff looks at the calendar he got in the Pirate Exchange....Actually Kathy finally ended up with it.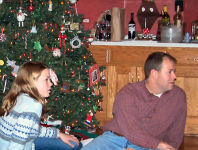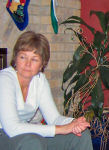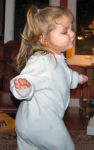 Robin and John....Sue takes a short break from all her hard work....Erin dances for joy!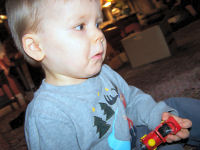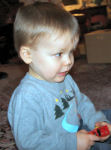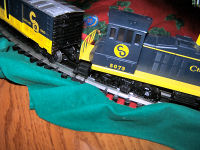 Brendan discovered the train under the tree....he loved it!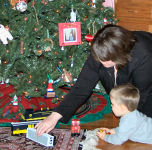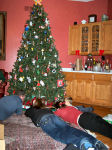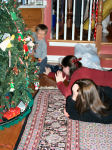 Jean and Brendan....Jim, Alissa, Bridget and Brendan....Brendan, Bridget and Alissa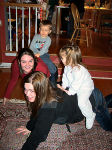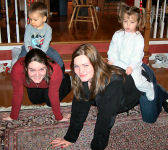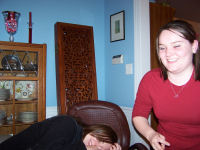 Brendan and Erin ride ponies Bridget and Alissa....Alissa and Bridget after arm wrestling.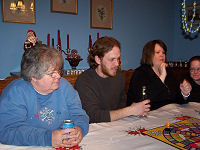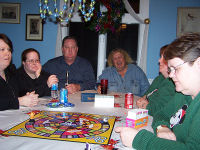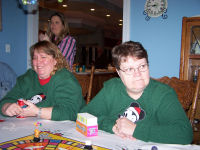 Playing Trivial Pursuit. The Young-Uns won.



Alex and Hannah open gifts in Byron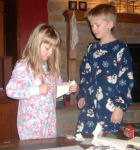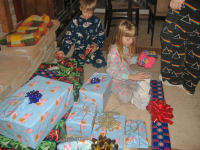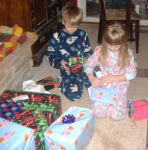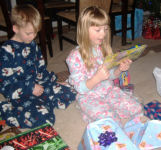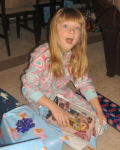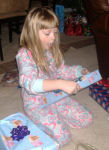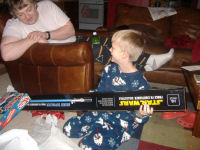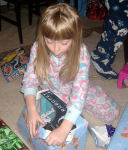 Brendan opens gift in Hebron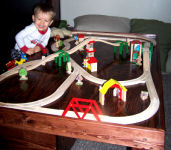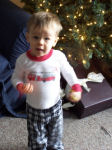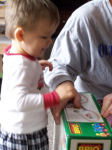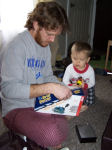 Jeff made the beautiful train table for Brendan!



Daphne and Erin open gifts in DeMotte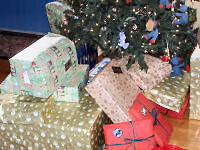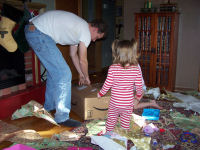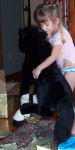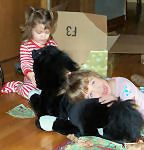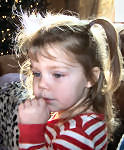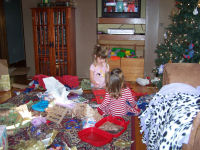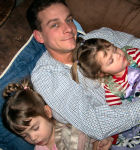 Ward Family Christmas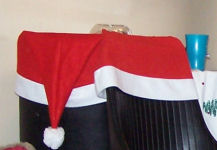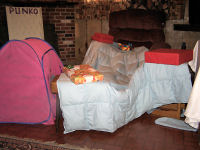 Hats on chairs....the Grandkids made a tent downstairs.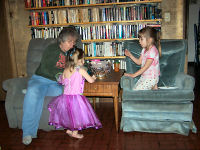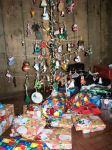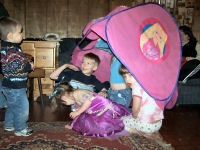 Grandma Kathy, Erin and Daphne eating shrimp, the tree, the Grandkids hiding in the Barbie tent.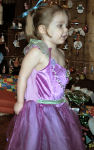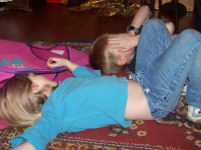 Erin in her fairy dress....Hannah and Alex laughing....Brendan liked the pizza rolls.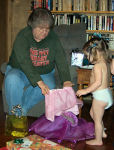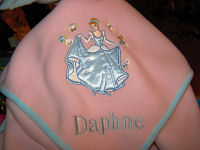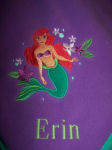 Grandma Kathy helping Erin put on her new tutu....Beautiful blankets from the Hineses.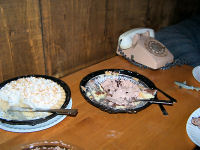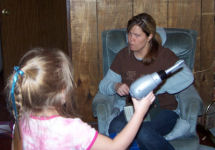 Pies and a fully functional and completely operational rotary phone....Daphne and Laura.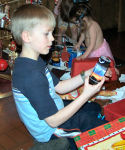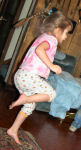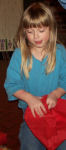 Alex and Erin opening gifts....Daphne dancing....Hannah opening a gift.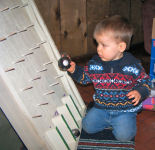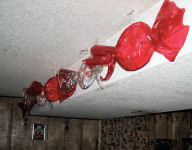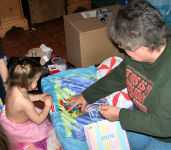 Brendan plays Plinko to win his giant candy.
The giant candy.
Grandma Kathy helps Erin put her candy in her candy bag.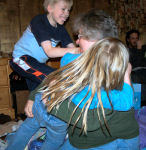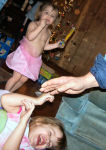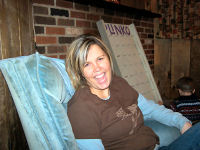 Alex, Hannah and Grandma Kathy wrestling....Erin watches Grandpa Terry tickle Daphne....Laura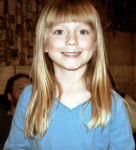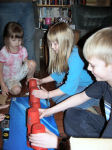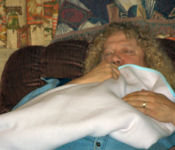 Hannah....Daphne watching Alex and Hannah stack cups....Grandpa with a boopie.

Email Kathy Return to Kathy's Home Page