Calling of the Clan
2003

Shout out to the gang at PUC!





Jean with the sign and Honoree Mary Sweeney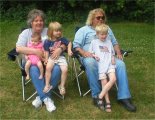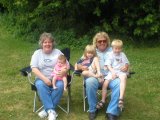 Kathy and Terry with grandkids Daphne, Hannah and Alex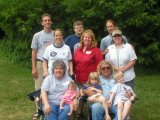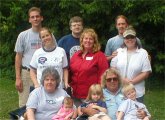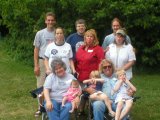 Family Portraits
Jimmy, Bill and Jeff
Laura, Becky and Jean
Kathy, Daphne, Hannah, Terry and Alex
Note: In the last picture, we were all supposed to look goofy.
Jimmy, Jeff and Daphne don't change a bit and Kathy just looks cuter!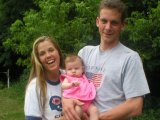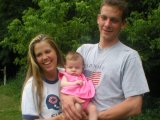 Laura, Daphne and Jimmy Pistello






Jean and Jeff Lahm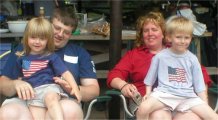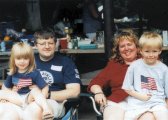 Hannah, Bill, Becky and Alex Hines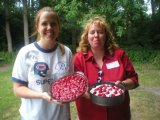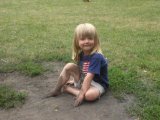 Laura and Becky baked equally delicious cherry pies and Hannah played in the dirt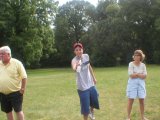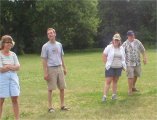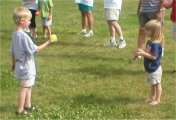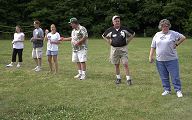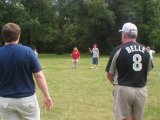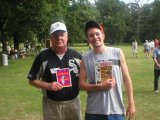 The Water Balloon Contest. Pat and Brian won.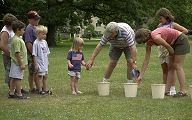 Sean, Brendan, Michael, Alex and Hannah play Bozo Buckets.






Hula Hoop and Wheelbarrow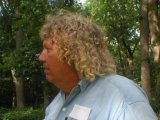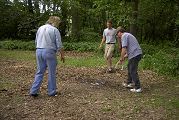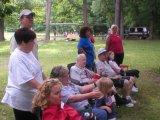 Horseshoe Commissioner Terry makes a ruling as the crowd looks on.



&nbsp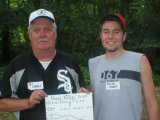 Bill, Brian and Billy and Winners Pat and Brian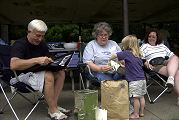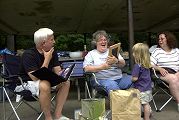 Marty, Hannah and Colleen watch Kathy open Birthday gifts from the Hineses.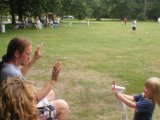 Hannah sprays Uncle Jeff, poses and plays and plays.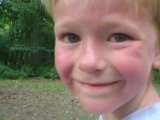 Alex overheated from soccer and playing ball with Great Aunt Sue.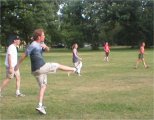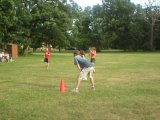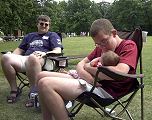 Jeff playing soccer and Bill, Kyle and Daphne






Sue and Michael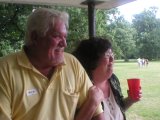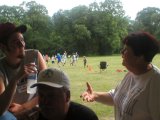 Mike and Sue...Brian, Pat and Lana...Colleen and Mike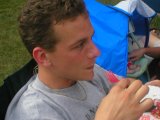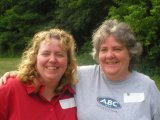 Hannah and Grandma Kathy...Jimmy.....Becky and Kathy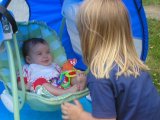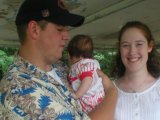 Daphne looks adoringly at Cousin Hannah and is held by Billy and Roisin.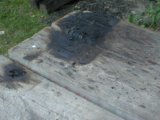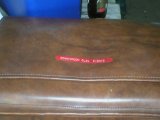 The table we accidentally burned last year, the picnic folder and Jean folding Daphne's play tent.




So Jean called me Sunday morning and asked me to bring mustard for some pretzels. I brought the Hickory Farms hot and spicy and a bottle of garlic flavored mustard. Of course when I got to the picnic, Jean asked why I brought fresh, minced garlic. Laughs were had by many people about that!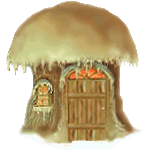 Email Kathy
Return to Kathy's Home Page