Crown Point Corn Roast

June, 2014

Jean Lahm is the Co-Chairperson of this annual event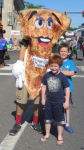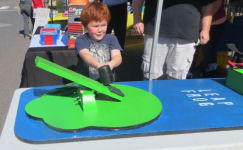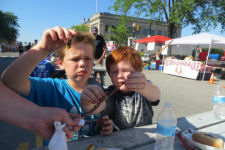 The boys with the pizza guy....Owen was pretty good at smacking frogs....Chocolate covered bacon on a stick!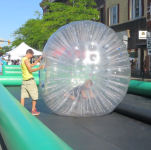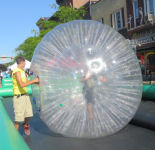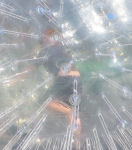 Owen in the Hamster Ball.
While I was taking pictures, a little boy asked me if I was in line!
As if I would get in one of those things....lol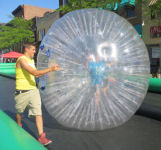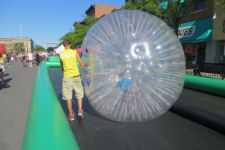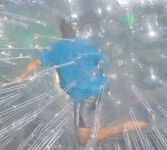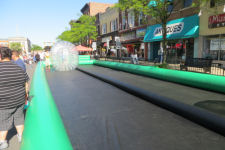 Brendan in the Hamster Ball.
They both did a good job and had a good time.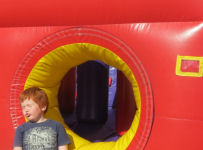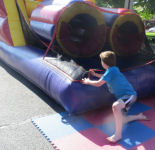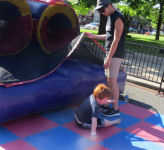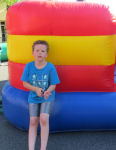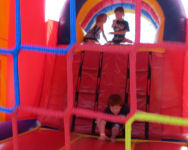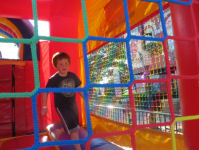 Both boys enjoyed the inflatables

I went to Byron for a wonderful visit.
Becky, Alex, Hannah and I headed to Stillman (the next town over) to watch a rehearsal of the Phantom Regiment.
The Phantom Regiment is a drum and bugle corps.
The performance was spectacular!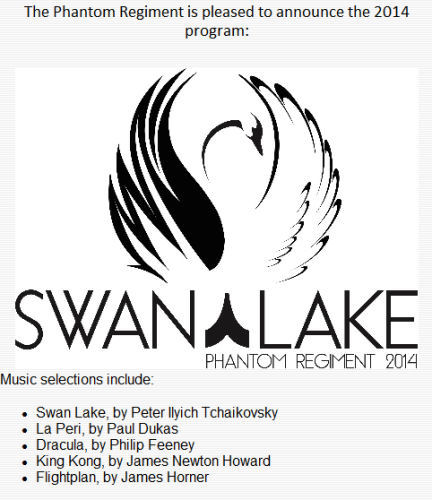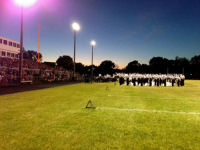 This is where we sat....a great view!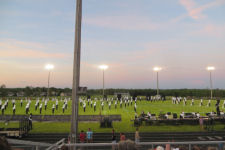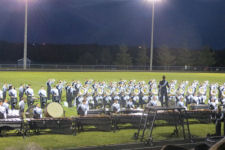 Setting up and performing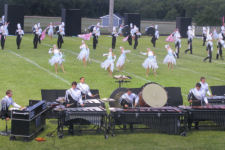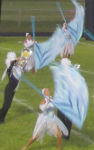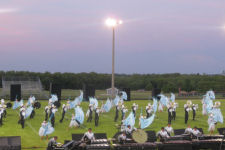 The graceful swans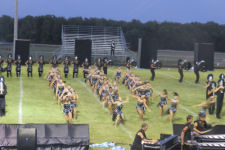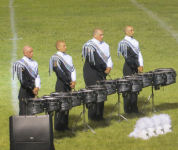 What a memorable time!

Email Kathy

Return to Kathy's Page