Daphne Starts School

August 2008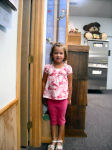 Grandma Kathy volunteered to take Daphne to get her shots for school.
Daphne got four shots and was great (she whimpered a little but she was very brave).
She got a lot of gifts including a little stuffed bear.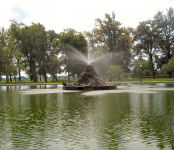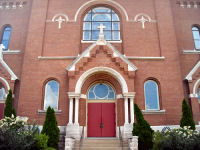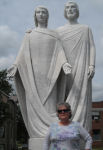 The Nurse said Daphne had to walk so we headed to St. Joseph's College
We walked a lot and Daphne took some pictures.
The Fountain....The Chapel....Grandma Kathy and a statue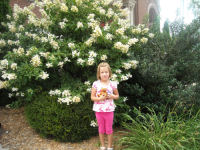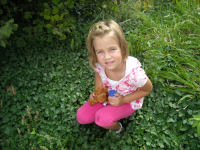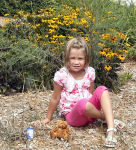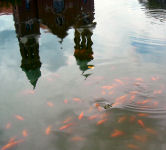 A woman was there with her kids and as they left, they gave Daphne their fish food to feed the koi.
Daphne poses with her new bear and the fish food.
The chapel reflected on the koi in the pool around the fountain.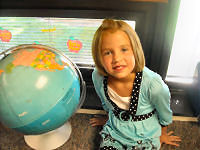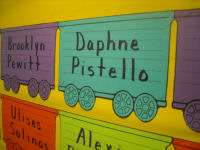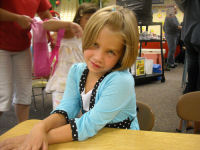 Laura took Daphne to Orientation Day and took pictures of her in her classroom.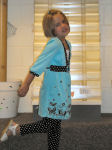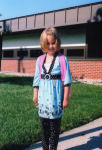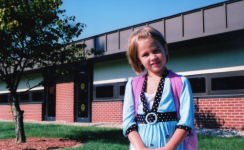 Daphne poses in her new outfit from Grammy Jo.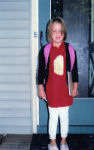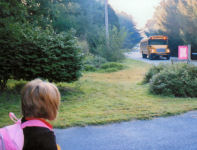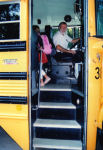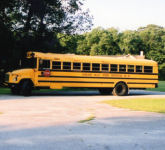 Ready to go....Here comes the bus!....On her way.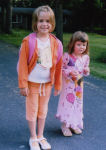 Sometimes Erin waits for the bus with Daphne

Return to Kathy's Home Page Email Kathy