A Day At The Hair Salon

April 22, 2003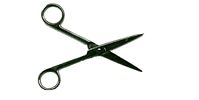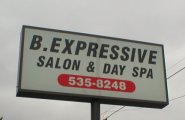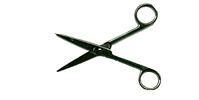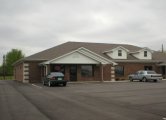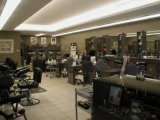 Kathy, Jean, Laura and Daphne went on a day trip to Indianapolis to have Jodie (Yoder) Dieter dye Jean and Laura's hair.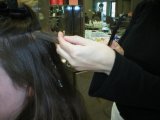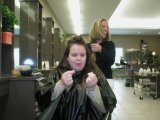 While doing Jean's hair, Jodie found a gray hair or two. Jean shows one off.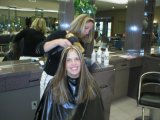 Laura had her hair done, Kathy had her eyebrows done and babysat Daphne.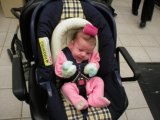 For the most part, Daphne was pretty patient with the picture taking!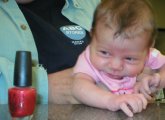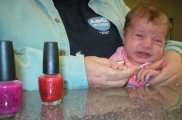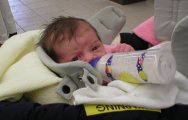 She didn't really like having her nails done but she was really very good all day and didn't fuss much.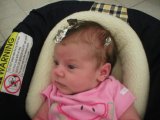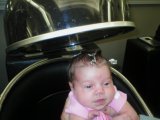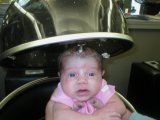 Look! Foils...just like Mommy and Aunt Jeannie!

Email Grandma Kathy

Return to Grandma Kathy's Home Page