Dollywood

October 2013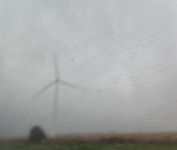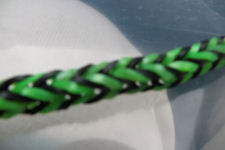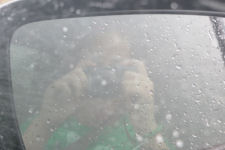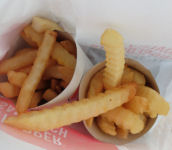 A spooky windmill in the rain....A bracelet made by Daphne....Daphne....Our taste test of Burger King's Satisfries
It was a long, rainy ride to Pigeon Forge, TN. Laura and Erin liked the Satisfries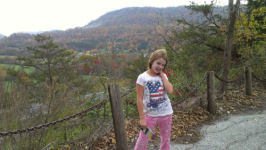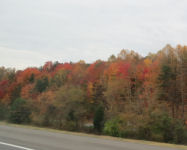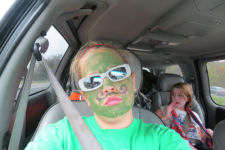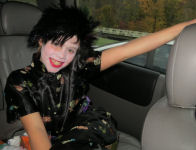 Erin at a lookout....Beautiful scenery....Daphne....Erin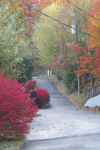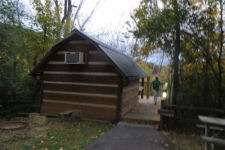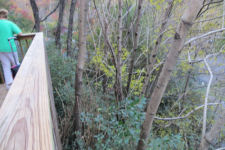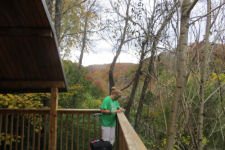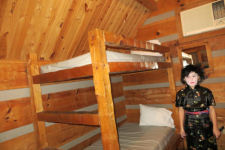 The campground....Our cabin....Views from our deck (with picnic table)....Inside (heater, air-conditioner, TV, microwave, fridge, bunk beds and queen sized bed)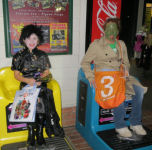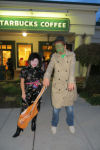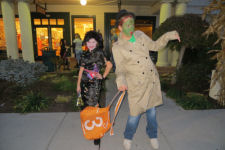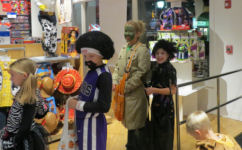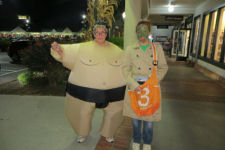 Erin and Daphne Trick-Or-Treating at a nearby mall. They got plenty of candy and had a good time.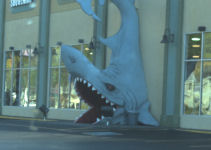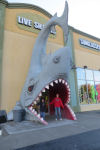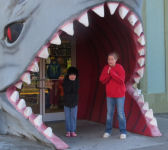 Why yes, this souvenir shop is named Jaws and we went there several times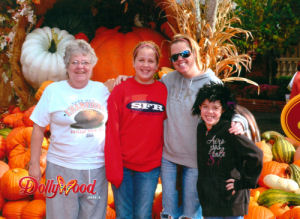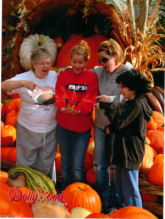 Dollywood Day 1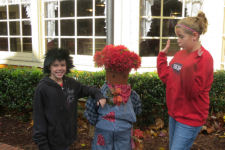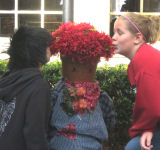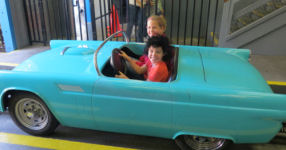 A flower pot person....Erin and Daphne in a car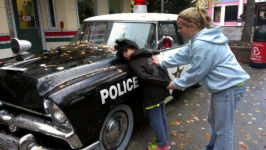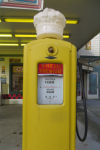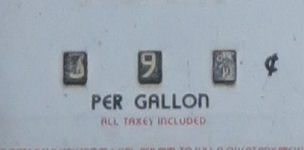 Shocking! Gasoline was 39.9 cents a gallon!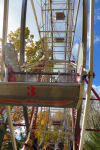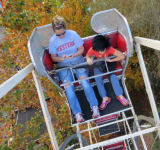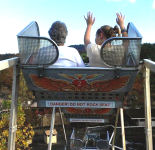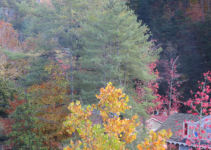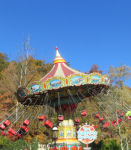 On the Ferris Wheel....A great view....The Swings were almost empty....We picked the perfect day to visit Dollywood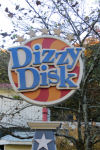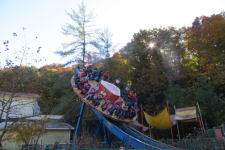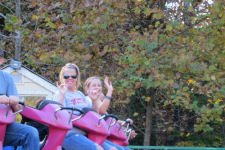 A strange ride....too much spinning for my taste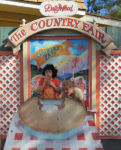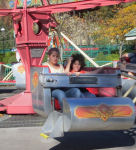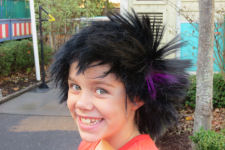 "Eating pie"....The Scramber....Erin got a lot of comments on her hair. She had a lot of fun with it.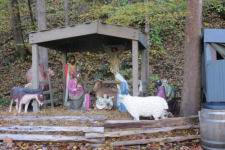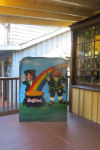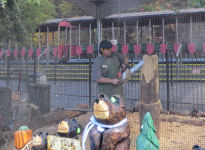 Nativity Scene....Erin and Laura....Chain Saw art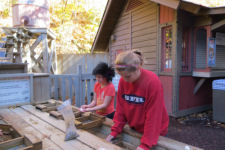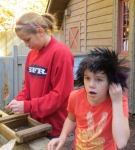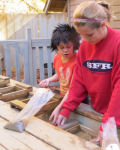 Mining at The Mine Shop....Erin listening to a shell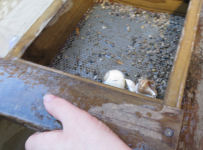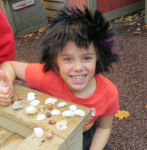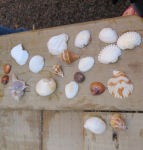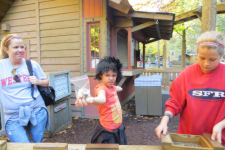 Erin had shells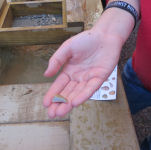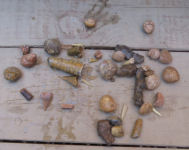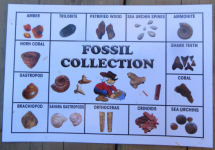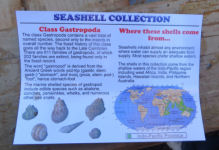 Daphne had fossils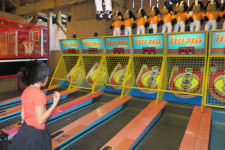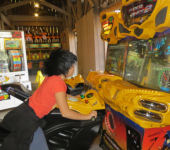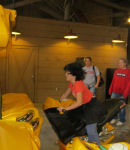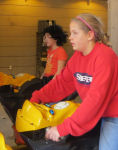 Checking out the arcade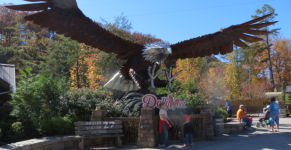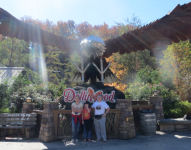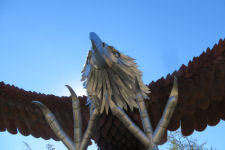 A giant metal eagle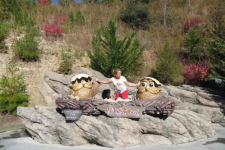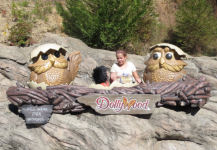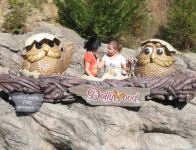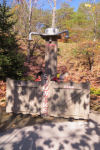 Posing with owls....and in a shower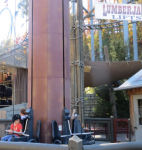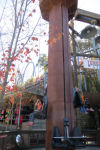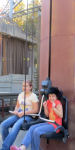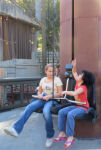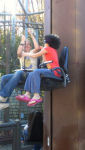 Fun on The Lumberjack Lifts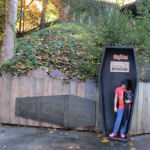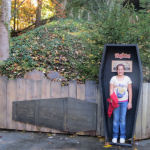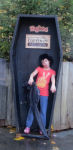 Posing in a coffin to impress Aunt Jean who works at a funeral home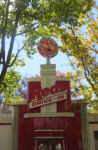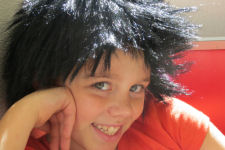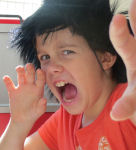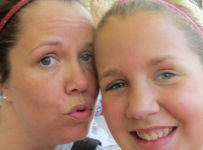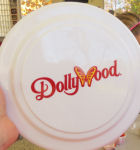 We had a real nice lunch at Red's Diner....Hamburgers were served on frizbees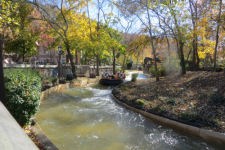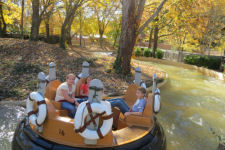 The River Ride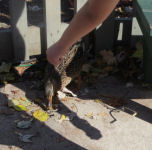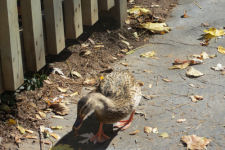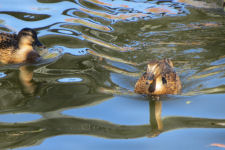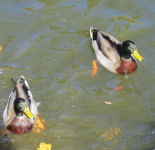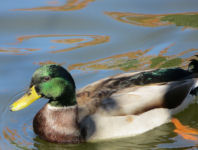 A duck escaped in to the people area! The other ducks stayed in the water.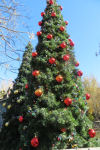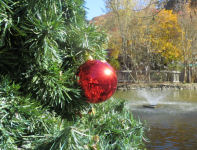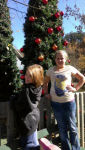 Getting ready for Christmas in Dollywood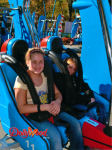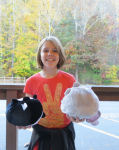 Daphne and Erin on some ride....Erin trying to juggle the toys that she and Daphne won...(pay $5.00 and you are guaranteed a prize)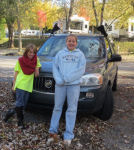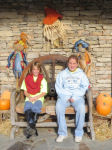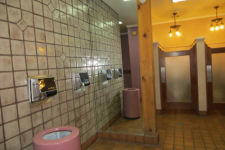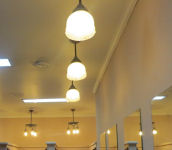 My 2006 Terraza had reindeer antlers....The bench outside the bathrooms....We loved the fancy bathrooms that had piped in music and fancy lights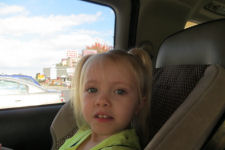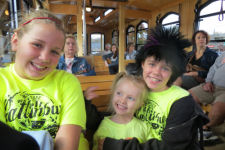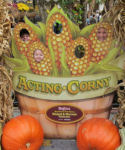 Dolllywood Day 2
Tessa and David joined us
We all wore matching shirts but it was chilly and a little rainy out so mostly we were in sweatshirts and jackets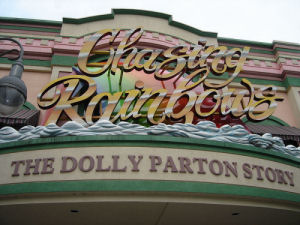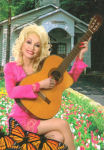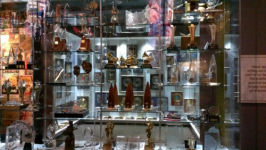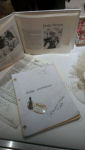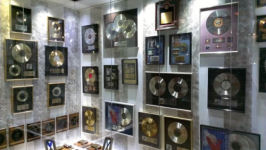 A beautiful museum for a beautiful lady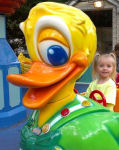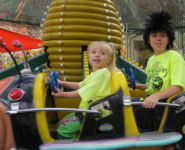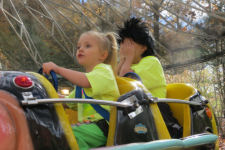 I don't understand why there are always BEES to ride....Erin did a good job riding with Tessa even though she didn't always want to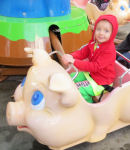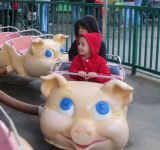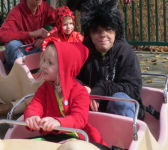 Pigs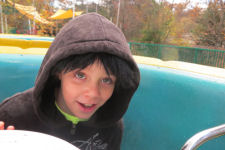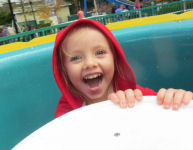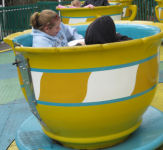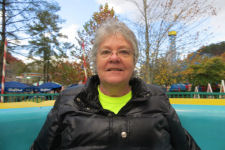 Riding Lemon Twist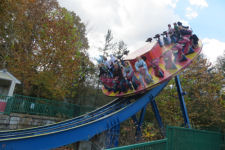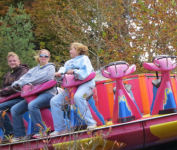 David, Laura and Daphne on Dizzy Disk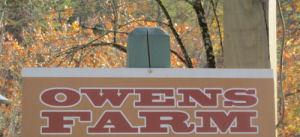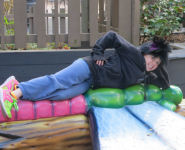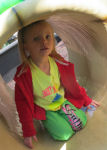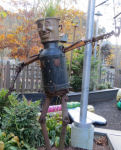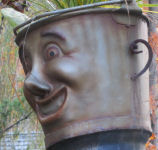 Erin....Tessa....Metal flower pot person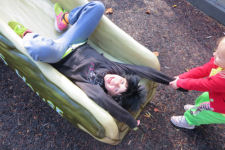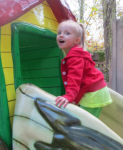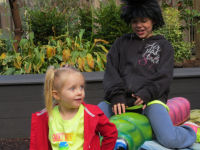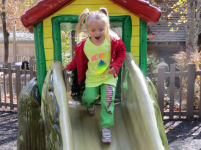 In the playground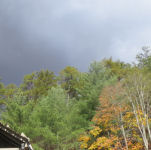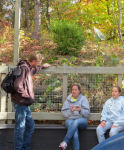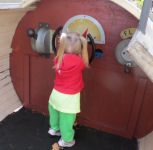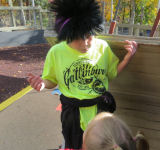 Waiting for lightning to leave the area so the rides could resume....Erin asking Tessa why she was piloting the plane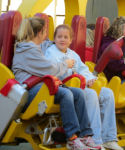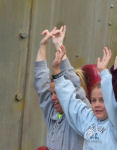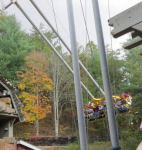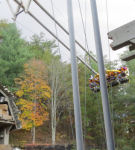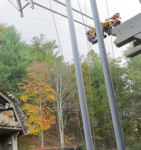 Rides are going again....Laura and Daphne swing away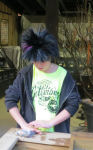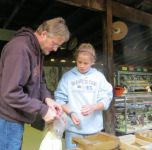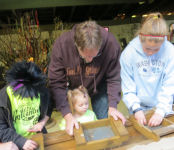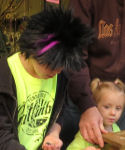 The Mine Shop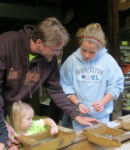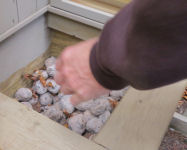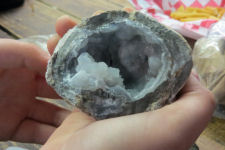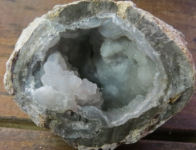 David got a geode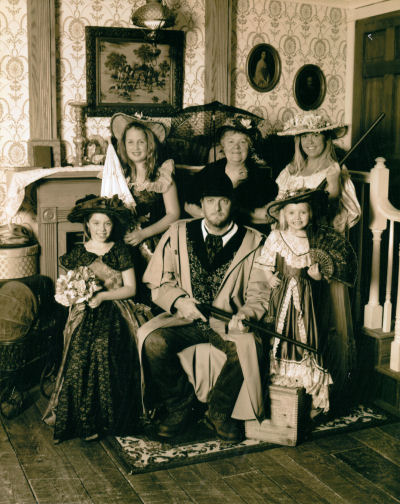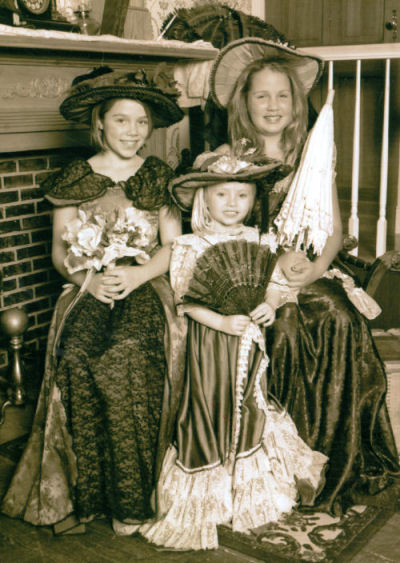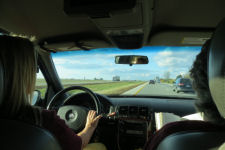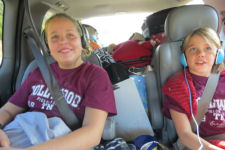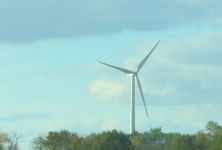 The ride home was a lot quicker because it didn't rain at all....Daphne and Erin watching a movie....A windmill

Email Kathy

Return to Kathy's Page