Camping At The Dunes

Grandma Kathy, Daphne and Erin

Special Guests: Cara and Lilly

June, 2019

But First: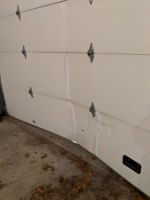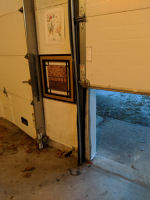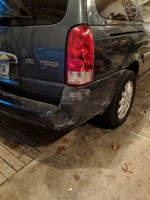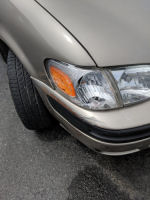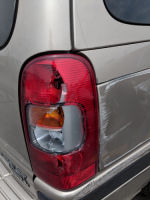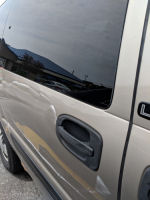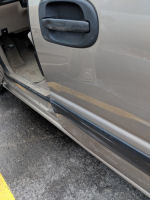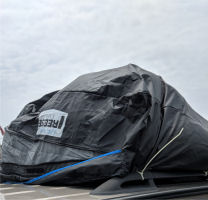 Upon leaving for the camping trip, I backed the Bat Van into one of the garage doors. I then tried to get the bat van out of the other door in front of the Terraza. It almost fit....but didn't. So, although the battery in the Terraza was dead, I put the key in the ignition and put it in neutral....yeah....and I pushed the Terraza back and made my escape.

I replaced the three lights I broke for about $115 and the door and repair to the other door will run around $2,100. It's a very tall door and three inches thick.

On the way home from camping the cartop carrier fell off and was gone by the time we turned around to get it. This was also human error. But it only cost about $200 to replace the stuff in it because it was camping stuff. Including all my clothes in my backpack and hamper. I hope this is all the "Stupidity Tax" I will have to pay for a long time!



We actually had a fun time camping....with a lot of laughs!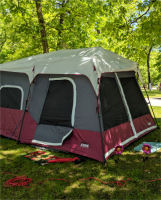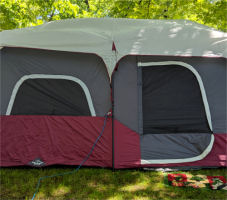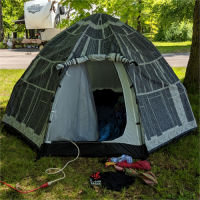 The girls were not too fond of my new tent. It was very easy to put up and take down, but it didn't have the easy-open door.
I love the fact that the girls never referred to their tent as a tent. It was always, The Death Star.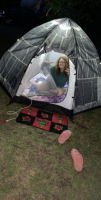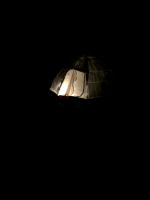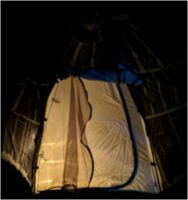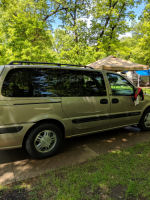 The Death Star and the bat van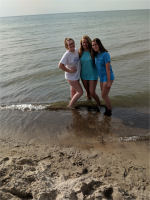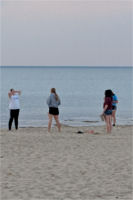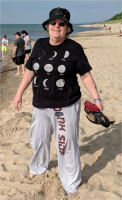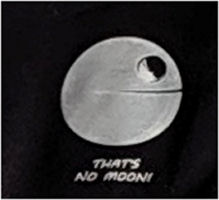 At the beach....Wearing my Death Star shirt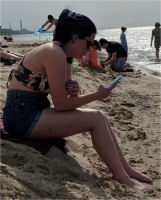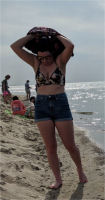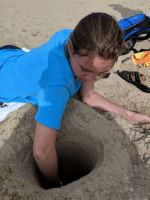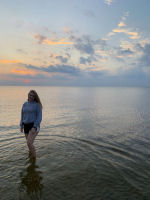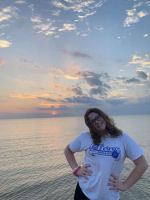 Erin, Cara, Daphne and Lilly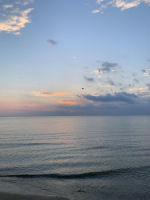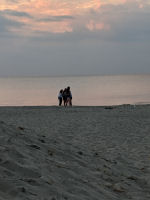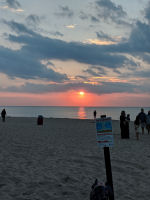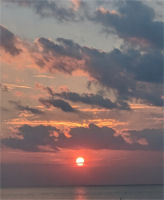 Checking out the sunset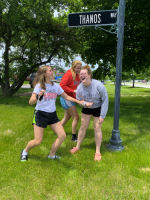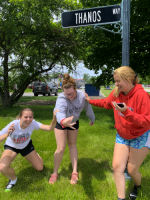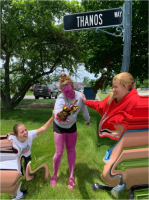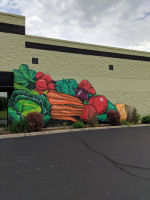 The girls saw a Thanos street sign and couldn't resist the photo opportunity....Daphne may have altered the last picture!
We met Cara's Mom at an Ice Cream shop and she took Cara home for the night so she could go to her Sports Banquet.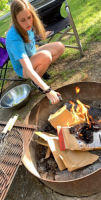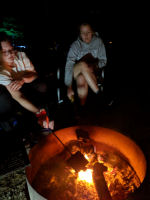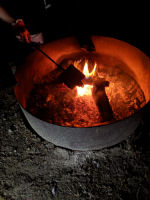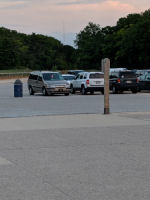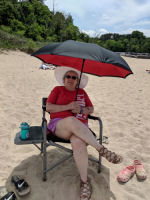 We used pie irons to cook and really had fun with them....The Bat Van in the best parking spot at the Dunes....How I beach!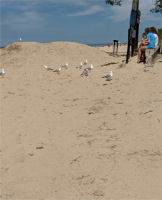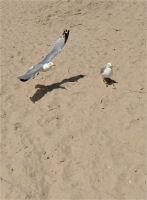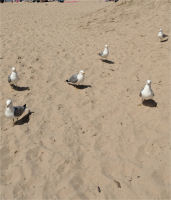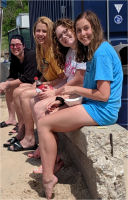 The girls fed, named, and talked to some seagulls....Some of the seagulls were admonished for being too greedy.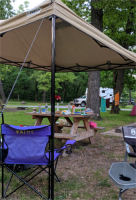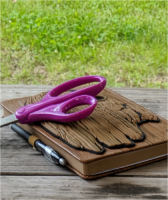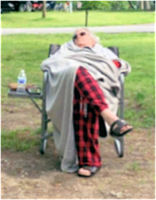 Around the campsite....Everyone contributed to the Groot camping journal....Resting from the energy of four teenagers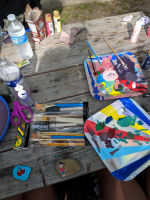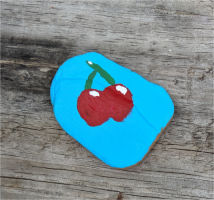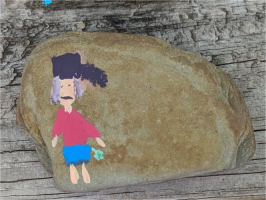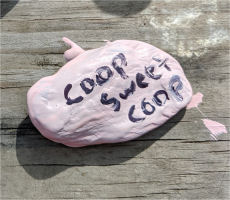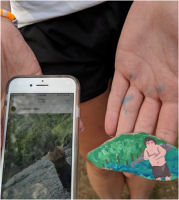 Cara brought paint supplies to paint rocks: Daphne, Erin, Lilly and Cara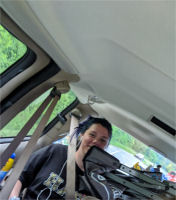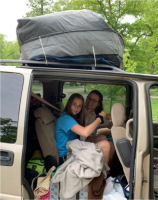 The Bat Van was very stuffed on the way home....Good thing we had the cartop carrier....lol....(It blew away on the ride home).

Email Grandma Kathy

Return to Grandma Kathy's Home Page