Arrived at 10:33 p.m.
on October 25, 2004
weighing 7 pounds and 2 ounces
and measuring 20 inches!
Welcome Erin!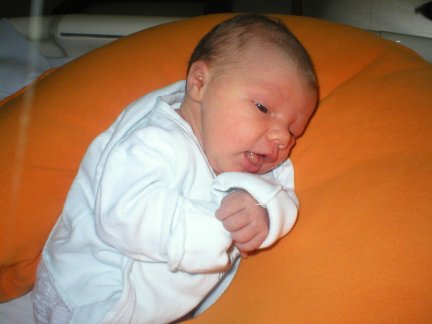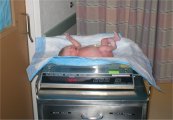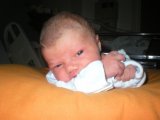 Brand New!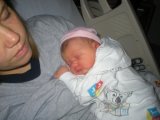 Erin and Mommy







Erin and Daddy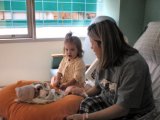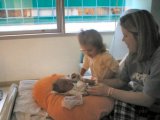 Daphne meets Erin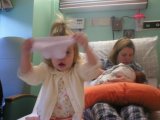 Daphne plays with Aunt Jean's shoes and tries on Erin's hat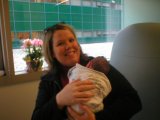 Grandma Kathy, Aunt Jean and Great Aunt Sue meet Erin






Grandpa Jim and Grammy Jo meet Erin....Erin wide awake.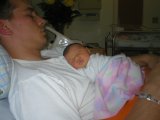 Daddy and Daphne....Erin napping with Daddy....Erin ready to go home.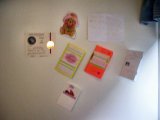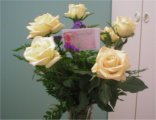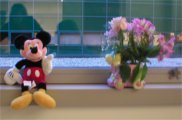 Cards, flowers and Mickey Mouse

Back Home in Indiana






Grandpa Terry meets Erin and Daphne reads her book from Grandpa Jim and Grammy Jo




Stacy Gillespie meets Erin





Daphne checks out Erin and then decides she'd rather suck her thumb and hold her boopie!




Erin naps while Daphne plays in the bassinet basket.




At two months old, Erin is dressed in Grandpa Terry's handkerchiefs.




Email Grandma Kathy
Email Grammy Jo
Return to Grandma Kathy's Homepage