Fall 2001
Virginia Beach, VA

HOMERAMA

Kathy and Becky toured 6-7 beautiful homes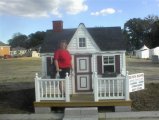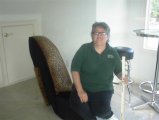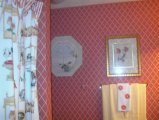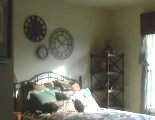 THE FLAT TIRE

Kathy and Becky changed this flat tire in 13 minutes! We are so proud!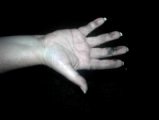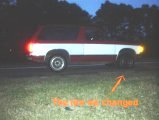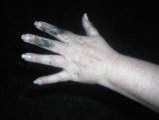 FOOD FAIR THINGY AT THE COLISEUM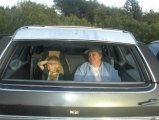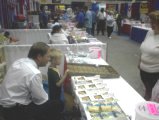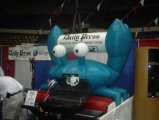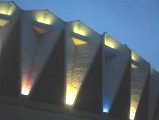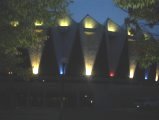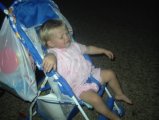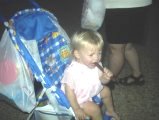 At the Fountain outside the coliseum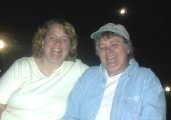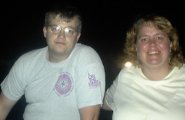 THE PEANUT FESTIVAL IN SUFFOLK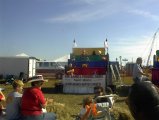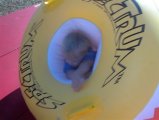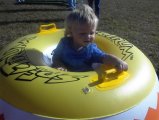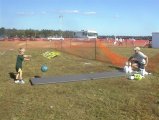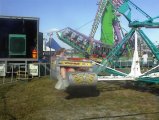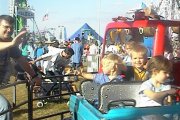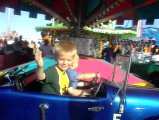 HANNAH DOES STUFF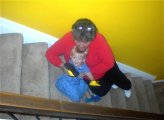 THEN WE PLAYED WITH THE SLINKY.....A LOT!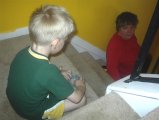 And then Alex and Hannah stretched out the Slinky....much like their
Mother and Aunts Jean and Laura did to a whisk when they were younger.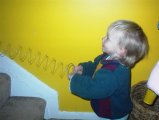 Return to Grandma Kathy's Home Page