Visiting Sean and Alexis on the Farm

Kathy, Cheryl, Sue, Kyle and Michael

September, 2020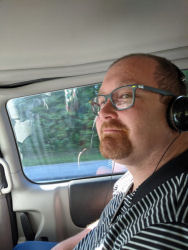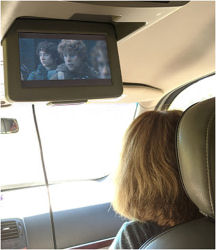 Kathy and Kyle watched Lord of the Rings on the way there....and some of Pirates of the Caribbean on the way home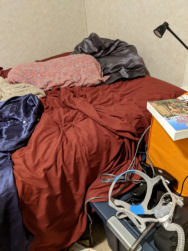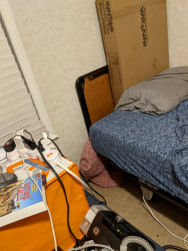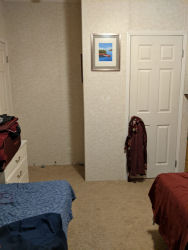 Kyle and I shared one of the guest rooms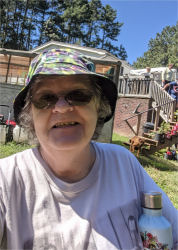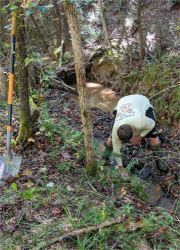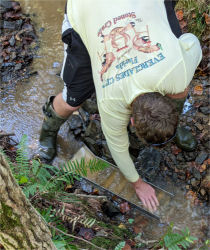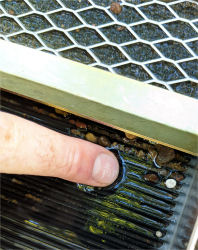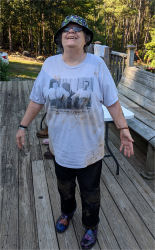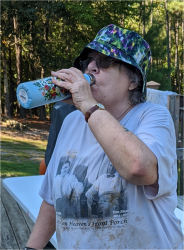 Michael and I went gold digging....Michael got five flecks using a sluice thing....I got nothing slamming at rocks looking for chunks....we worked for two hours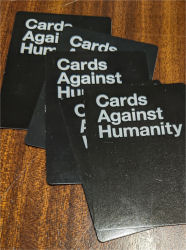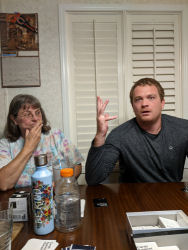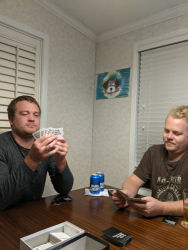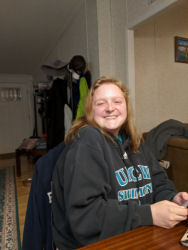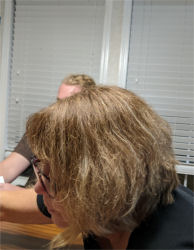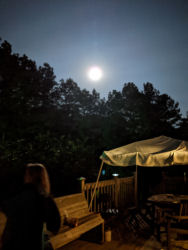 My first time playing Cards Against Humanity....Cards were played every evening but I skipped the rest due to my need to sleep an inordinate amount of time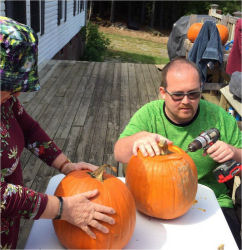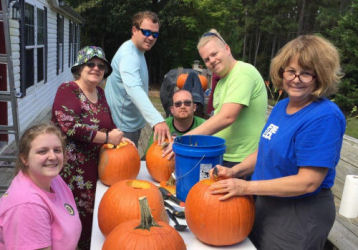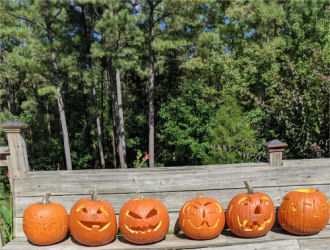 Kathy contemplates her design while Kyle gets right to it....Sean and Michael are eager for us to get done so they can put the pumpkins out by the deer stand....our pumpkins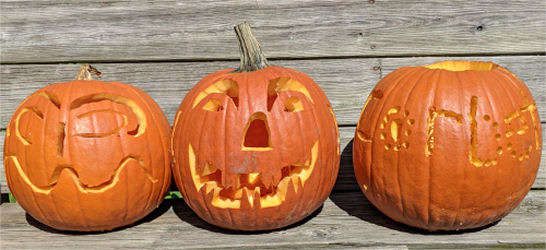 Pumpkins carved by Kyle, Sue, Alexis, Kathy, Cheryl and Cheryl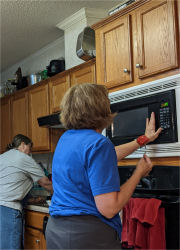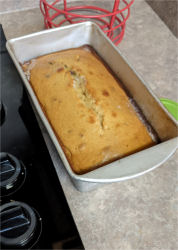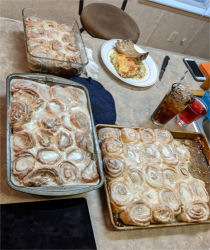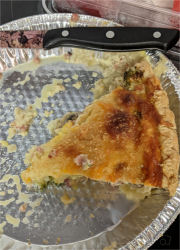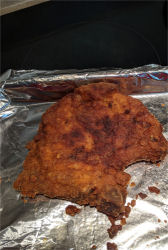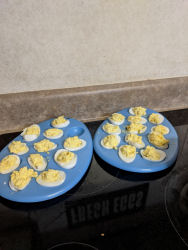 The food was amazing....Cheryl and Sue took only one day off from cooking
We had a couple of loaves of bread, quiche, salads and other great stuff from Sue
Cheryl provided a ton of homemake cinnamon buns, a blueberry and peach and pie and much more
Alexis made the best pork chops I ever had....they were huge and spicy and great
I was allowed to cut stuff, peel potatoes and make deviled duck eggs
The boys cooked food on the grill....including great ribs
We ate out ONCE....what a delicious trip!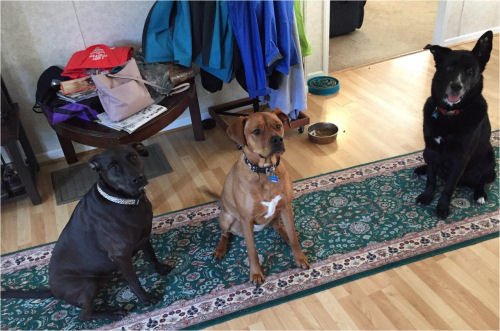 An amazing picture I took of Leah, Daisy and Vader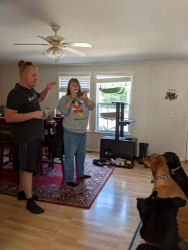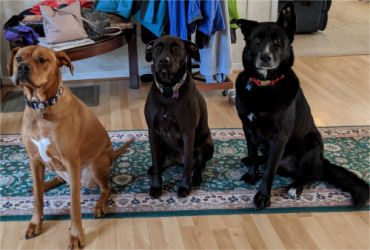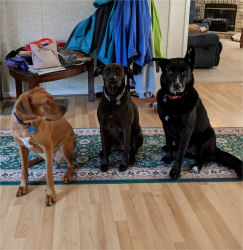 Ok, I had a little help from Sean behind the scenes...I also like these poses....Daisy keeping an eye on Vader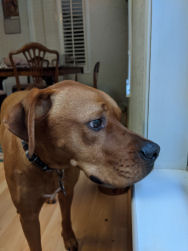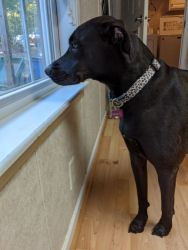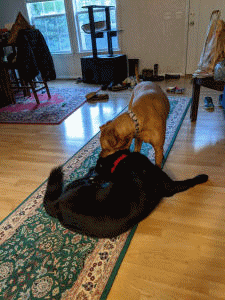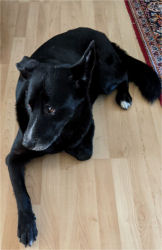 Something's outside....Playing....Leah patiently waiting for the playing to end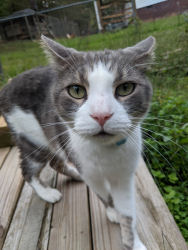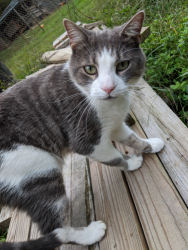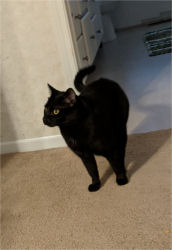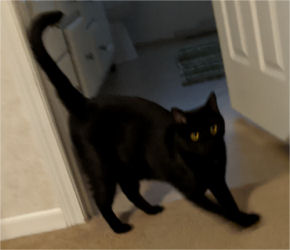 Obie and Michael's Petey....We saw very little of cats Hasil and Allie because they stayed in the back part of the house in safety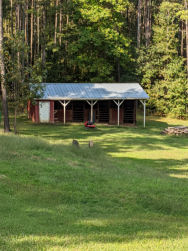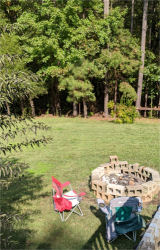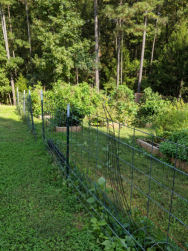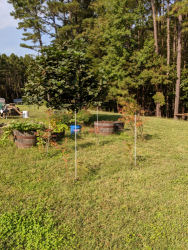 Some of the yard....The fire pit....The garden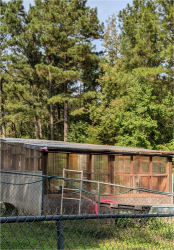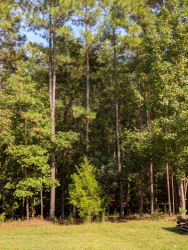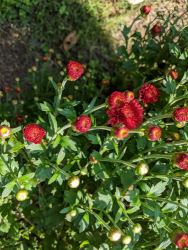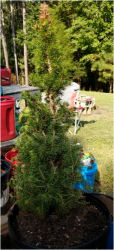 The Greenhouse....One of the entrances to the woods....The last of the mums....Sean and Alexis's Christmas tree every year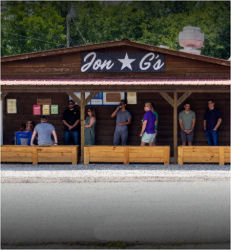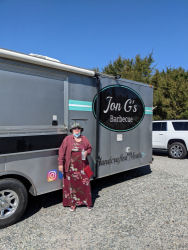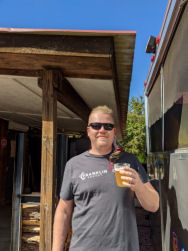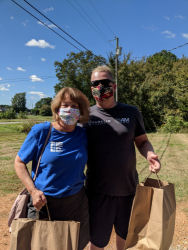 Jon G's Barbeque is only in town on Saturdays from 11 a.m. until the food runs out...And they handed out water and beer while we waited in line....Excellent Food!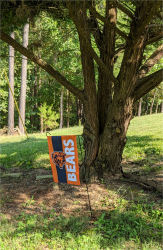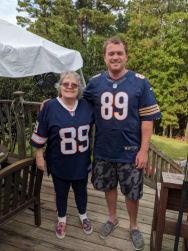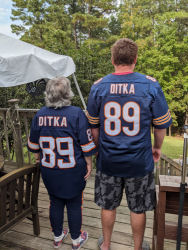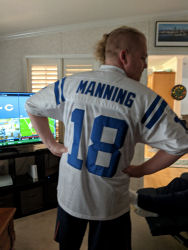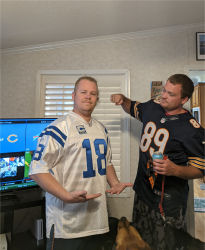 We watched the Bears lose to the Colts....Michael and I showed up with matching Ditka shirts
I still think we should all have stood around Sean and beat him with sticks....That's all I have to say about that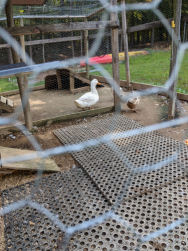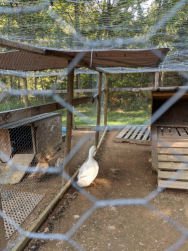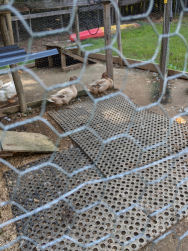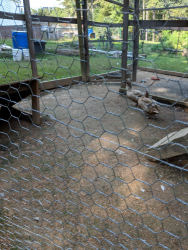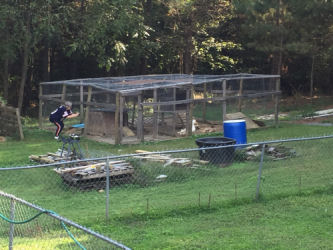 I had a hard time getting pictures of the three ducks and Sean got a picture of me trying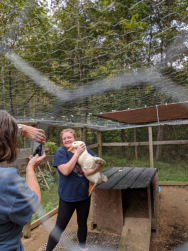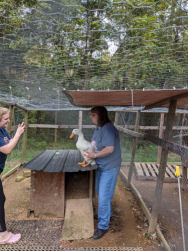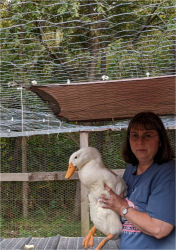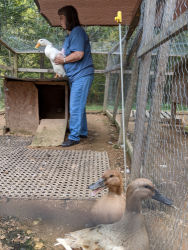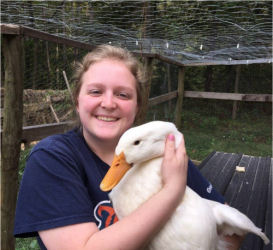 Alexis and Cheryl came to my photo-rescue and got some great pictures of the ducks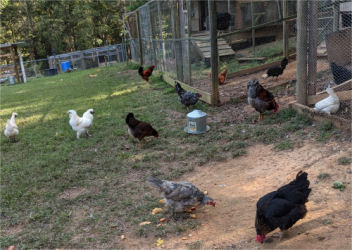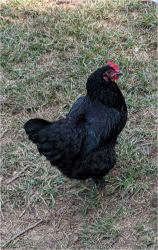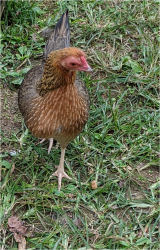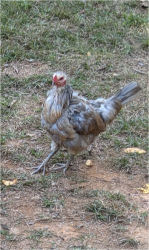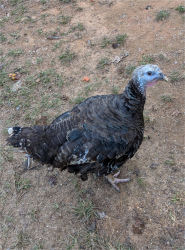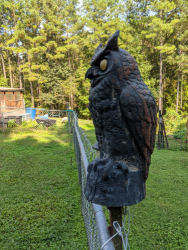 Chickens...Chicken....Chicken....Chicken....Turkey....Fake owl to frighten away predators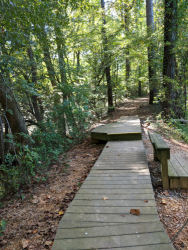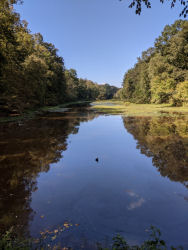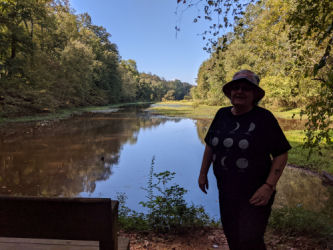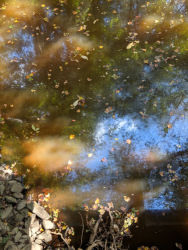 Taking a trail to see a covered bridge....The last extremely artistic picture is excellent (until you see the monkey face ghost)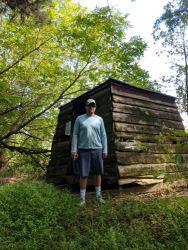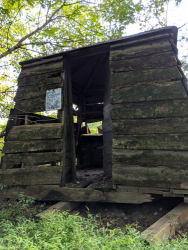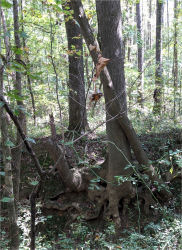 A cool trapizoid hunting house....cool roots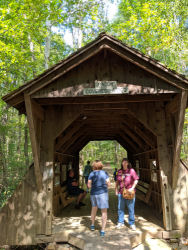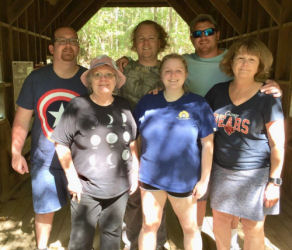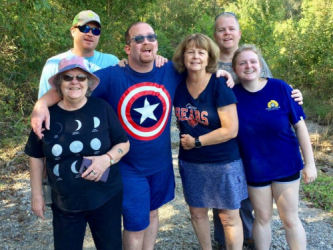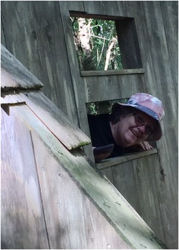 At the covered bridge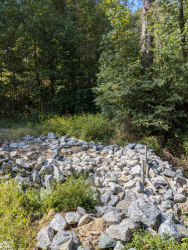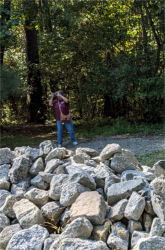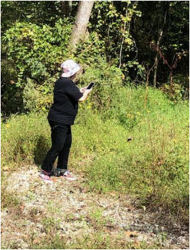 We came across this pile of rocks that were surrounded by a lot of butterflies and we took pictures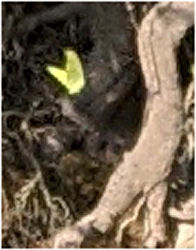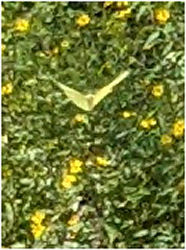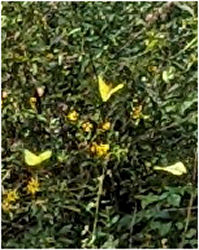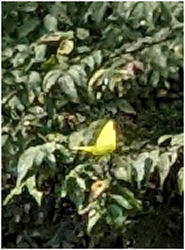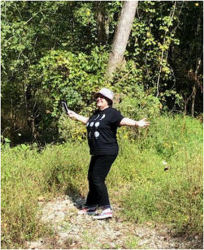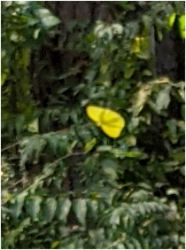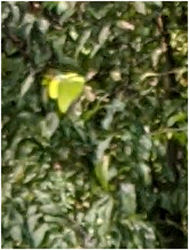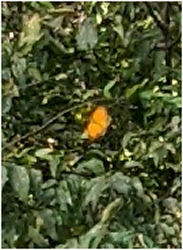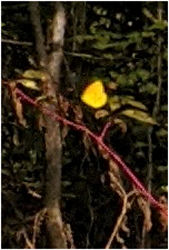 The butterflies have been enhanced, enhanced, and enhanced....I loved being surrounded by them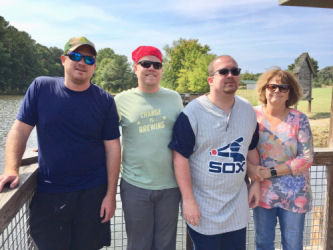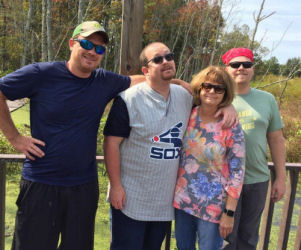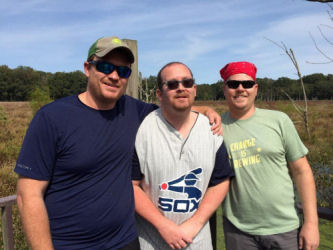 Pictures from a different walk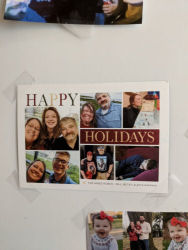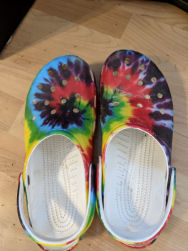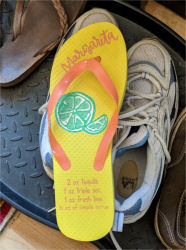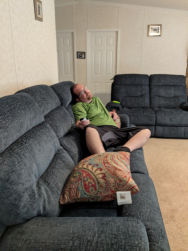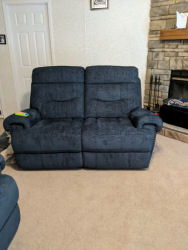 Becky loved seeing her picture on the fridge....Erin liked the crocks....A recipe!....New furniture!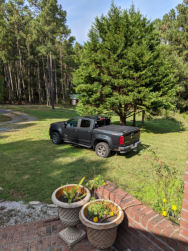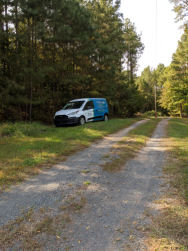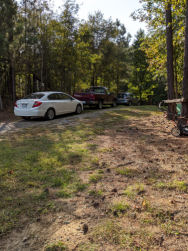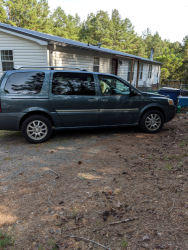 Always take pictures of the vehicles

Email Grandma Kathy

Return to Grandma Kathy's Home Page