Galena, Illinois

Kathy, Jean, Brendan, Owen, Daphne and Erin

Pat, Brian, Bridget, Darren, Layla, Odin, Vinny and Alissa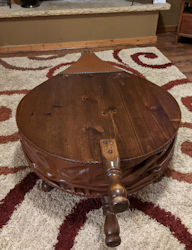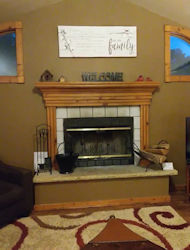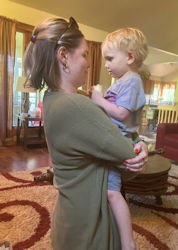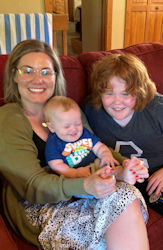 The really cool frontroom...Alissa and Odin....Alissa, Vinny and Odin....We gathered here for special events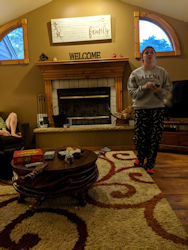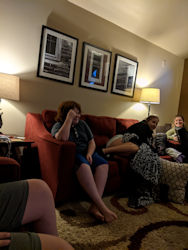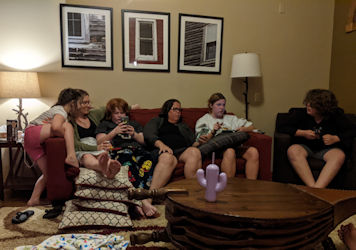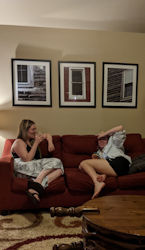 Just visiting and chilling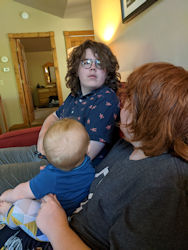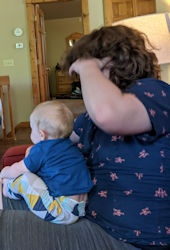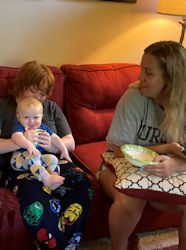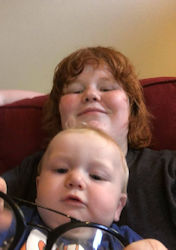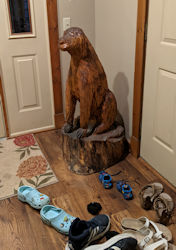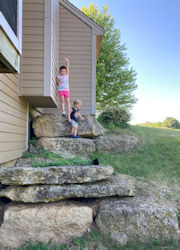 Playing with Vinny....The dog that guarded our shoes...Layla and Odin check out the Backyard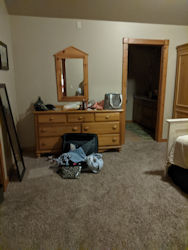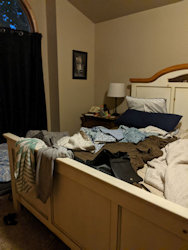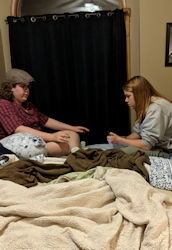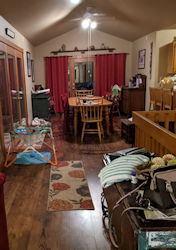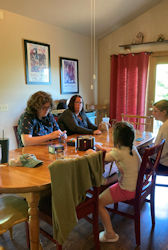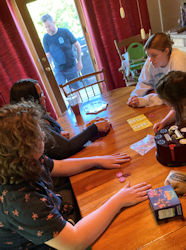 Grandma Kathy, Daphne and Erin shared this great bedroom....Brendan and Erin talking about D&D ...The dining room....For games and food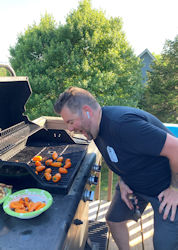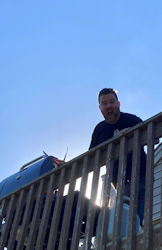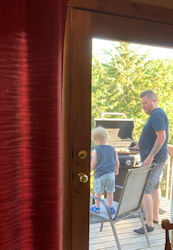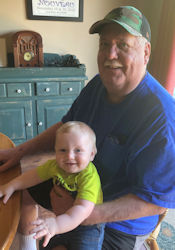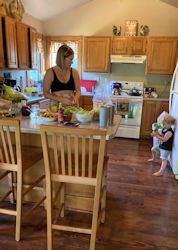 Brian cooking....Odin learning from the Master....Vinny and Grandpa Pat....Alissa cooking....Odin learning from another Master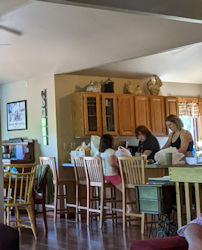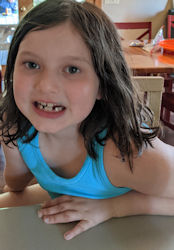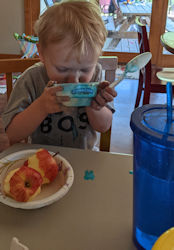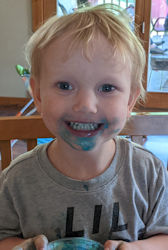 More Kitchen Fun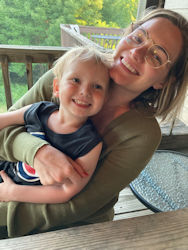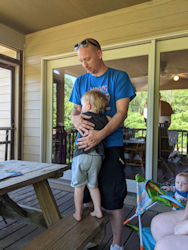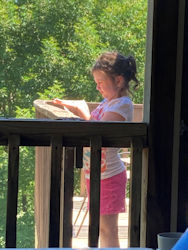 The porch was a happy place: Alissa and Odin....Vinny, Bridget and Darren....Darren and Odin....Layla trying out her nail polish that changes color in the sun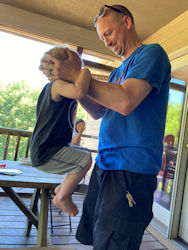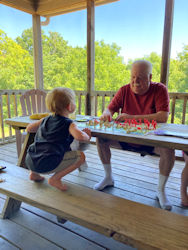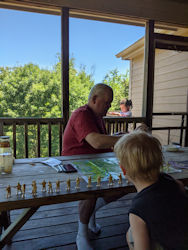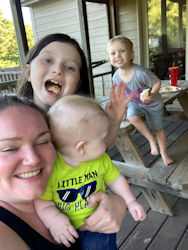 Odin and Darren....Odin and Grandpa Pat playing with soldiers....Bridget, Vinny, Layla and Odin



An Amazing and Unusual Party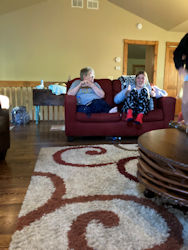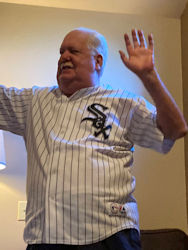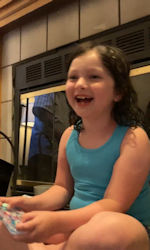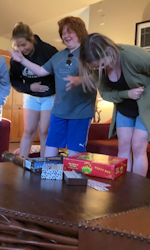 I was just chatting with Erin when suddenly there was dancing and singing....It was a surprise party for me as the Matriarch of the Family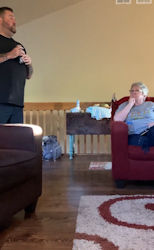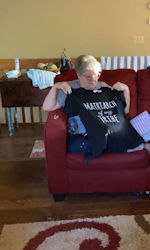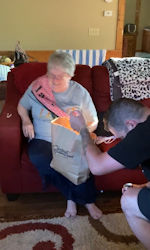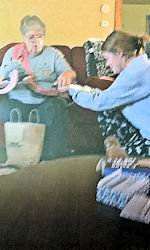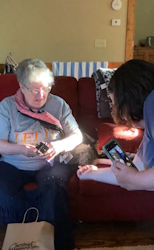 Brian gave a wonderful speech....And there were presents...And bowing....Talk about feeling loved! And my sash is beautiful and on display at my home!
A sincere and loving Thanks to all!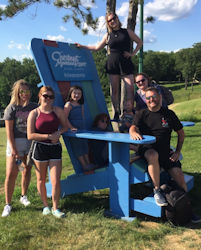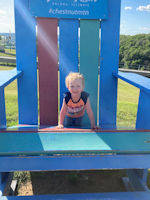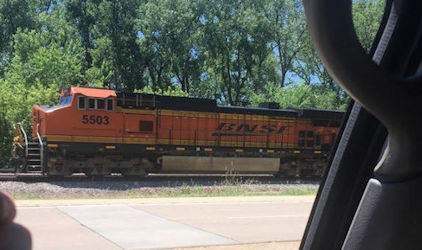 The big chair and a train....Pictures from Owen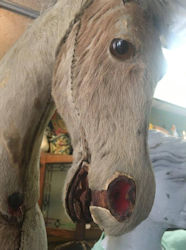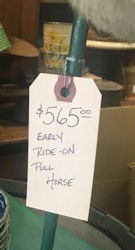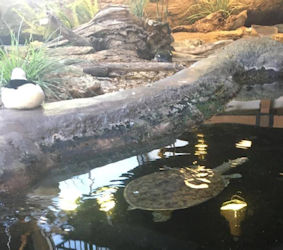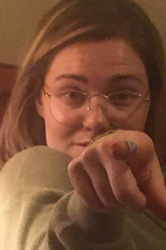 Horse for sale....A turtle....Alissa....More pictures from Owen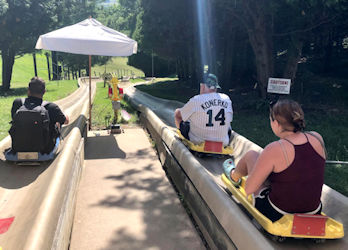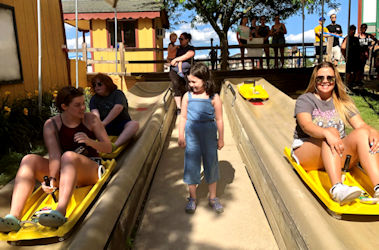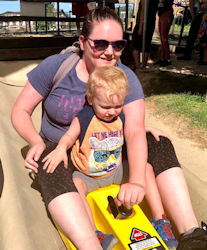 On the giant slide: Brian, Pat Konerko and Erin....Erin, Owen, Daphne and Layla....Bridget and Odin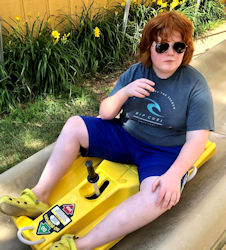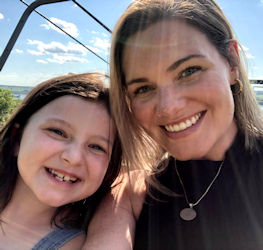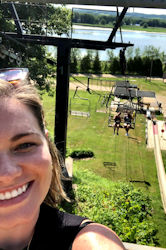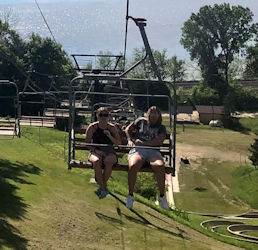 Owen, Layla and Alissa...Followed by Erin and Daphne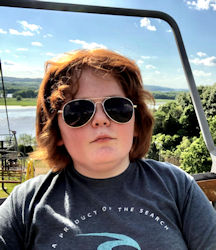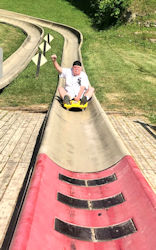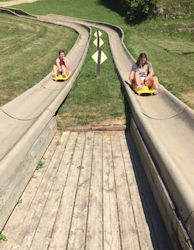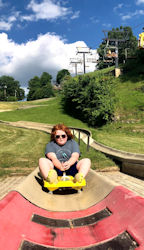 Owen....Pat....Erin and Daphne...Owen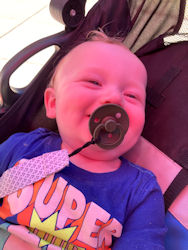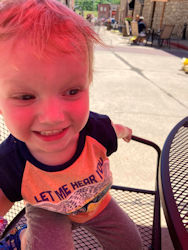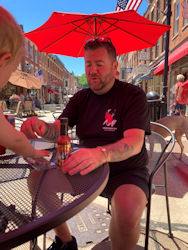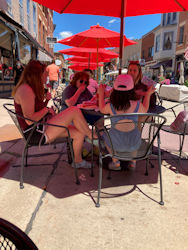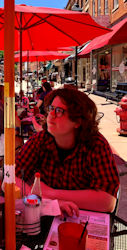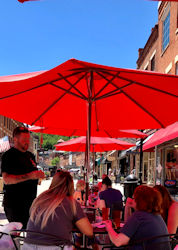 Lunch in Galena....Brian trying to get someone to try his hellfire hot sauce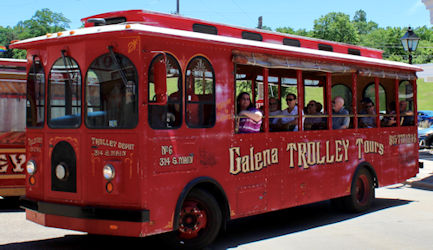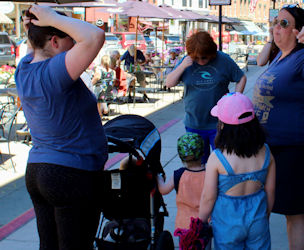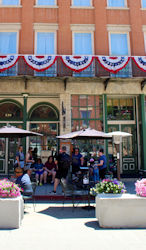 A trolley....Making plans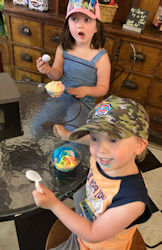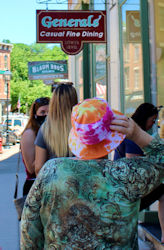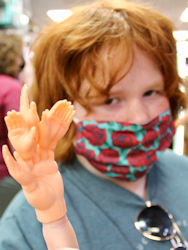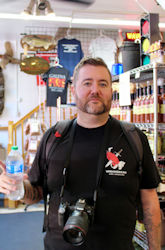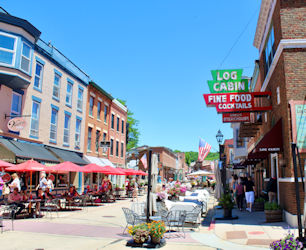 Shopping....Downtown Galena

National Mississippi River Museum and Aquarium Over There in Iowa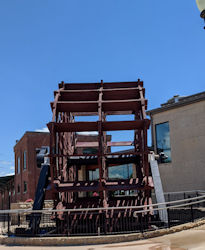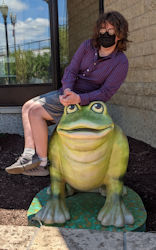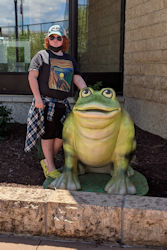 The huge water wheel....The evil Lahm boys pose on frogs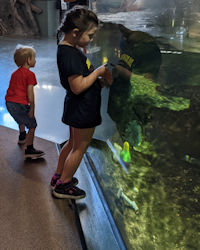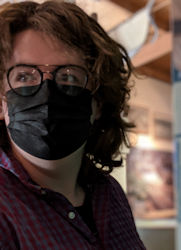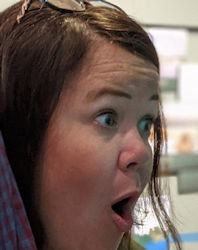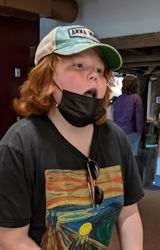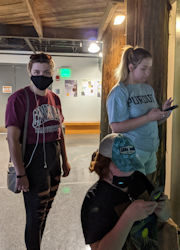 Odin and Layla....Brendan....Jean....Owen....Erin, Daphne and Owen check out the Museum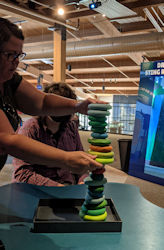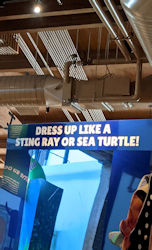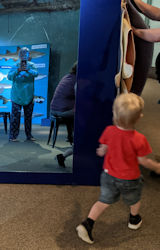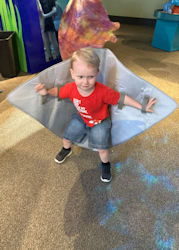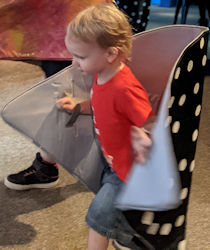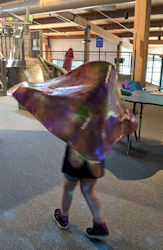 Jean and Owen stacking stones....Odin as a stingray...And Layla as a stingray...You can see me taking pictures in the third picture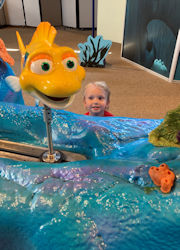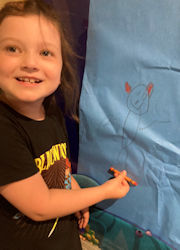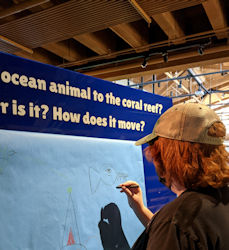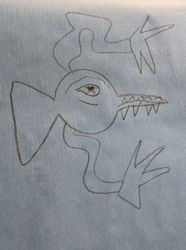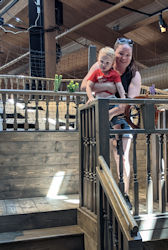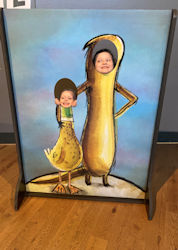 Odin checks out a fish...Layla and then Owen makes a sea creature...Bridget and Odin...Odin and Layla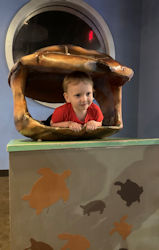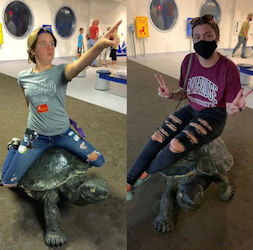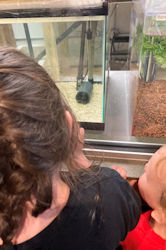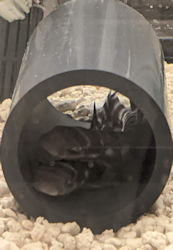 Odin in a turtle shell....Erin in 2016 and 2021....Mini sharks!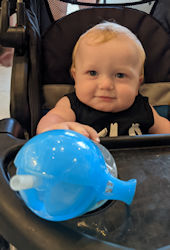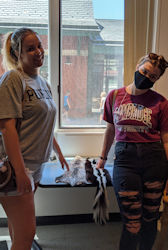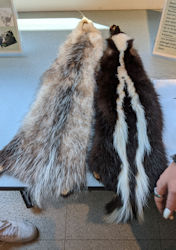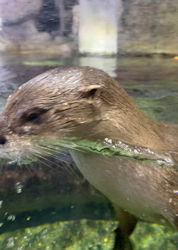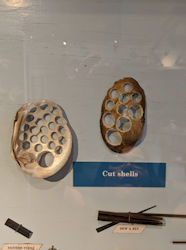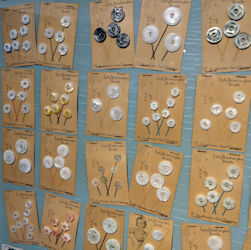 Vinny...Daphne and Erin petting pelts from an opossum and skunk...shells to buttons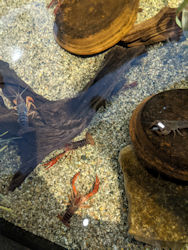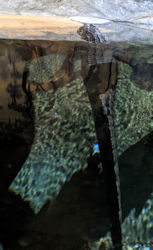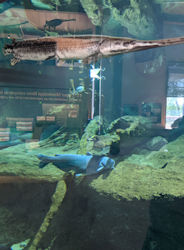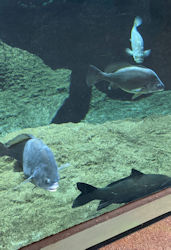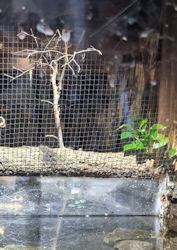 Interesting Critters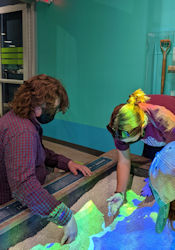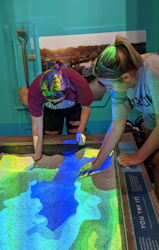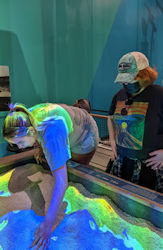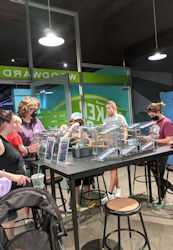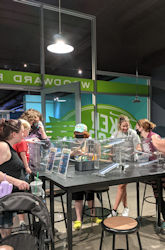 We all really enjoyed this lights on sand display...Watching a trail Owen made for balls (Very cool)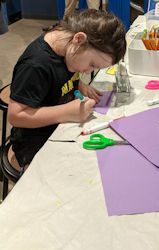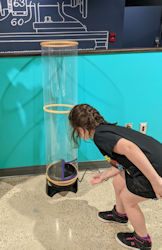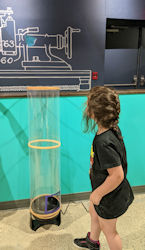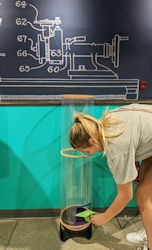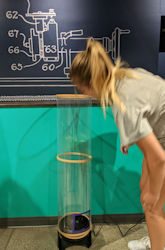 Layla and Daphne putting paper in a vertical wind tunnel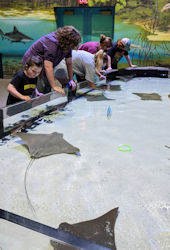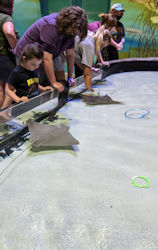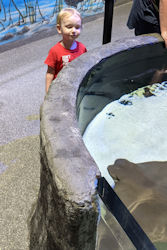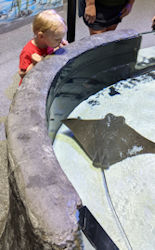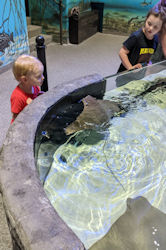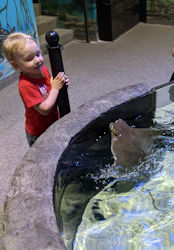 Petting stingrays!....Odin liked watching this stingray but wasn't quite ready to touch it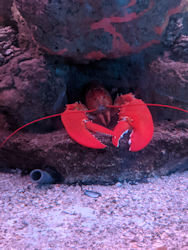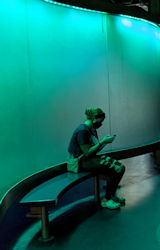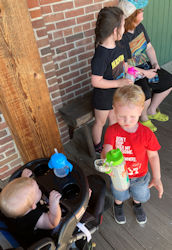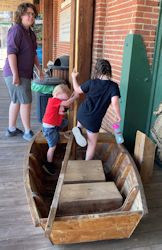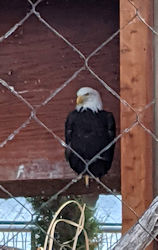 A lobster...Erin on her phone...Playing outside...An eagle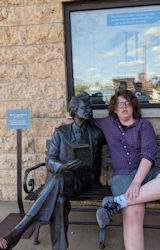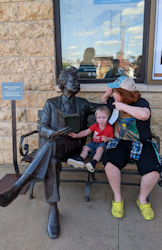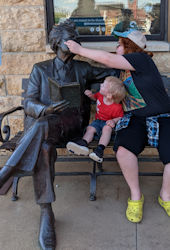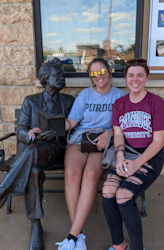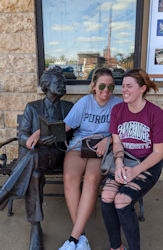 Talking to Mark Twain




Alissa takes really great pictures!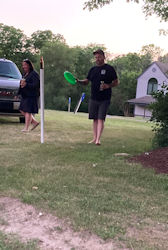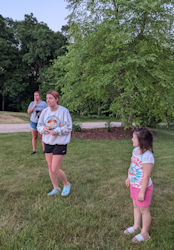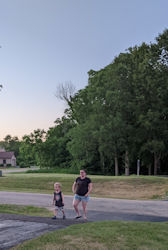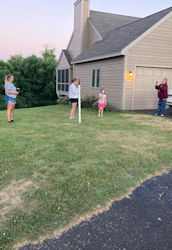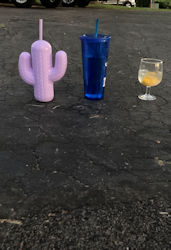 Playing one of Jean's outdoor games....Misc. drinks in the driveway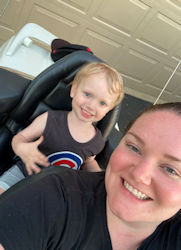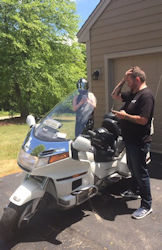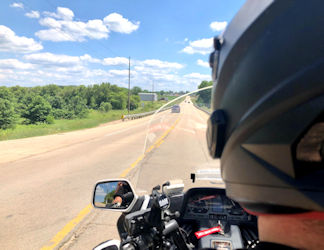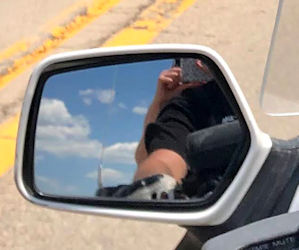 Bridget and Odin on Brian's motorcycle...Alissa and Brian...Brian riding with a picture of Alissa in the mirror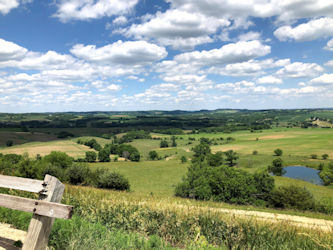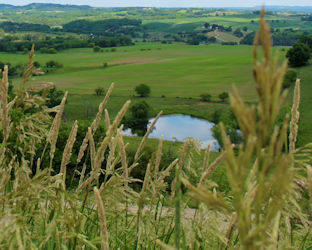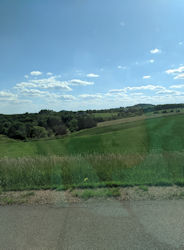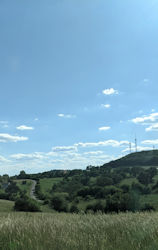 Some pictures Alissa took on the way home

Email Lady Kathy

Return to Lady Kathy's Home Page