Halloween
2005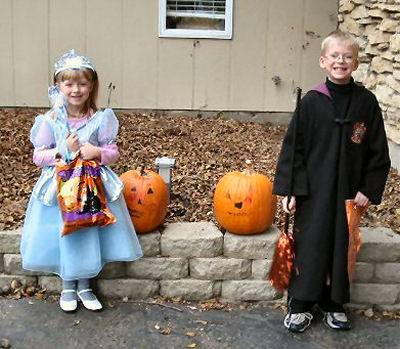 Hannah as Cinderella and Alex as Harry Potter.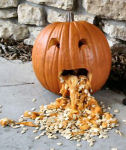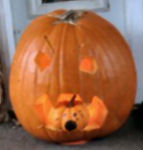 Becky's pumpkins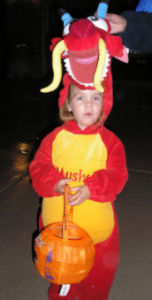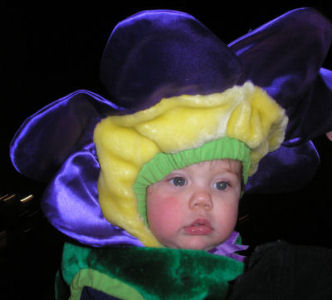 Daphne as a dragon and Erin as a flower.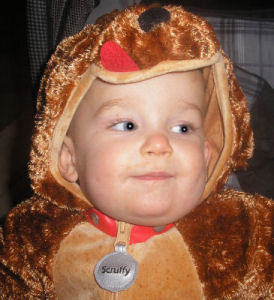 Maddy Maracich as a puppy.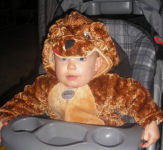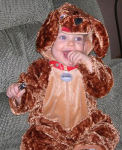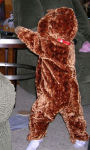 Maddy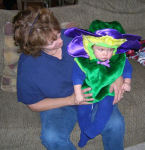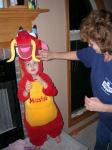 Grammy Jo with Erin and Daphne.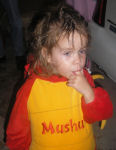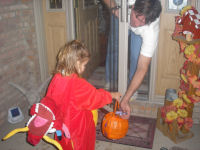 Daphne in the drizzle.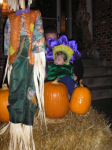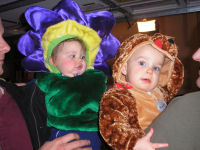 Erin....Erin and Cousin Maddy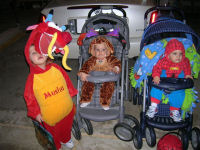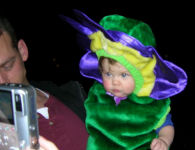 Daphne, Maddy and Spiderman...Erin posing for the camera.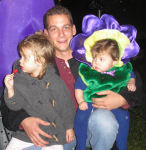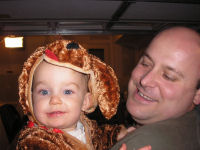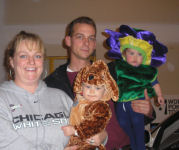 Daphne, Jimmy and Erin....Maddy and Tom....Jen, Jimmy, Maddy and Erin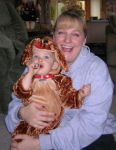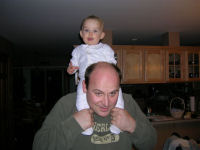 Maddy with Mommy and Daddy.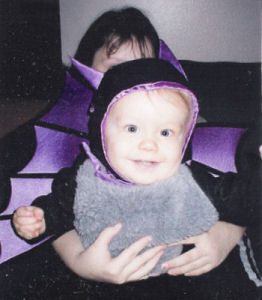 Brendan as a bat.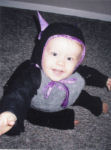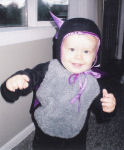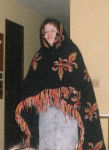 Brendan likes being a bat....just like Mommy!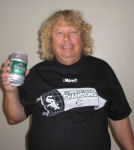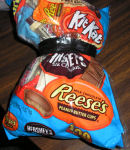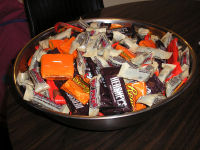 Terry as a celebrating White Sox Fan....the candy Terry bought for the ten trick-or-treaters we had.

Email Kathy Return to Kathy's Home Page