Halloween 2010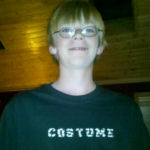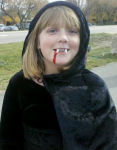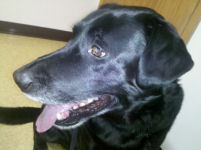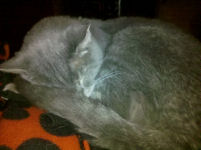 Alex....Hannah....Jack....Simba dressed as Quincy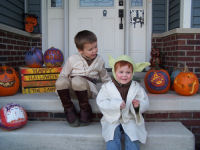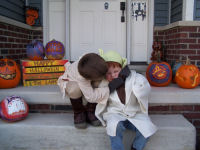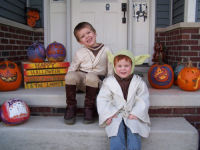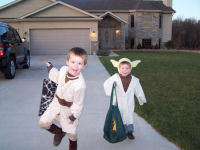 Brendan and Owen (Obi Wan Kenobi and Yoda) posing on the porch....Trick-or-treating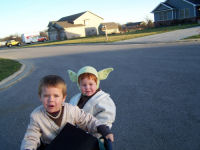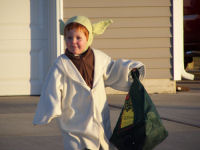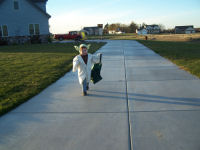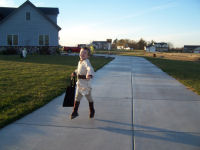 Trick-or-treating the Indiana way---being pulled around in a wagon behind a lawn tractor
Instead of saying "Trick-or-treat", Owen said, "I want chocolate."
Owen running for joy
Brendan used the force to float around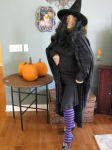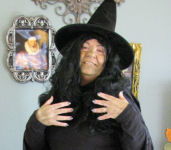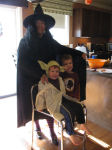 Grandma Kathy was way out of character as a witch....posing with Owen and Brendan

The Great Remote Control Car Race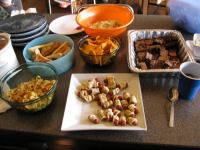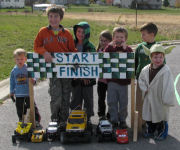 Jean and Jeff's Aunt Ellen provided quite a spread of food....Justin, Jake, Josh, Ally, Brendan, Brandon and Owen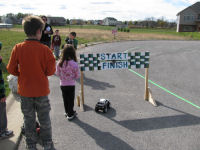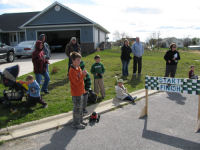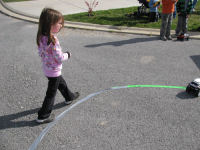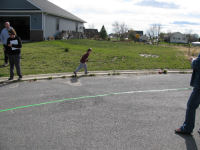 Off they go!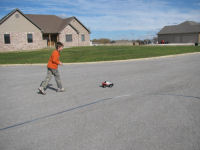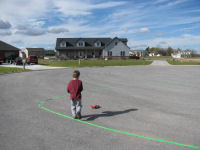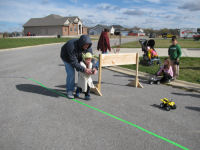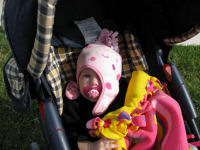 Jake....Brendan....Mike helps Owen....Morgan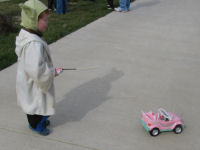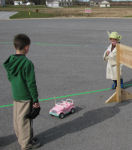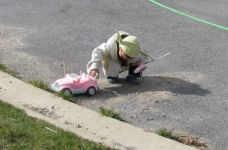 Owen "racing" the Barbie jeep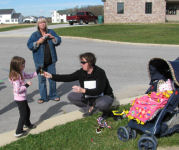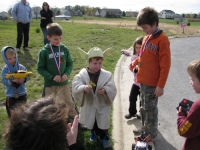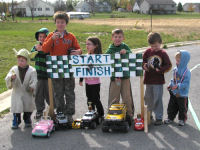 Everyone earned a trophy or medal (courtesy of Aunt Ellen)!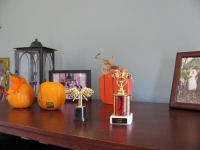 The Lahm trophies were proudly displayed on the TV

At The Pistellos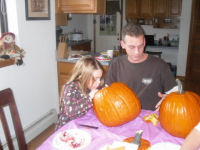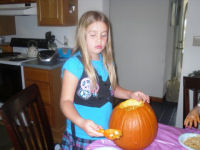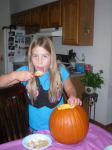 Time to gut the pumpkins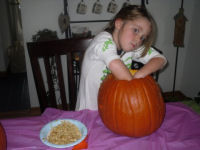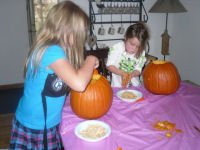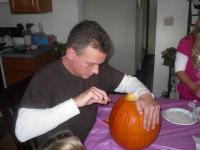 More gutting and carving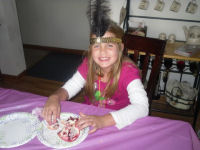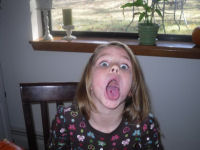 Enjoying a pomegranate.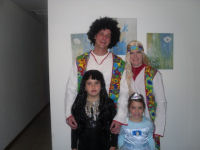 Hippies (Jimmy and Heather) pose with Rock Star Daphne and Princess Erin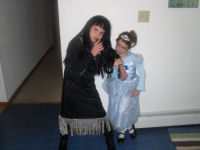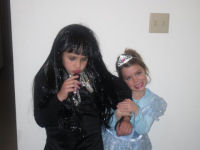 Daphne and Erin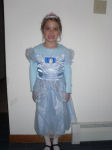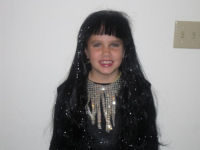 Erin and Daphne pose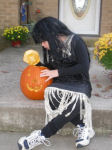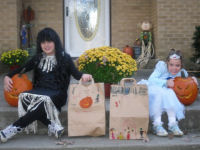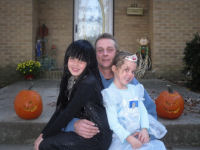 Ready to go!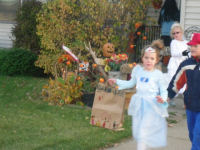 Trick-or-treating

Email Kathy

Return to Kathy's Page