Pictures from Becky's cell phone

Universal Studio and Disney, July, 2007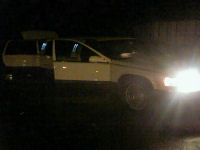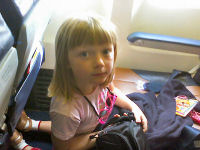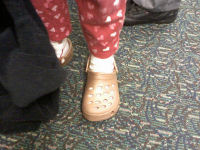 The Limo has arrived....Hannah on the plane....Hannah's new golden crocs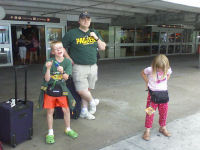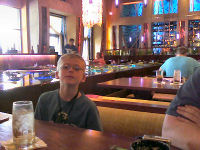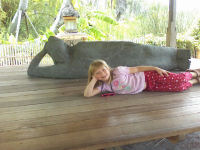 Alex, Bill and Hannah in the airport....Alex....Hannah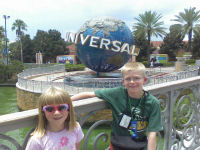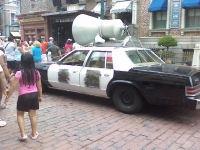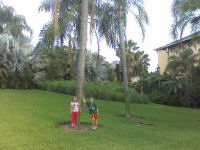 Universal....The Blues Brothers....Under a palm tree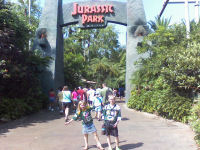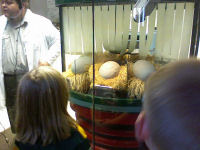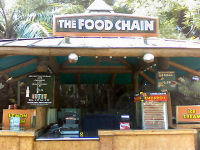 Jurassic Park....The Circle of Life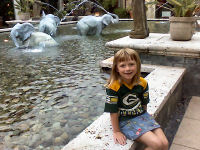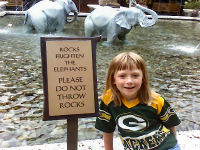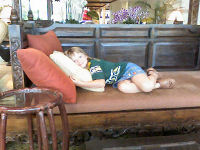 Hannah having fun and resting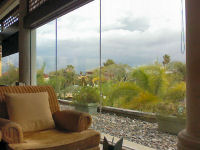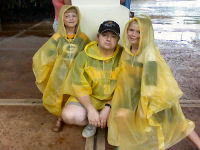 A little bit of rain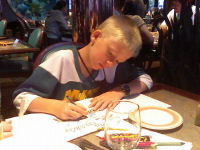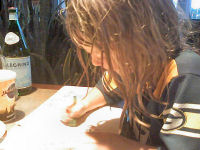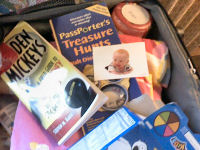 Coloring....Owen's picture was packed!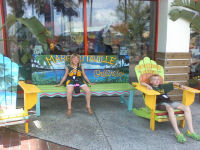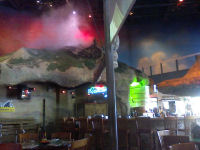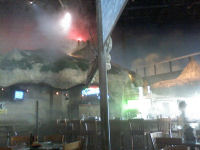 Taking a break (while thinking of Jimmy Buffet)....a volcano erupting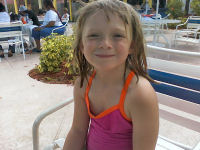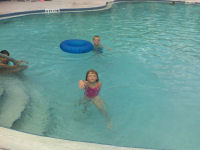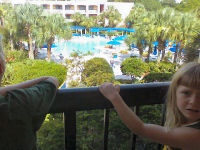 Swimming....and looking at the pool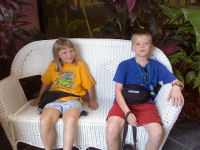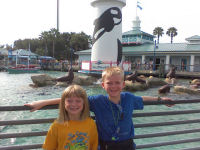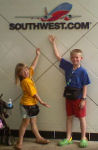 Sea World.....Penquins sponsored by Southwest Airlines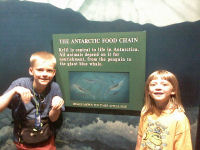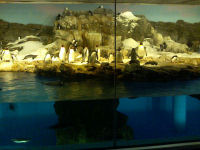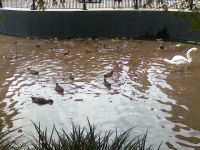 Another Circle of Life moment....penquins....ducks and a swan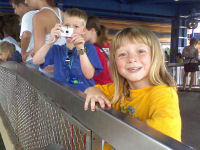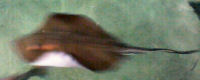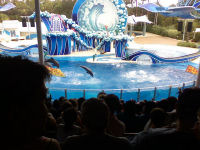 Taking a picture....stingray....dolphins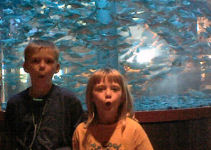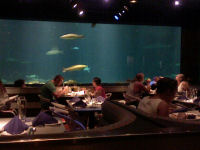 "What does a fish say?" "Fry me up one of those little yellow ones!"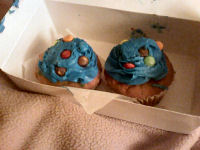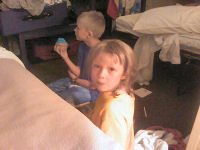 Dinner! Mmmmmmmm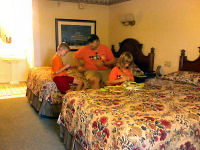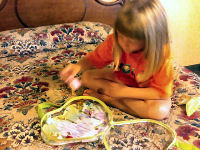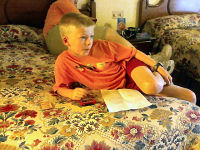 Playing with gifts....Alex watching the Weather Channel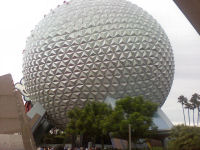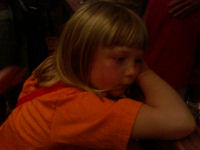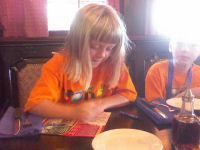 Epcot....Hannah....Hannah and Alex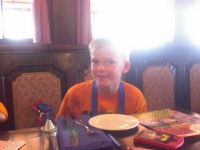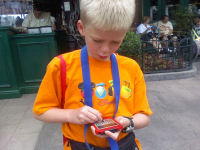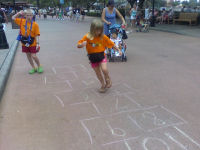 Playing a game and Hopscotch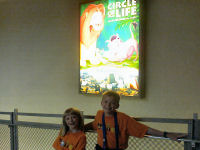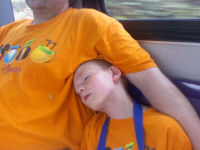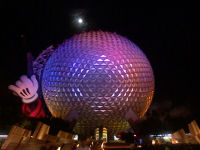 Another Circle of Life....Armpit nap....Epcot at night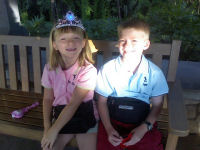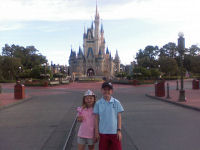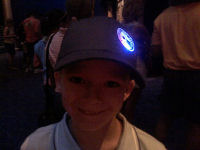 Glowing hat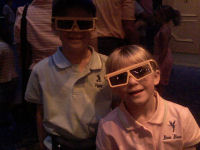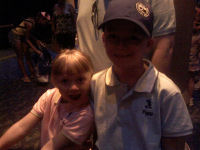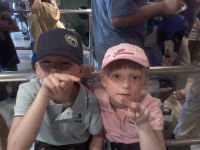 Nerd alert....Flashing gang signs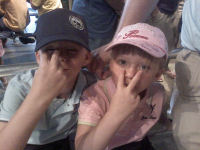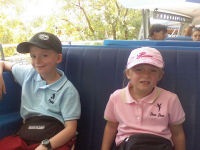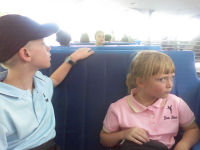 The Two Stooges....Alex pretends to like the Blue Train....Hannah doesn't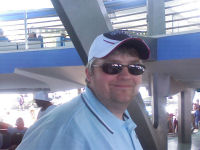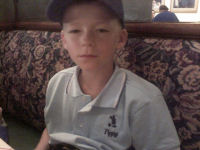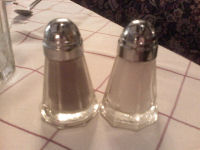 Bill really did like the Blue Train
"Alex, would you like to go on the Blue Train again?"
Pepper and Salt....but no Paprika (sniff)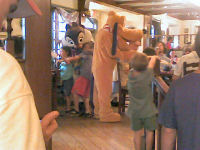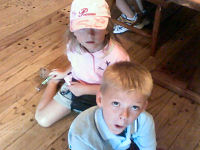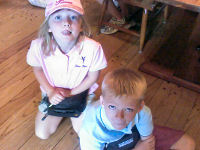 Acting Goofy after seeing Goofy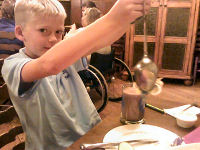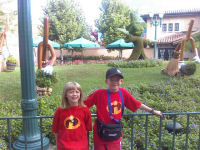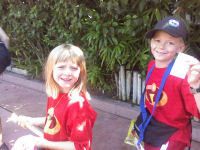 Ummmm...Alex with a spoon....posing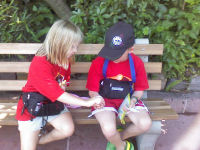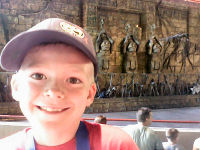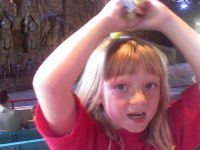 More posing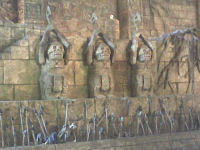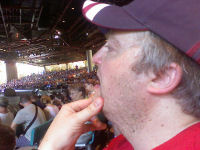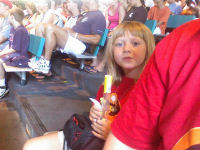 Becky, Jean and Laura....Bill's hair looks nice....Hannah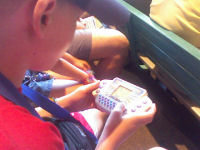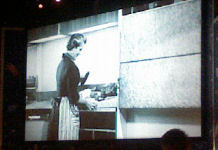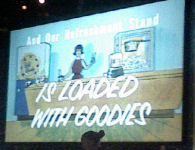 Alex playing Wheel of Fortune....At the Drive-In Restaurant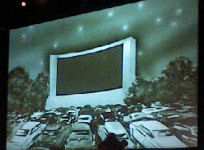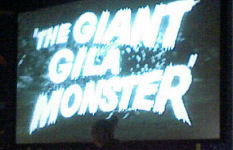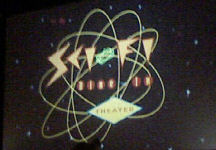 More Drive-in pictures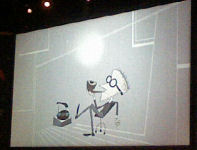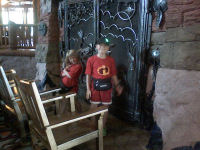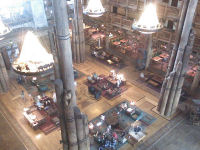 At the Wilderness Lodge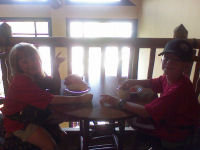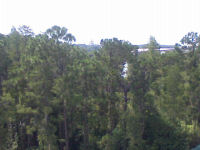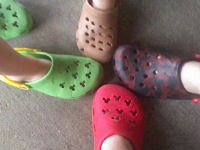 Free snacks....great view....Croc-o-mania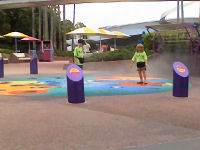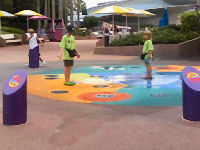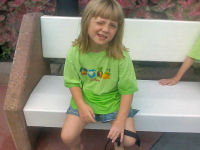 Playing a game....Hannah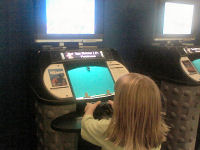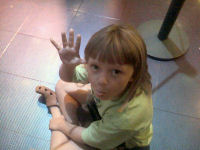 At Innovations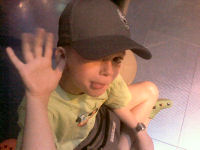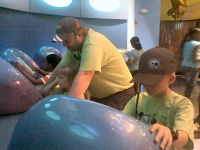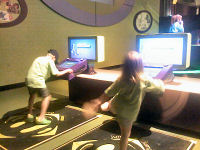 More from Innovations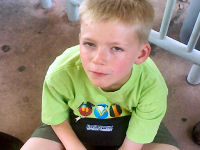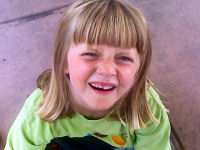 "Hey, Kids, do you want to go on the Blue Train again?"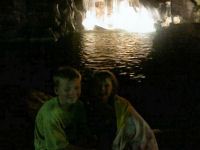 In front of the waterfall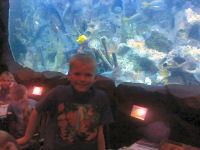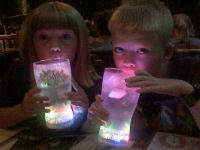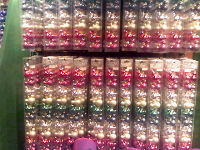 Alex poses in front of his dinner....Glowing glasses....It's always Christmas at Disney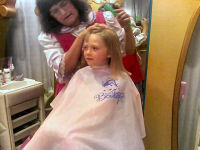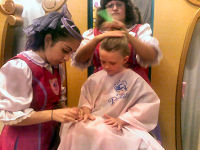 Hannah getting her hair and nails done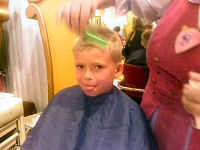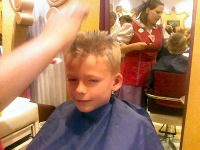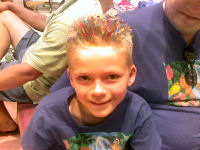 Alex likes this so much that it will be his style for several years!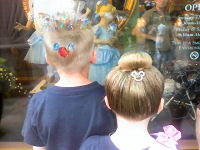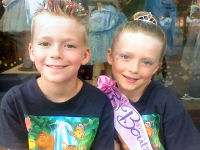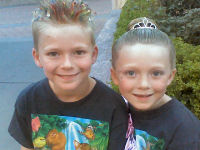 Just darling!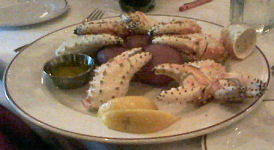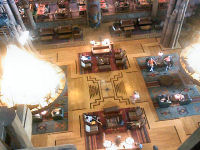 Crabs at Fultons....The kids in the lobby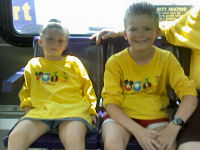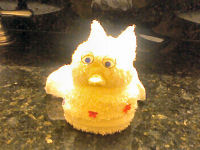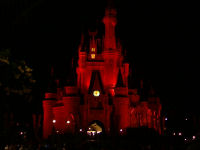 Alex caught the bus (again)....A scared pokeyman pinata?....The castle red at night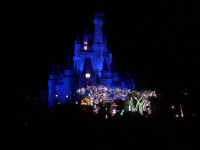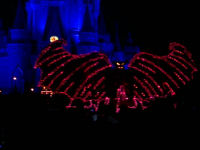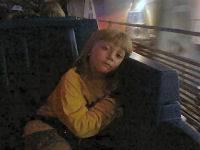 The castle blue at night....A bat!....Tired Hannah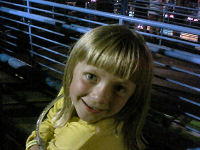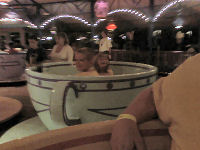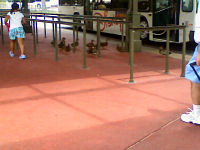 Happy Hannah....On the Teacups....Ducks wait for the bus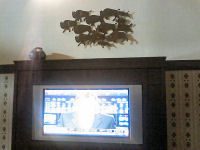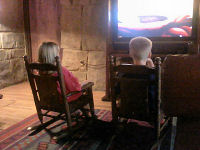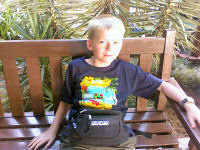 Buffalo above the tv....Watching tv....Waiting to go home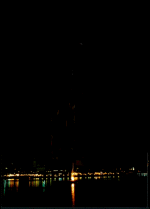 Email Grandma Kathy
Return to Kathy's Home Page