2003 Holiday Season



Thanksgiving at Laura and Jimmy Pistello's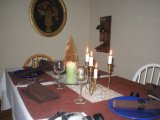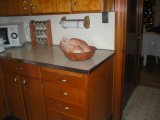 The beautiful tables and one of the turkeys.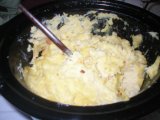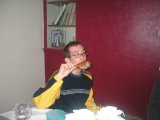 Fried turkey, great mashed potatoes and Kyle with a turkey leg.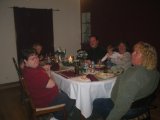 We played Outburst....a lot of fun.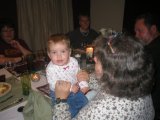 Daphne enjoyed her First Thanksgiving!



The Hineses were in Wisconsin for Thanksgiving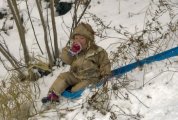 Hannah ate a lot of snow...Aunt Becky and Grandpa Bill played cards with Alex...Hannah and Grandma Linda.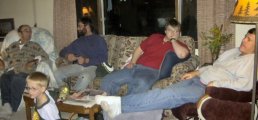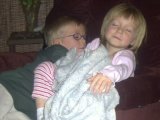 Hannah and Great Grandma Lombard...Great Grandpa Lombard, Andy, Bill, Bill and Alex watch football...
Alex and Hannah pretend to be asleep.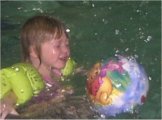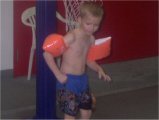 Alex and Hannah enjoyed bowling and swimming!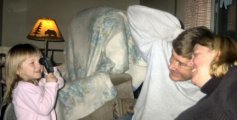 Hannah took a "picture" of Grandpa Bill and Mommy.



The Hineses enjoyed a Lighted Christmas Parade in Rockton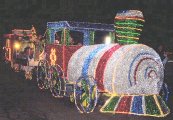 Great pictures by Becky of a fun time!



Kathy and Terry got their Christmas Tree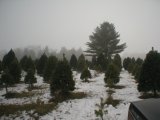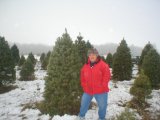 Then one foggy Sunday Morn.....we headed to Kruegers Christmas Tree Farm.
We have been coming here for over 20 years! We picked out the tree.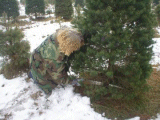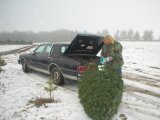 Terry cut down the tree and loaded it in the car. This 6 foot tree cost $15.90.



Jean hosted an Ornament Exchange Party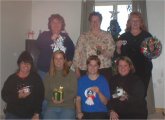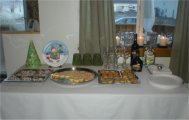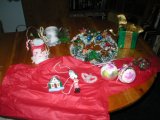 Kathy, Marti, Nancy, Ellen, Laurie, Anna and Jean exchanged wonderful homemade Christmas Decorations
and had a great visit! The power was off when everyone arrived but came back on just in time to cook
some food. We all had a great time and look forward to the party next year.



We made cookies at Eileen's and went to Church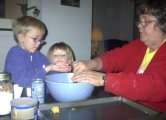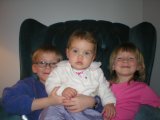 Daphne is wondering why she is in a snowsuit with a crown on it!
The Grandkids take time from baking cookies at Eileen's to pose for a picture.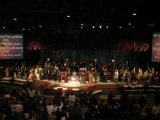 About 15 motocyclists rode across the stage at Laura's Church,
Family Christian Center in Hammond. It was a wonderful Service!



I made an outside Christmas Ornament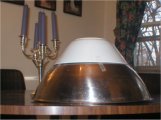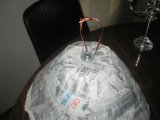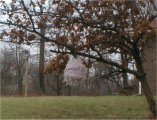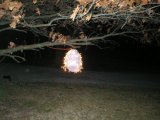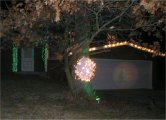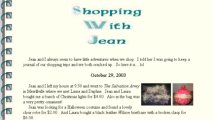 Be sure to check out Kathy's Journal titled "Shopping With Jean"



The Christmas Pictures are Here

Return to Kathy's Home Page
Email Kathy