Kathy's Birthday

Indiana Dunes

With Jean, Daphne, Erin, Brendan and Owen

July 2015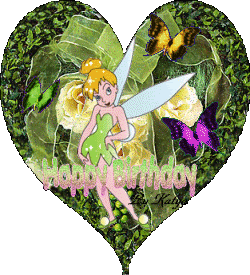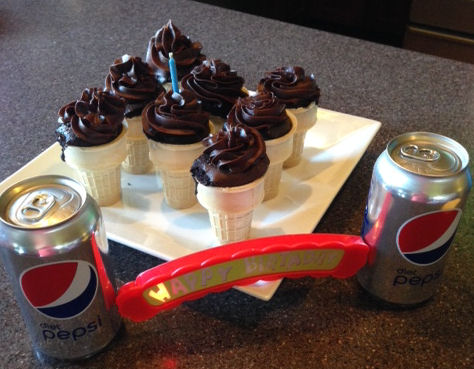 Cone Cakes!...And all chocolate!
Owen made sure my Diet Pepsi was there!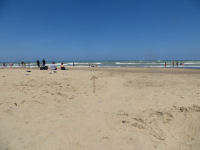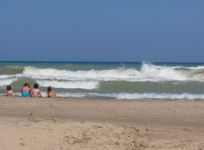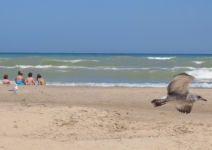 Got to the Dunes just as the beach opened at 11
Beautiful 3-4 foot waves
We were soooooo ready
Then they announced that we couldn't go in the water because it was dangerous!
The kids had fun anyway sitting on the edge of the water
A lifeguard went right up to them and let them stay where they were!...Nice
There were a lot of seagulls but we wouldn't let the kids feed them!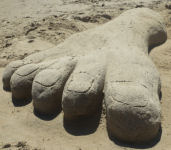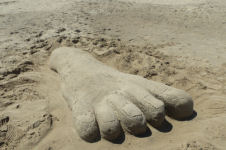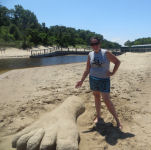 Jean and Erin made a giant foot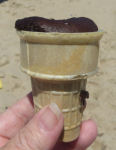 Also had some cone cakes with our lunch....Just add frosting!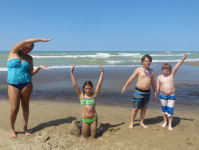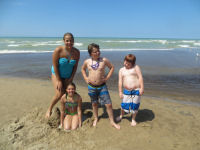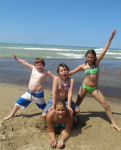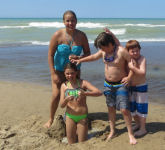 Posing....Spelling FUN in the first picture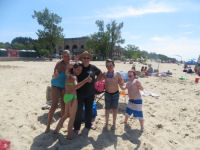 We all had a great time!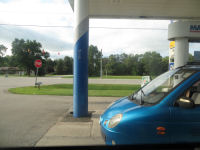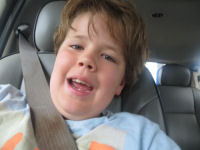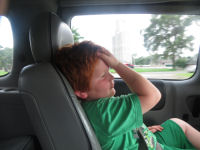 At our gas station, we saw a car with only three wheels....One in the front
Brendan wanted to take a picture of it so I gave him my camera
I got: A picture of the car....A selfie from Brendan....And 5 pictures of Owen
Fun times

Email Kathy

Return to Kathy's Page