Lowell Labor Day Parade

2010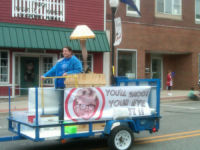 I hope it won best float!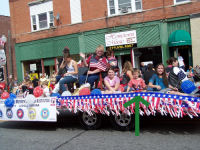 Brendan on the Motorcycle Veteran's Float with Grandma Nancy, Allyson and Breanna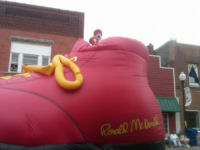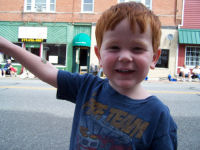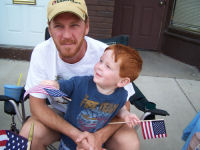 Ronald McDonald pointed to his hair and then Owen's hair....Owen liked that....Jeff and Owen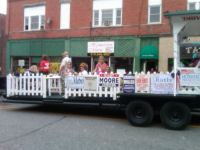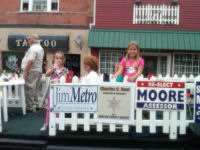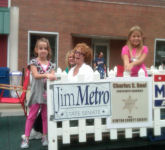 Maddie, Grammy Jo, Daphne and Jen on the Democrat float.
Erin was devasted when she saw she wasn't in the picture.
She was at the bathroom with Heather.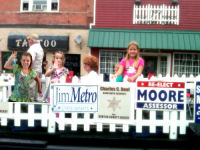 I took a picture of Erin waving and put her on the float. She was thrilled!
She even had me print a copy to hang in her desk area in my office!

Email Kathy

Return to Kathy's Page