Jean and Jeff's Baby Shower
St. Mary Hildebrandt Hall
Griffith, IN
November 14, 2004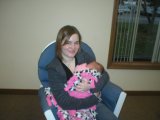 Eileen, Alissa and Grammy Jo holding Erin Eileen, just ten days old!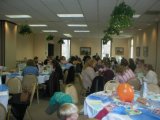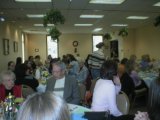 The Hall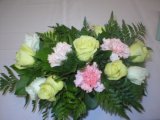 Jean and Jeff...the cakes...A diaper cake Laura made....A beautiful floral centerpiece Nicole made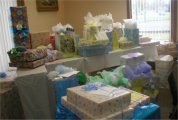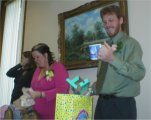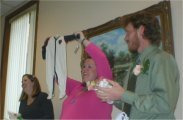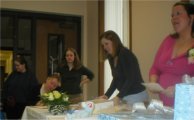 Opening gifts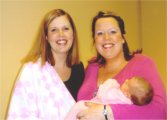 Hannah, Alex and Daphne...Laura, Jean and Erin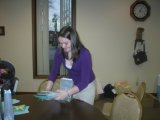 Kathy Corbet and Bridget on the "Clean-up Crew" that also included Alissa.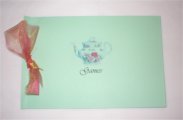 The favors and the gamebook.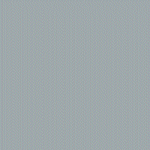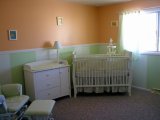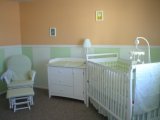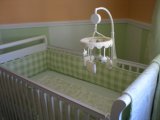 Brendan's New Nursery....Thanks to all who love him!

Email Jean and Jeff Email Kathy

Return to Kathy's Home Page