Lowell Light Parade and Bass Pro Shop

2009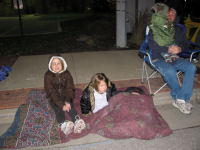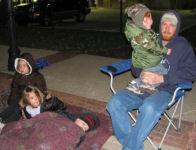 Daphne, Erin, Brendan, Owen and Jeff await the parage (Grandpa Terry, Grandma Kathy and Grammy Jo were there also)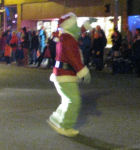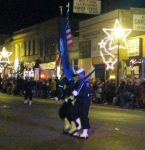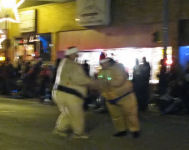 The Grinch was the Grand Marshall....Presenting the Colors....Sumo Wrestling Santas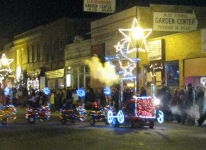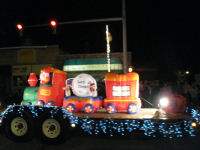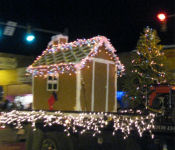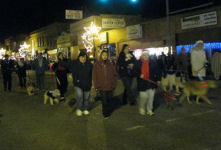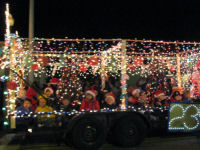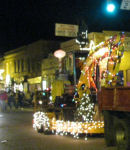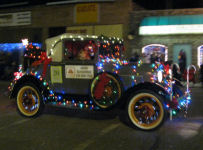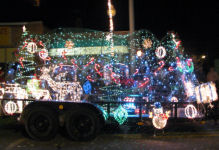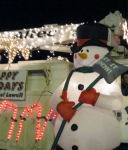 Some pretty sights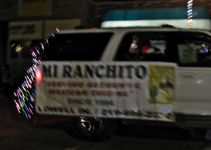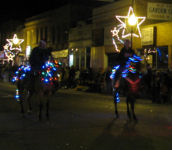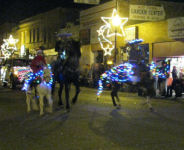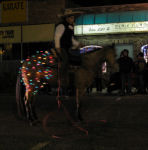 The horse riders from Mi Ranchito also put on a good show. And it's a great restaurant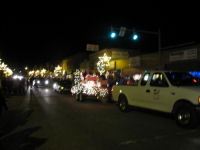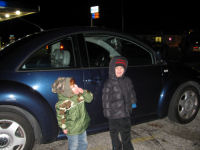 Santa ends the parade....Owen and Brendan pose by their favorite car...a Herbie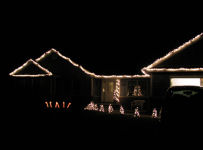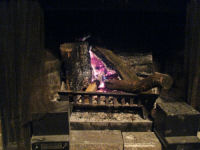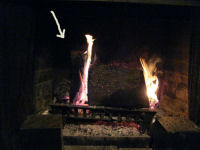 The decorated Lahm home....I built a fire to watch football...At one time only half of the fire was going....Later I noticed a vertical log!

Bass Pro Shop



Daphne, Erin, Brendan and Owen had a blast at Bass Pro Shop. They were very excited and we spent several hours there. It's their favorite Pre-Christmas activity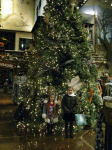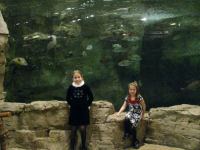 Daphne and Erin pose by the big tree and Aquaium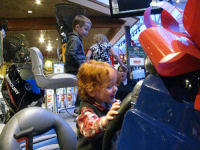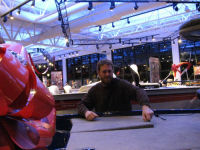 We met up with the Lahms by the boats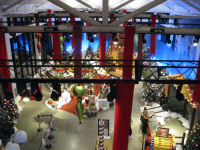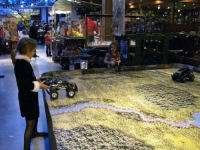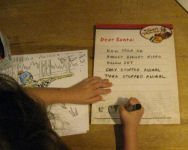 The Magical Santa Area....Daphne and Erin playing with a remote controlled truck....Erin's letter to Santa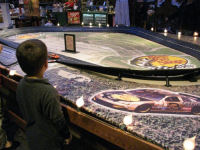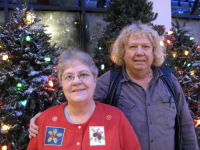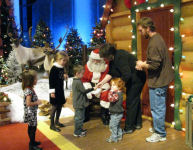 Brendan at the slot cars....Kathy and Terry....Getting candy after a picture with Santa. The kids also got coupons to eat free in the restaurant!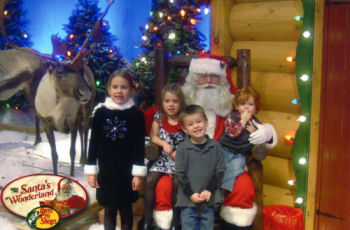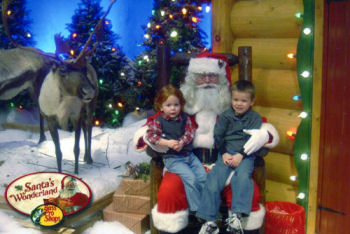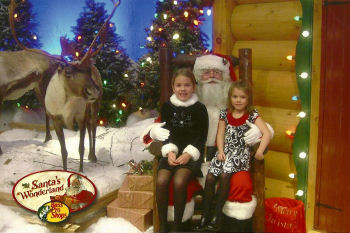 The free pictures from Bass Pro Shop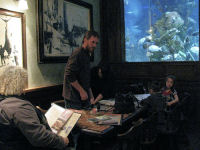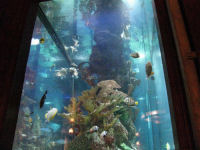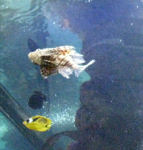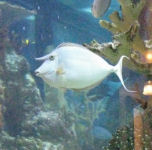 In the restaurant, our table was right against the Aquarium. I let the kids use my camera so I have over 40 pictures of this Aquarium...Lionfish...Unicornfish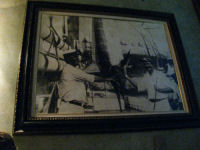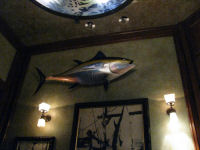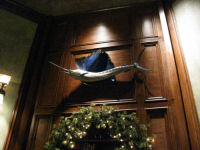 This was a private room with only one other table. There were several large pictures of Ernest Hemingway.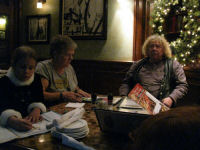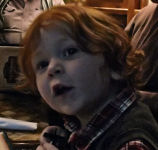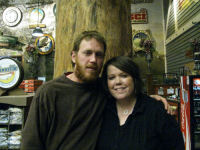 Daphne, Kathy and Terry....Owie....Random picture of Jean and Jeff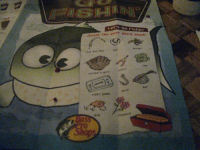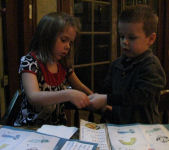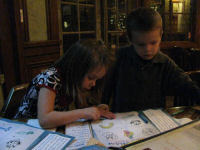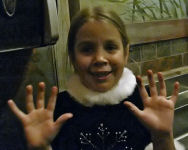 Erin and Brendan color together....Daphne covered in sauce after sharing ribs with Grandma Kathy

Email Kathy

Return to Kathy's Page