Alex Goes To State

March, 2011







The ISPE Foundation supports the State MATHCOUNTS competition. MATHCOUNTS is a nationwide mathematics coaching and competition program. School-based teams composed of four students compete through chapter, state and ultimately the national competitions. Illinois' program is one of the largest in the nation.

Local MATHCOUNTS competitions are held by ISPE Chapters during the month of February. Winning teams from the chapter-level competitions move on to the Illinois State competition held in March.

CONGRATULATIONS MATHLETES!! The State Competition was held Saturday, March 12, 2011 in Matteson, Illinois. At total of 278 MATHLETES particpated from 79 schools across Illinois.

We are all very proud that Alex was one of the four participants from Byron Middle School!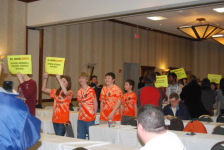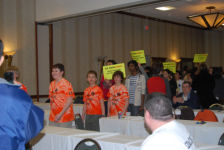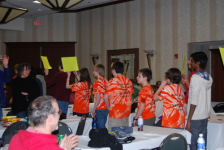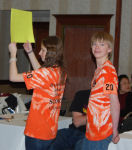 The Parade of Mathletes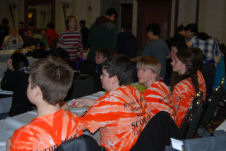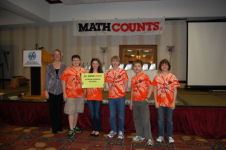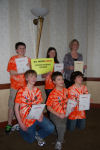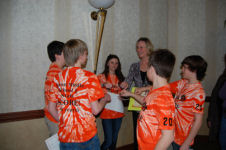 Watching the ceremony....Posing for pictures....High fives and hand bumps for all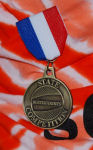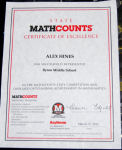 The Medals and Certificates they earned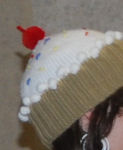 A cupcake hat we all liked

Before The Ceremony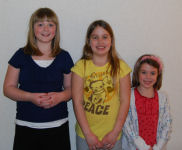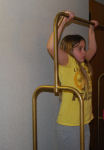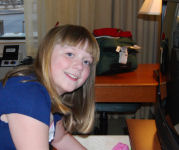 We checked into the hotel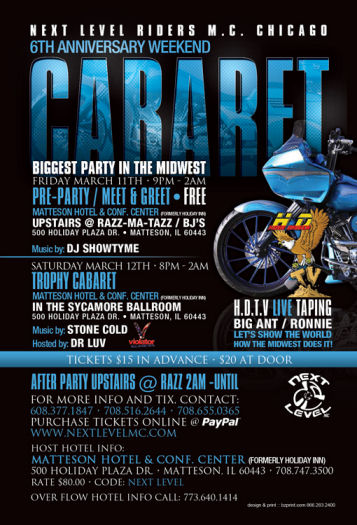 This group was also in the hotel for the weekend.
We had fun times with them in the elevators.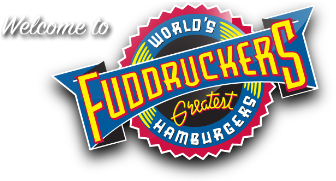 We met the Team for dinner at Fuddruckers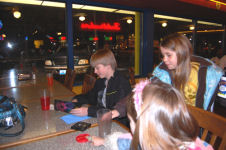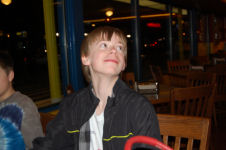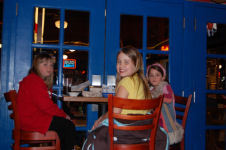 Alex opens a card from Grandma Kathy and Grandpa Terry....Alex looks to the stars....Hannah, Daphne and Erin sat at a tall table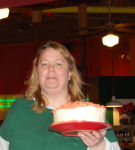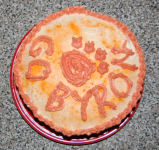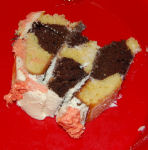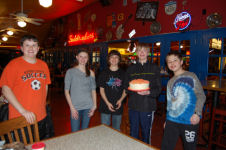 Becky presents the cake she made for the team....It was yummy
Jeremy Laxner, Kaitlyn Buck, Dakota Puseman, Alex and Benny Libman

Happy times in the pool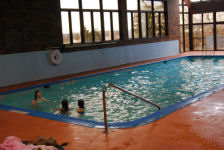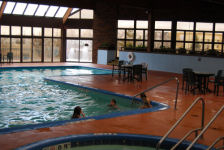 It was a very nice pool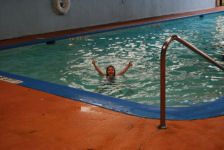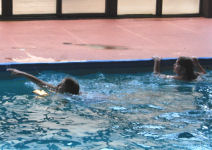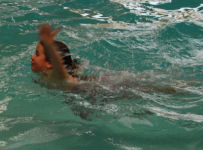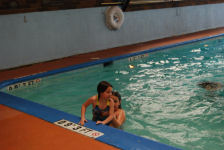 Erin....Daphne and Hannah....Daphne....Erin and Daphne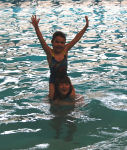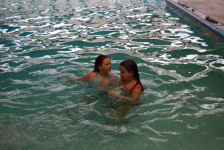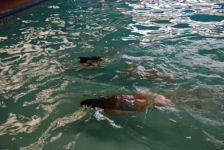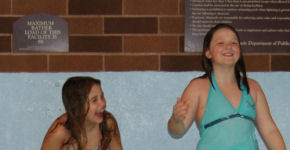 Hannah and Erin....Hannah and Daphne....Hannah and Daphne....Daphne and Hannah

Daphne's Birthday Party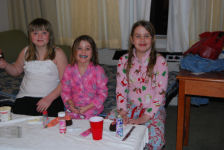 Becky had a surprise party for Daphne. The girls decorated their own heart cakes

The Hotel Fire Alarm Went Off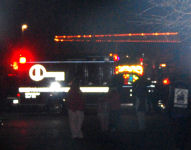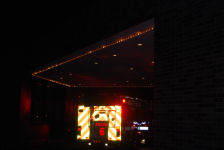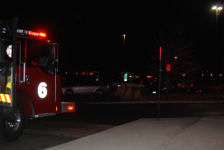 Becky and the girls walking to the front of the Hotel....Several fire trucks were there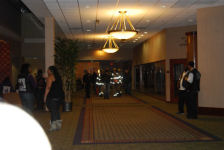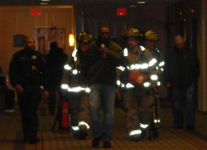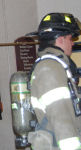 The Firemen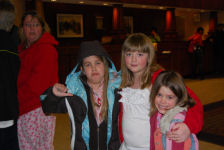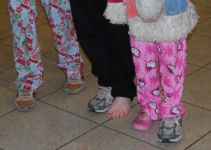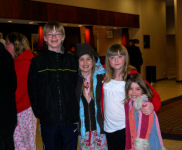 Becky and the Girls....Erin couldn't find one of her shoes so Hannah gave her one of hers....Posing in the Lobby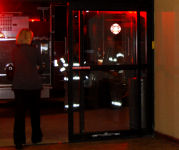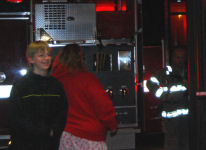 Dr. DeVries and Becky learn that there was a fire alarm that shorted out....All was well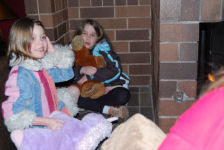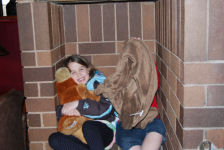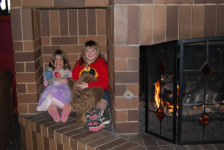 Waiting in the Lobby for the ceremony to start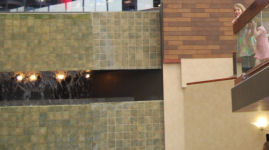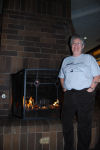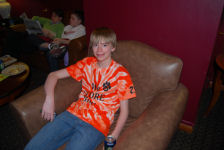 Daphne and Erin check out the waterfall....Grandma Kathy....Alex

Spending the night at the Sequoia Inn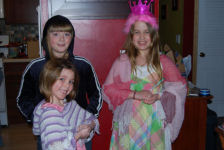 Playing dress-up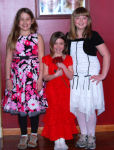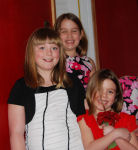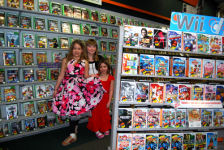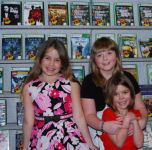 Getting dressed up to go to the video store. This tradition was started by Becky, Jean and Laura.

Pi Day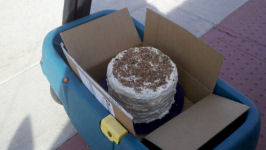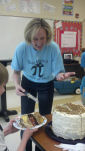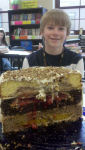 Becky made a churpumple for Alex's math class on Pi day (3/14).
Dr. DeVries and Alex enjoy the creation!

Email Kathy

Return to Kathy's Page