Memorial Day Weekend

2006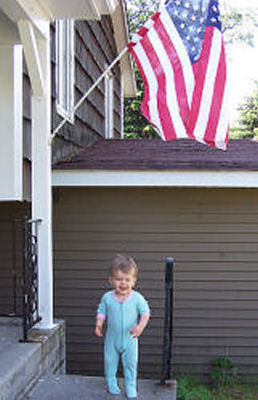 Brendan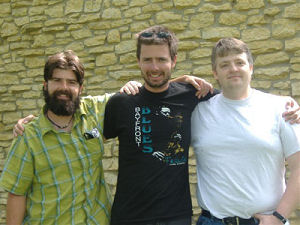 Jeff, John and Bill


Before heading to Alaska for two months of salmon fishing, Jeff and John visited the Hineses. The three brothers had a great visit....and Becky, Alex and Hannah had a lot of fun too.



Saturday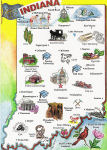 Jean, Brendan and I headed out on a road trip to Shipshewana, an Amish Community about two hours from Jean's house in Hebron. According to this map, I live in corn!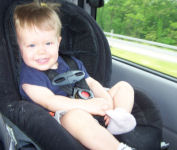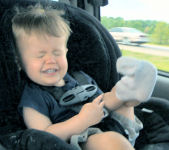 Brendan had fun riding in the van....in the second picture he has his left foot and his left hand in his sock.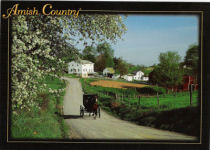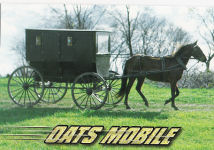 Postcards of horses. We saw a lot of these.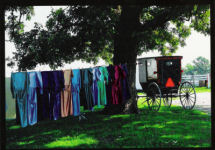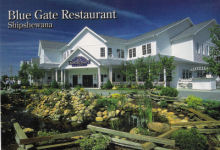 We had a great lunch at The Blue Gate Restaurant.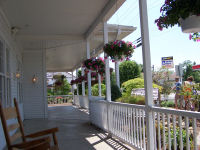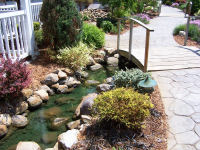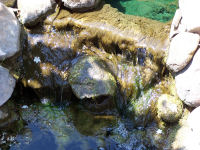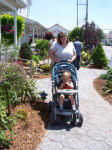 The grounds around the restaurant really were beautiful.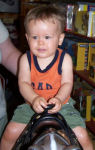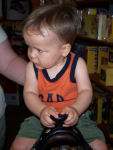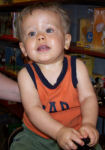 This is Brendan on the most violent horsey I have ever seen. Jean had to take him off early.
The poor kid kept trying to say wheee but he was bouncing around too much.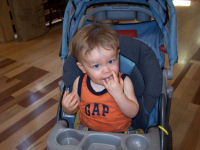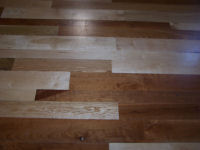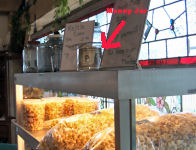 Brendan (who was great all day)....a floor I like....you buy pop and kettle corn and leave the money in a jar!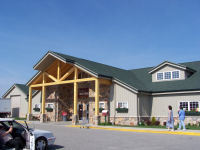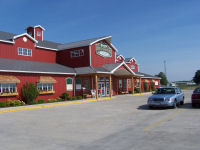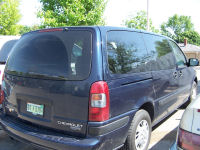 Yoder's, where we bought meat and cheese....The Red Barn, where I bought eucalyptus oil....Jean's van.



Sunday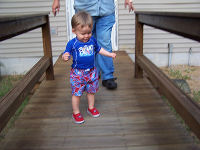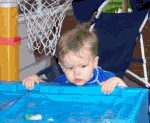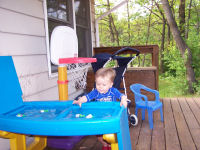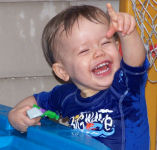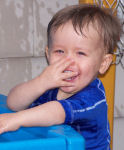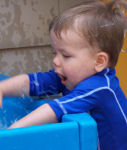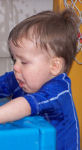 Brendan really likes Grandma Kathy's new water table!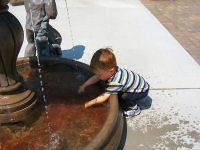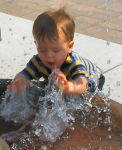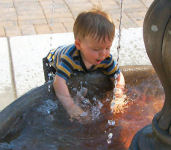 We headed to True Value to buy a bush.....Brendan played in the fountain.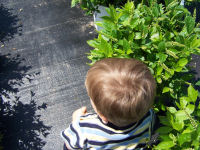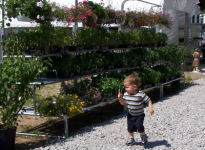 Brendan helped us pick out a mango tango bush.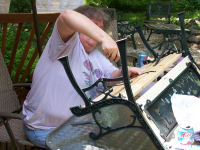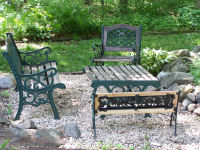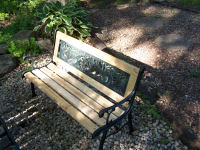 Grandma Kathy assembled a bench she brought.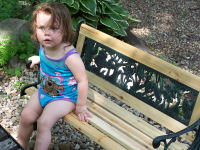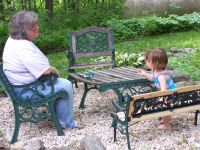 Erin enjoys the new bench and chats with Grandma Kathy.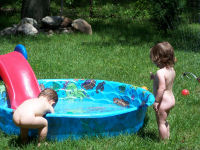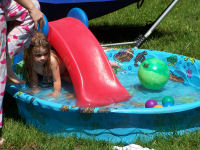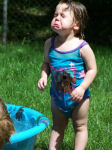 Brendan and Erin....Daphne swims under the tunnel....Erin did not like the sprinkler on her.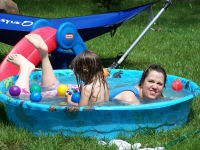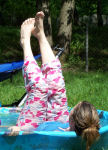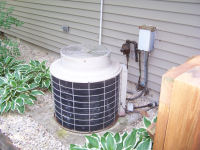 Daphne and Laura....Laura's synchonized swimming....Grandma Kathy fixed the air-conditioner.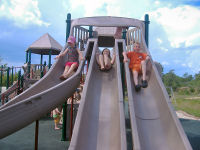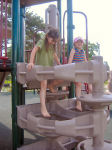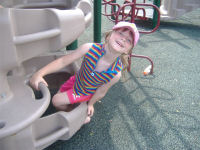 In Byron....Hannah, Bailey and Alex play at the park.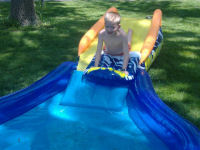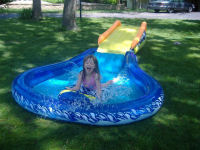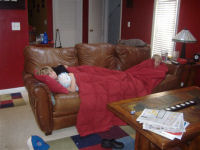 Alex and Hannah on their new waterslide....and resting after a long day of fun.



Monday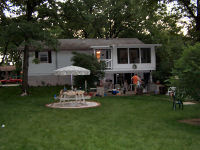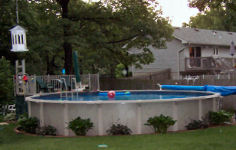 We went to the Augustine's Memorial Day Party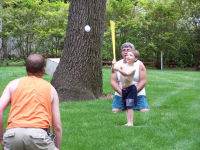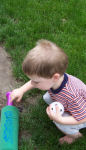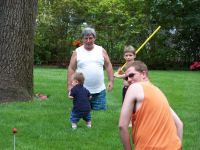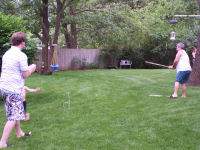 Playing baseball: Mike Brawner, Andy, Grandpa Jeff, Will, Brendan and Kevin.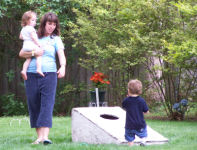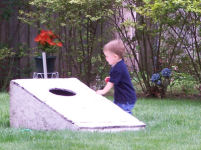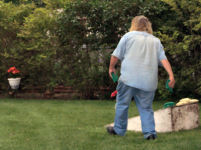 Playing cornhole: Erin, Teresa and Brendan....Brendan....Grandpa Terry.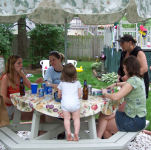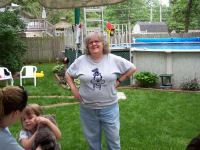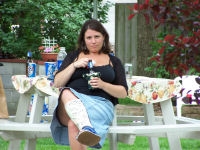 Patti, Laura, Erin, Erin (Amy's roommate) and Jen....Laura, Daphne and Kathy....Amy with her broken foot.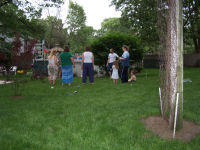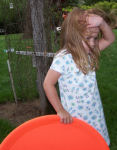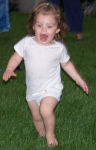 Playing spud....Daphne with a frisbee....Erin running for joy.

Email Kathy Return to Kathy's Home Page