Mike Is 50!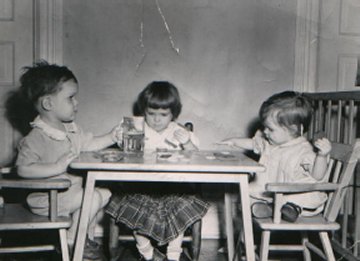 Click on each picture to see the larger version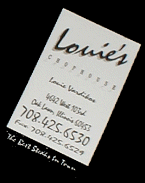 Surprise!










Mike really was surprised









The Guests





Mike and His Cake











Then it was on to Eileen's for two very close games of Trivial Pursuit where Terry, Carol, Brian and Becky barely edged out Kathy, Eileen, Jean and Cherie




























You would have to get a sheet cake to get this many candles on it!



























Return To Kathy's Home Page