Kathy, Daphne and Erin

Visit Mike

June 2021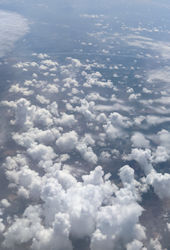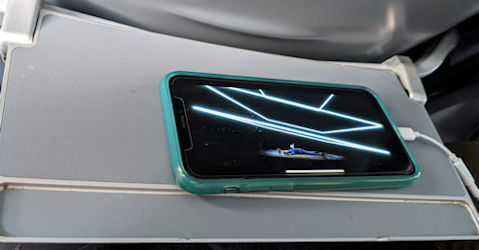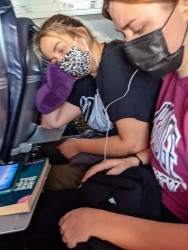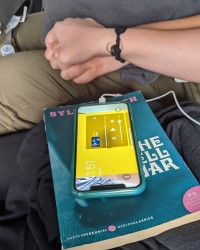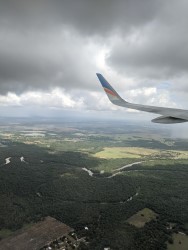 Pop-up clouds....Phone on the smallish tray....Watching a movie with shared earbuds....A little turbulence...Perfect picture of clouds and land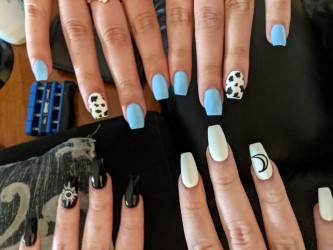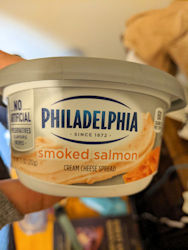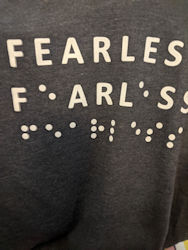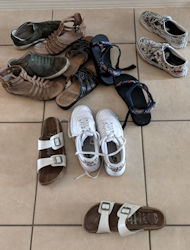 First things first (New nails)....We were kinda horrified by Brian's Salmon Cream Cheese....Three mystery shirts in the closet ($35 each)....Shoes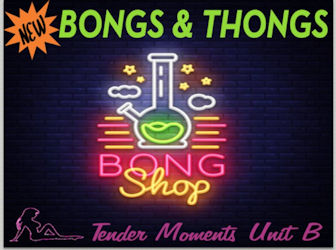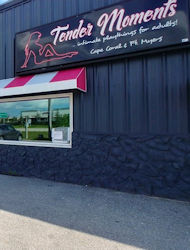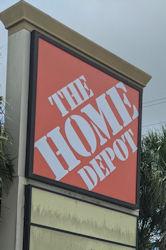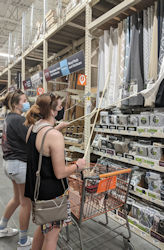 We were on the hunt for a CBD store for Mike....I saw the largest fake male body part I have ever seen....But the clerk directed me to a CBD store....Home Depot for dowels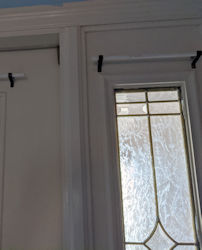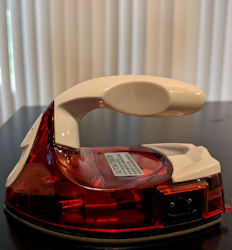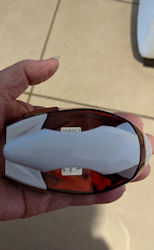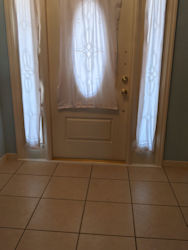 I made some curtains for the front door....Daphne installed all the hardware with a drill...The iron I bought for the seams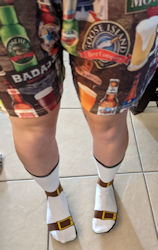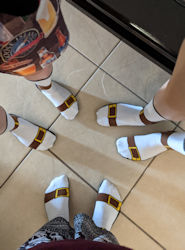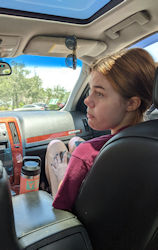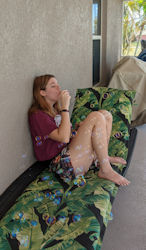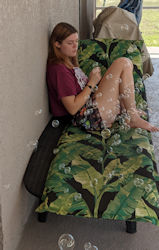 Erin in her beer shorts and sandal socks....Sandal socks....Open sunroof and ready to go....Erin blowing bubbles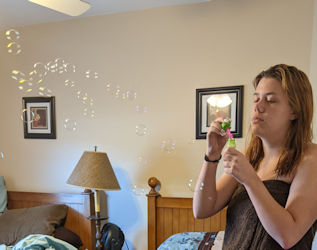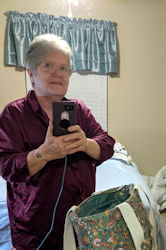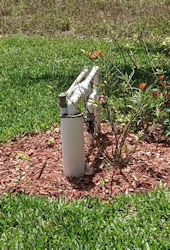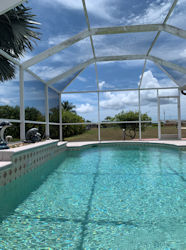 More bubbles....Kathy in her room....Monarch butterfly....The pool was used a lot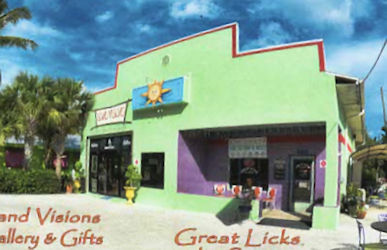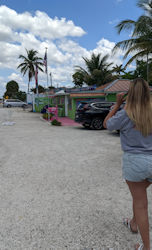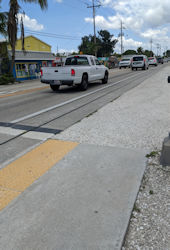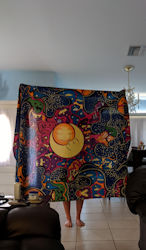 Off to Pine Island for fun shopping....And Ice Cream....Erin got a tapestry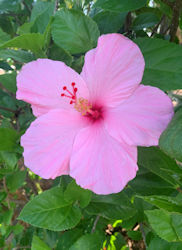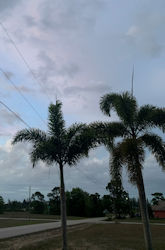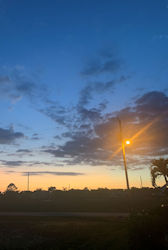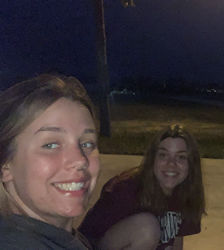 Pictures from the girls....Selfie in the driveway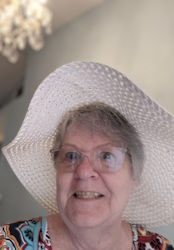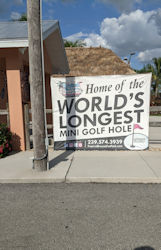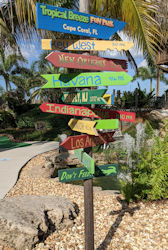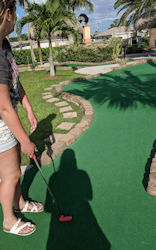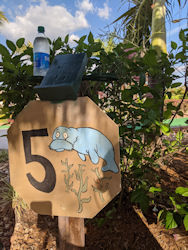 Ready for Mini-golf....The last hole was very long! Erin took all the golf pictures so she isn't in any of them
Check out the city signs....They could only have so many and they chose Indianapolis! Yeah Indiana!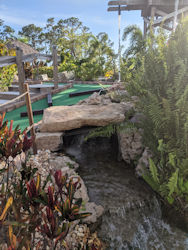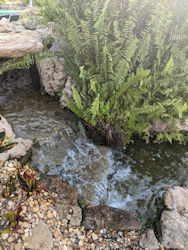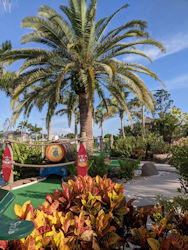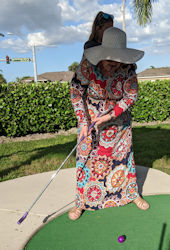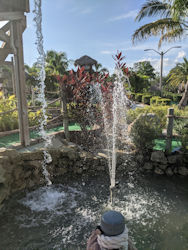 The course was very beautiful....I have a pencil in my mouth (lol)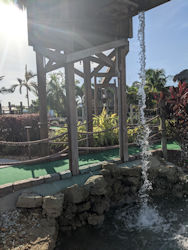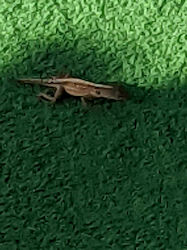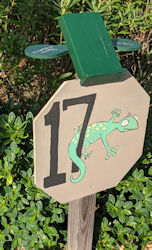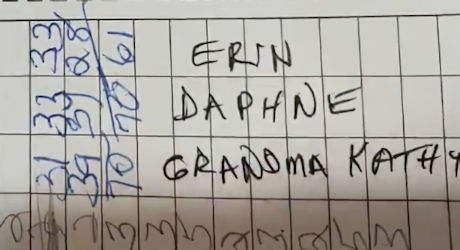 Real lizzard by fake lizzard....Erin won the game!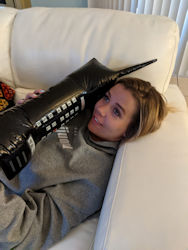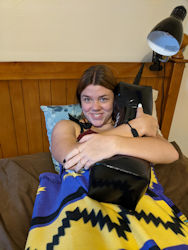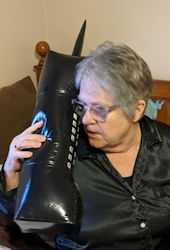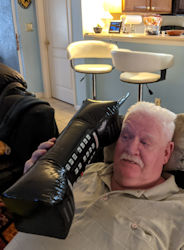 Talking on the phone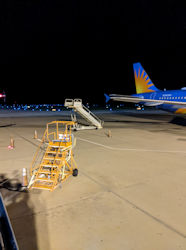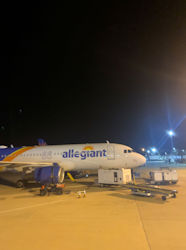 Daphne and I both took pictures of our plane!

Email Lady Kathy

Return to Lady Kathy's Home Page