Visit to Mike's

Kathy, Daphne and Erin

July, 2019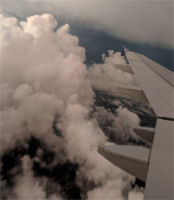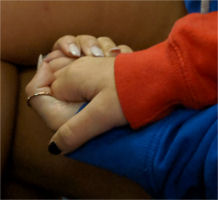 I like this cloud formation....We had a little turbulence so the girls held hands....On the way home they held hands while they were fighting...lol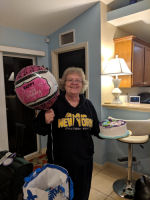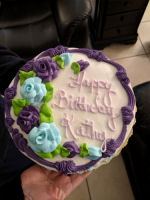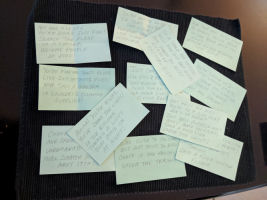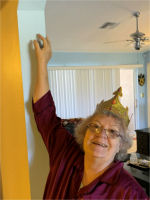 Mike had a surprise party for my birthday! I got a great cake, a fun balloon and very nice gifts.
Then the girls handed my a card from Jean. It was a treasure hunt.
Mike and I assumed she set it up when she was here just a few weeks ago.
But because of the places the cards were, Mike was ready to fire his cleaning lady!
The last clue explained that the girls set it up for Jean. We laughed a lot!
It was a ton of fun and I got a great crown out of it! (Jean also sent me a Cape Coral shirt in the mail).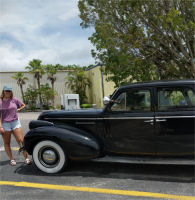 Daphne and Mike's car....Just kidding!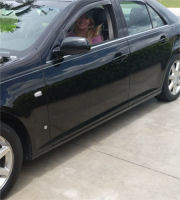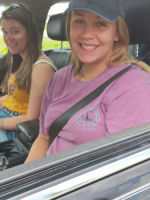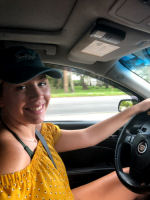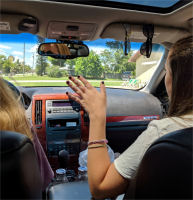 Mike bought his Cadillac when Daphne was three years old. She was it's only driver for the week....And it's youngest driver.
For some reason she treated it way better than either of my two vans....which are the same age.
Erin was Daphne's navigator and she converted kilometers to miles when Daphne had kilometers showing instead of miles.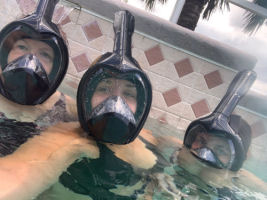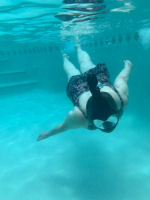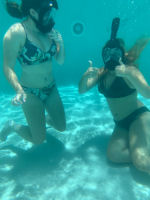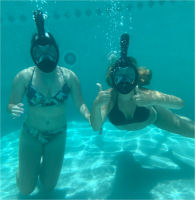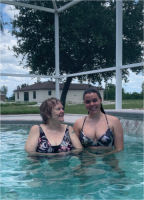 Trying out the great face masks from Pat to Mike. A lot of fun....Kathy and Erin in almost matching bathing suits.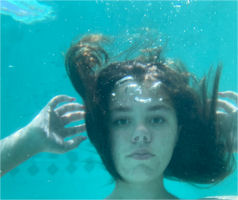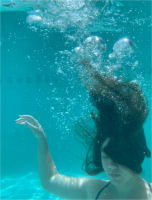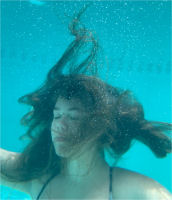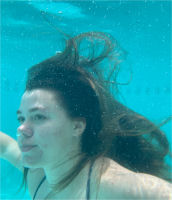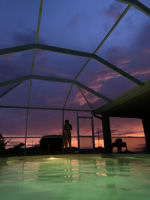 Erin's Underwater Hair Art With Bubbles.....Erin at sunset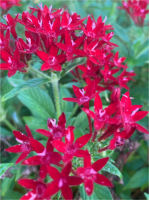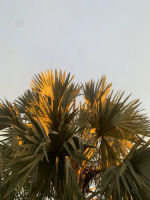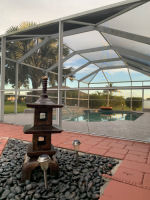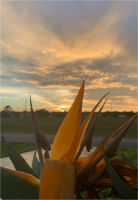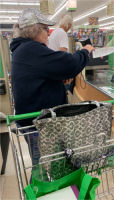 Daphne took some pictures around Mike's place.....Kathy grocery shopping in matching purse and hat and with Mike's Publix bags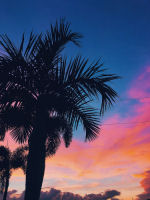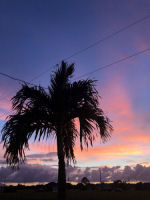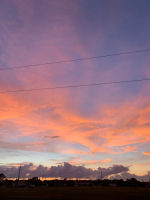 More pretty pictures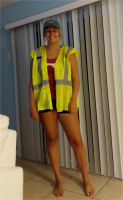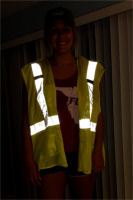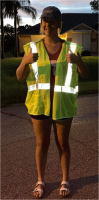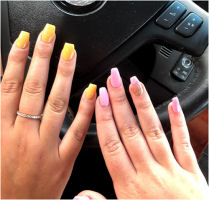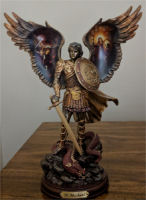 The girls wanted to go for a walk at dusk, so Mike gave Daphne the safety vest to wear....They also got new fingernails....St. Michael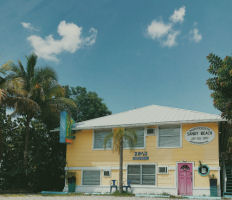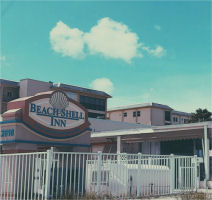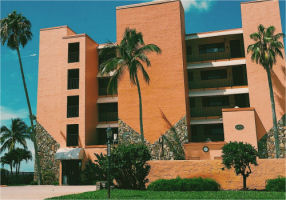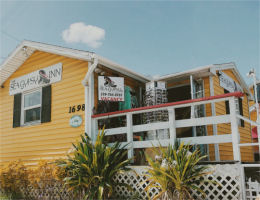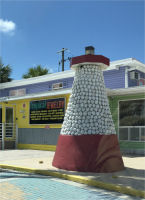 Sights along the Fort Meyer Beach Peninsula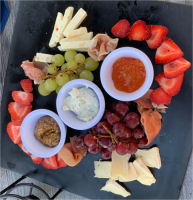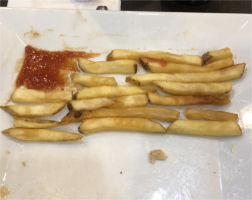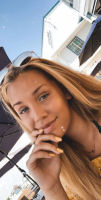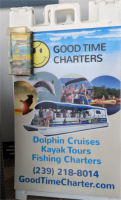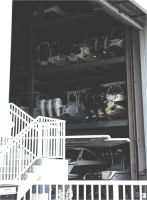 We ate at the Bayfront Cabana again....Erin made a flag with her leftover fries....Daph....Our charter....boats stacked in a warehouse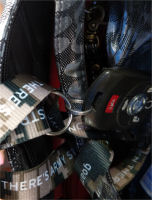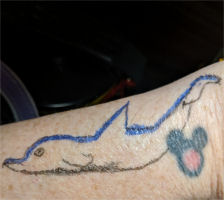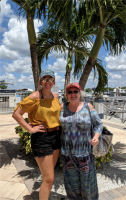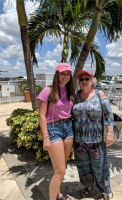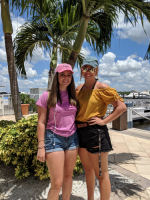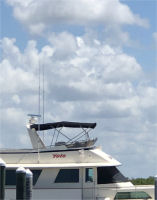 Daphne was afraid of losing the Caddy fob so she used a lanyard I got as a birthday gift....and then attached it to my purse for the boat trip.
Erin made me a temporary tattoo of a dolphin for the ride....posing....The girls liked this boat because they said YOLO many times during our vacation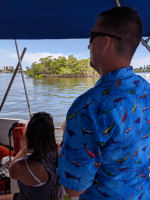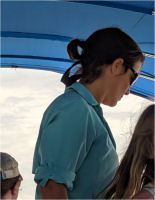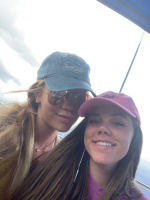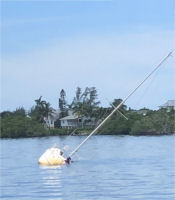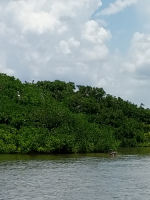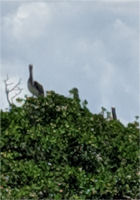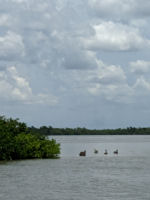 Captain Steve, Naturalist Laura....Daphne and Erin....A sunken ship (the water here is shallow)....A mass of majestic brown pelicans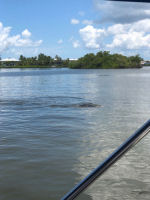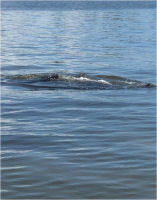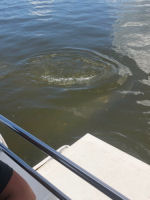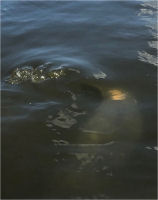 Manatees!....And there was a baby one!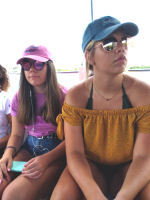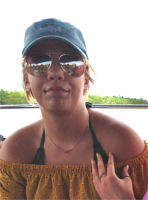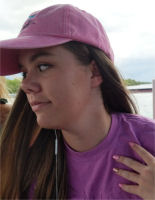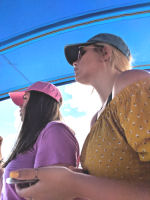 Nice trip but a now a little boring....New nail polish goes great with the current outfits....What's this?....what's this?....what the heck....wow!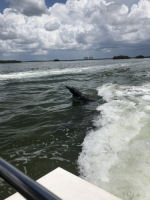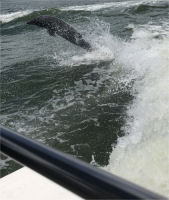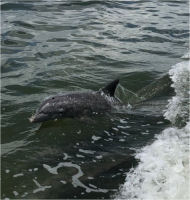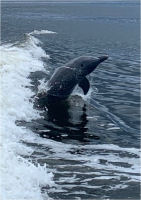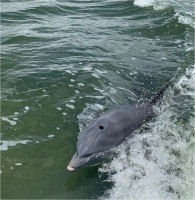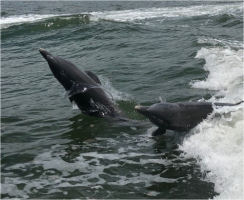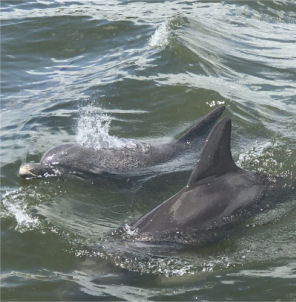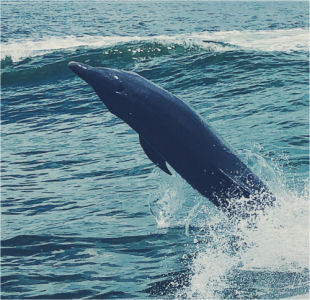 Dolphins playing in the wake of the boat!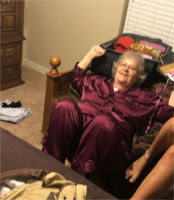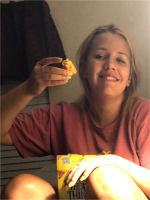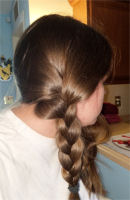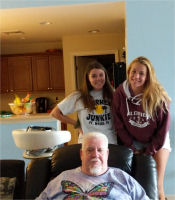 Slipping between the girls beds....Daphne with way too much cheese on her cracker again
I read if you put a rubber band at the top and bottom of a braid and then remove the top one it will be cool....It's just messy....The girls and Mike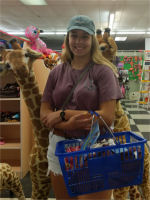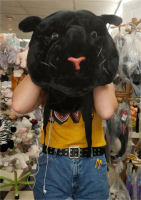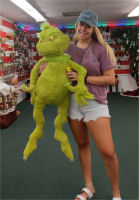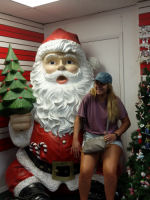 The Shell Factory was playing Christmas music! We had a lot of fun shopping!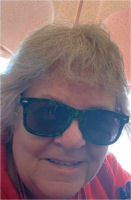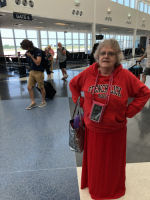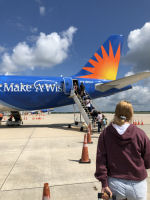 Wearing Erin's pot glasses....Erin took this picture of me to send to Maddie only because of the cute guy behind me....Heading home

Email Grandma Kathy

Return to Grandma Kathy's Home Page