Mike's Place

Cape Coral, Florida

March, 2011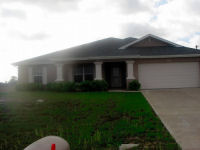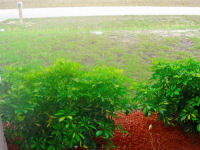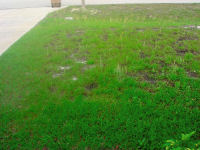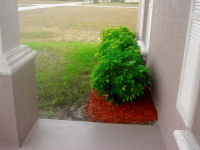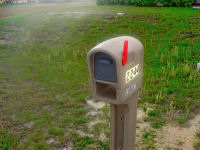 The front of the house....before the landscaping

The Landscaping: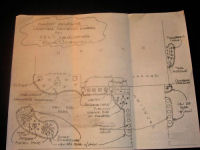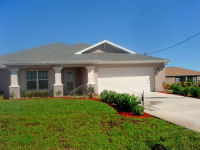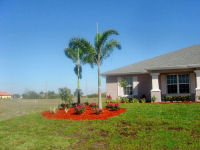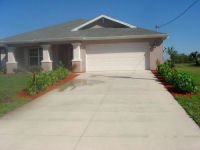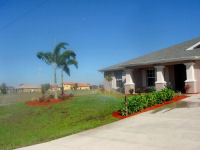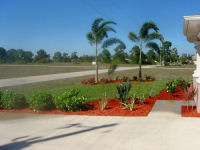 The Front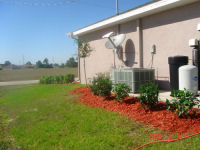 The Side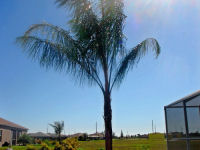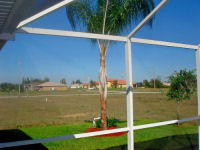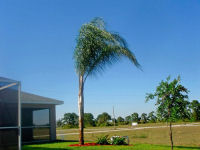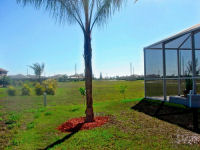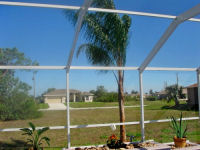 The Back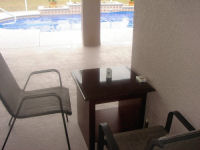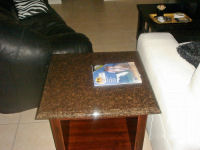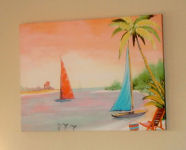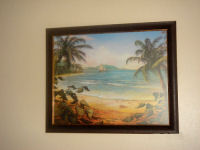 New tables and pictures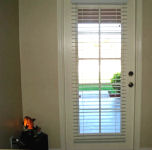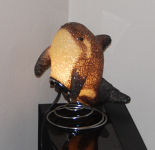 In the front door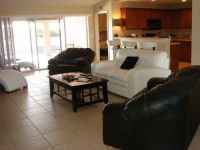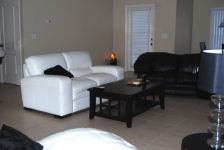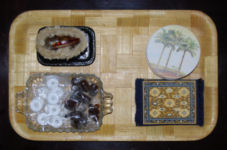 The Great Room....Black and white candy in the candy dish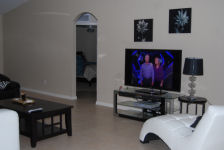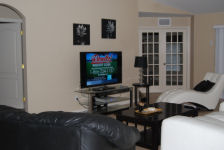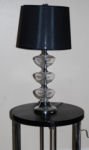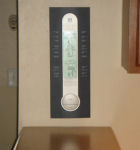 More of the Great Room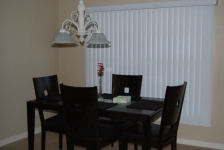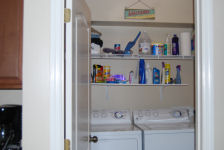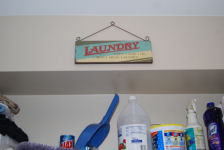 The Dining Room....The Laundry Room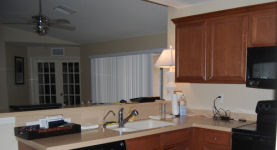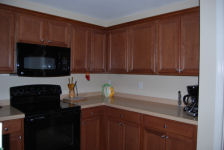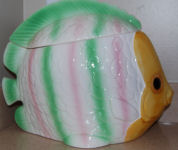 The Kitchen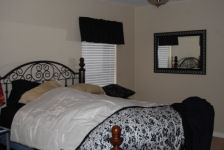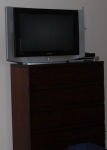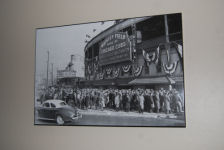 Mike's Room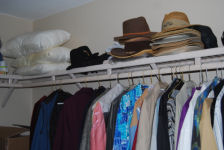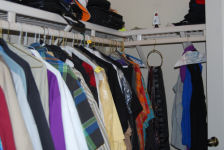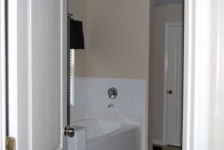 The Walk-in Closet....The Master Bath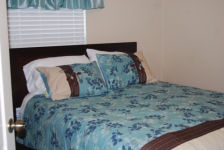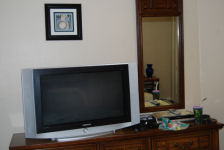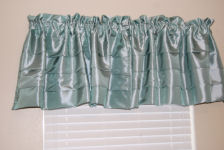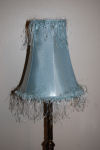 Guest Room Number One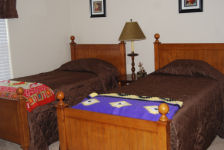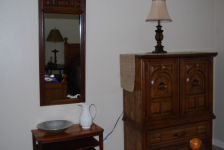 Guest Room Number Two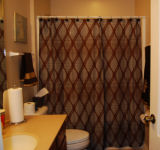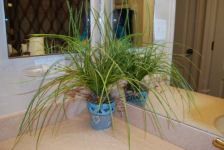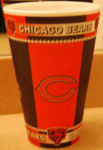 The Guest Bathroom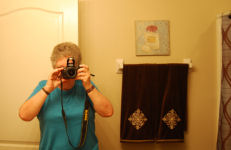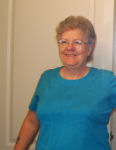 Kathy being silly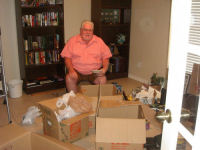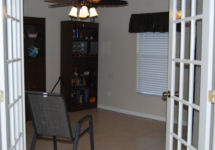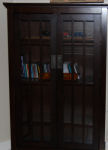 The Office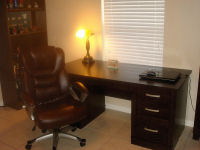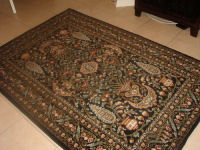 The new desk, chair, lamp and letter holder...The office tapestry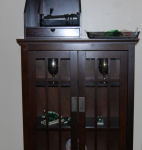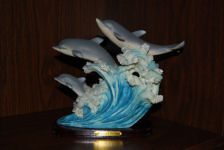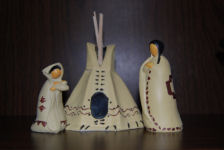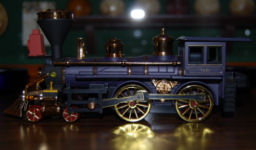 There is a bathroom that connects the Office and Lanai....I forgot to get a picture of it...lol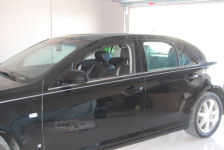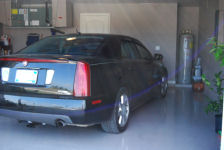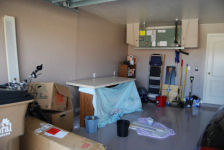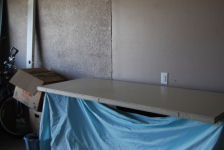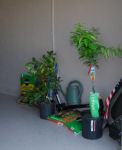 The Garage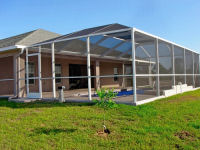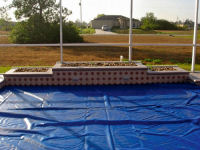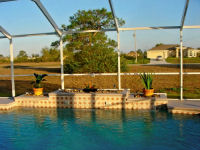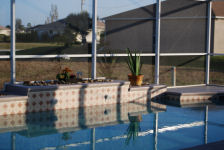 The Pool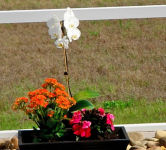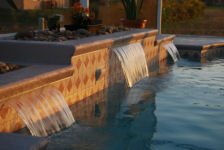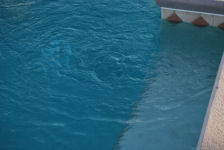 The Orchid....The Last bud opened about a week after I left....The waterfalls at sunset....The ledge to sit on to have a jet hit you in the back (very nice)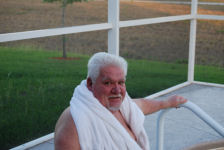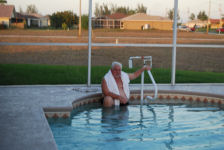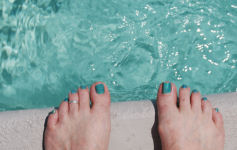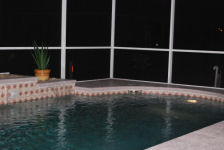 Mike....Kathy's toenail match the pool....The lighted pool at night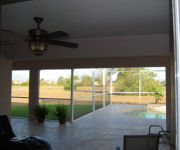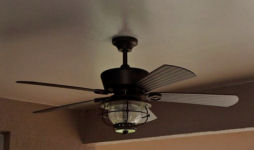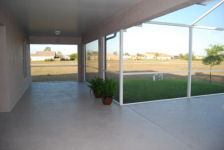 The Lanai....Mike found an egg in the ferns after a storm knocked one over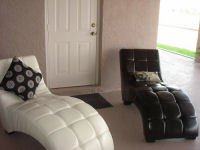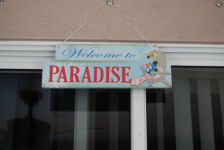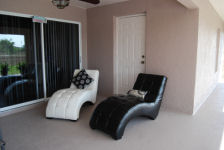 Nice sitting area!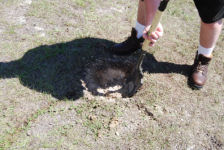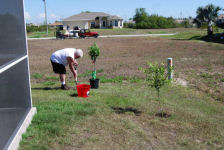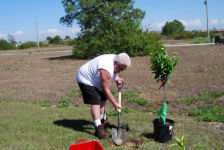 Planting the Orchard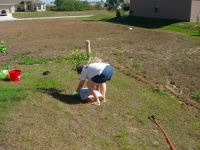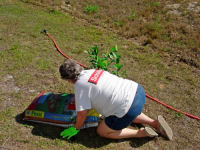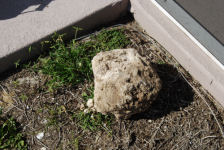 Kathy....Mike's rock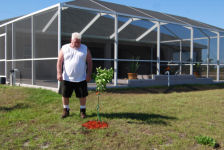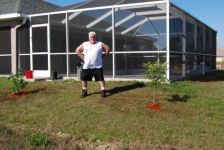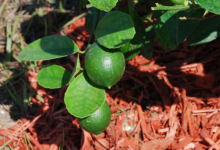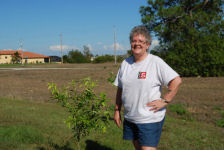 The Orange tree....The Lemon and Lime trees....Little Lemons....Kathy and the Lime tree

Out and About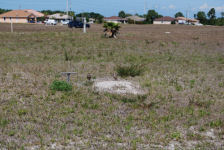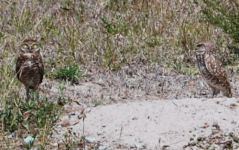 Ground Owls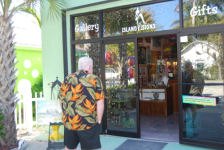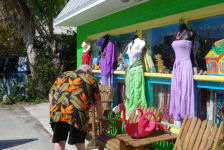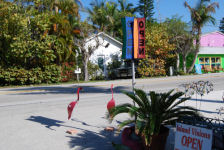 We went to some Art shops....Mike wouldn't buy the flamingos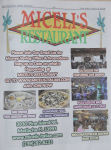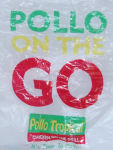 Places where we dined



Watching the Flowers Grow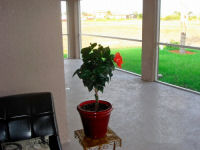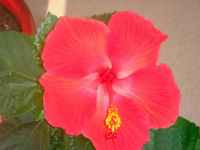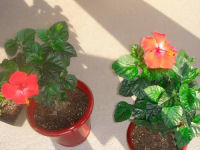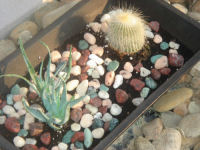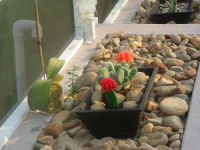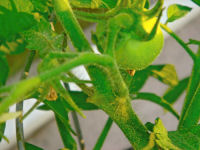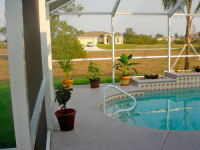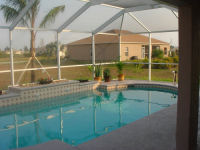 July 2011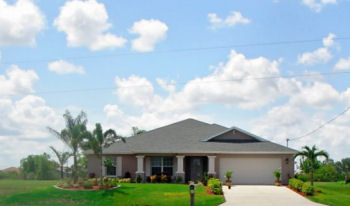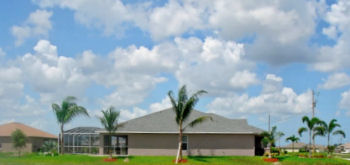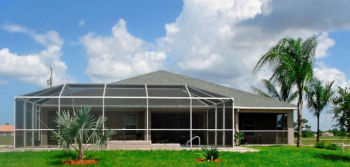 All four views of the house...with eight new palm trees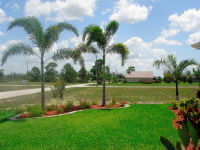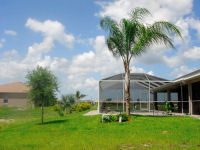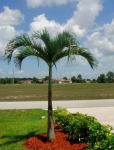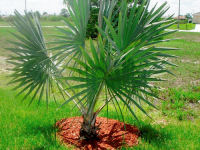 Palm Trees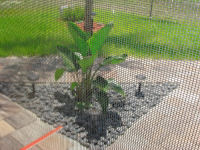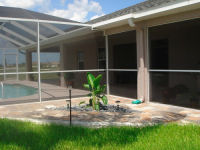 The side yard....The new walkway and triangle planting bed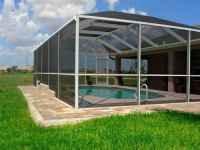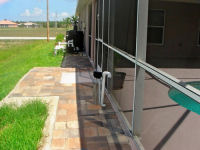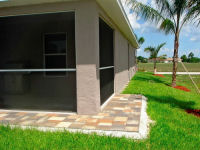 The new walkway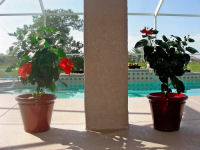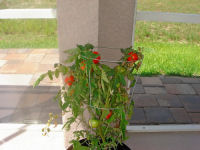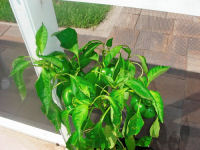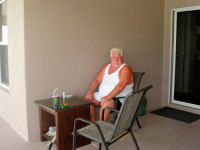 The plants with flowers that live for only one day....Tomato plant....Pepper plant....Mike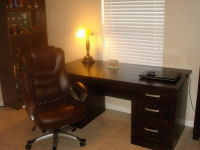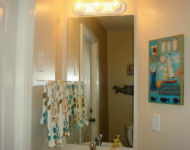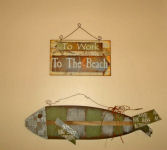 New desk, chair, lamp and letter holder....The bathroom between the office and lanai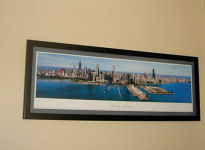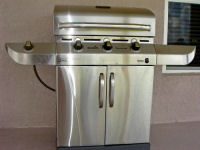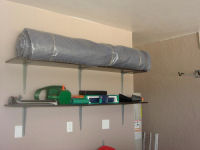 Picture of Chicago from Pat....The grill....New shelves in the garage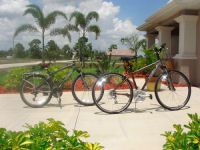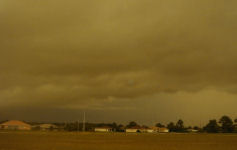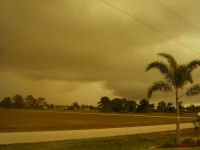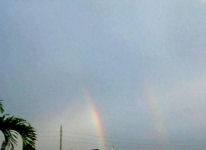 The bikes we rode for six miles 4 out of 5 mornings I was there....The storm clouds that kept us from riding one day (there was lightning)....A double rainbow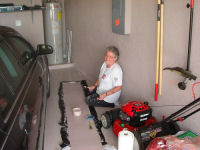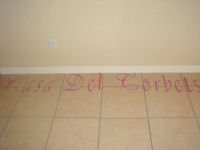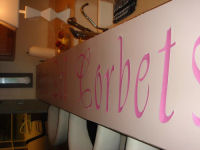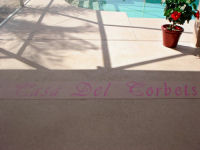 Kathy working on the sign....We did get it hung but I forgot to take a picture....It looks nice

September 2011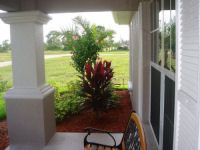 The front porch and front yard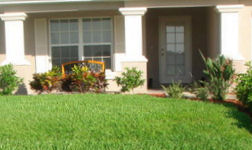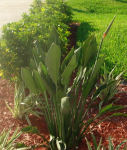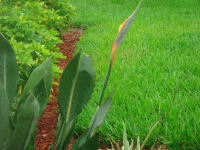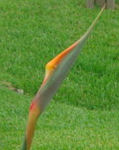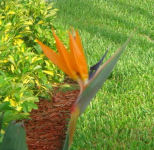 The Bird-Of-Pardise plant (to the right of the front door) bloomed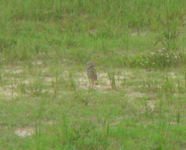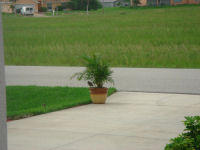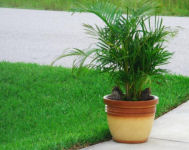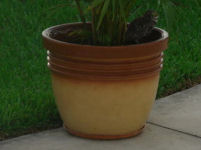 Ground owls! Eating in the field next to Mike's....Moving in to their new home at Mike's.....they are adorable!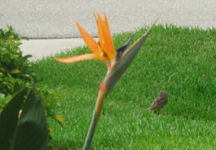 Bird-Of-Paradise and darling new pet!

Email Kathy

Return to Kathy's Page