Mother's Day

2011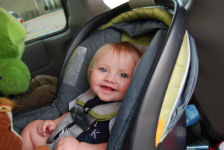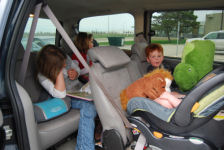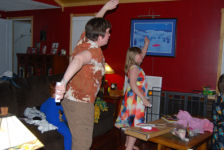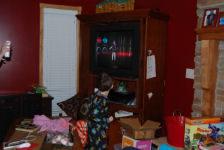 Ready to go to Aunt Becky's.....Playing with the Wii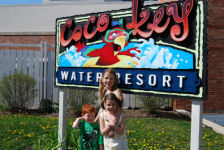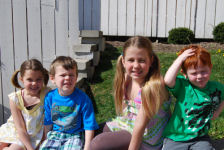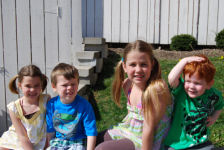 At the Waterpark in Rockford....Waiting to get in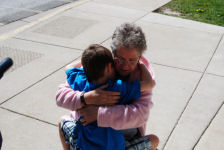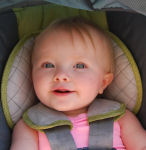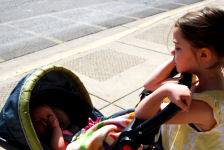 Hugs and smiles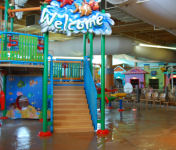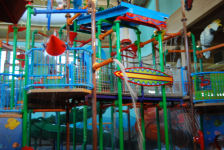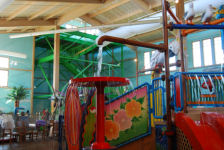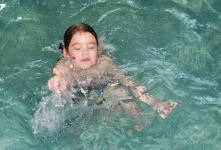 Fun stuff....Erin in the pool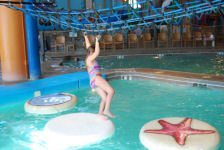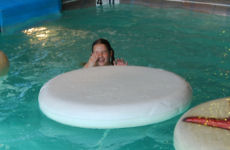 Daphne fell in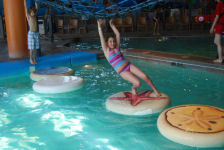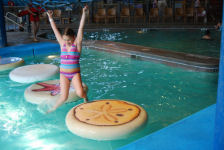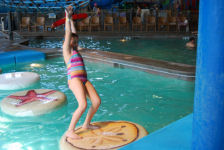 But she tried again and made it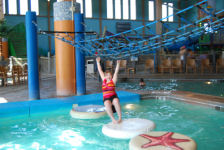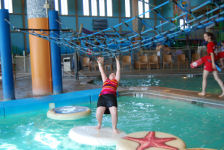 Hannah gave it a try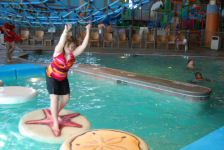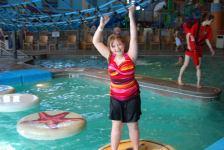 And made it just fine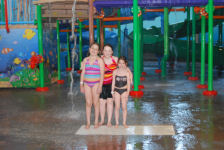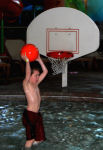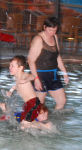 Waiting for the big bucket of water to fall....Brendan....Brendan, Owen and Jean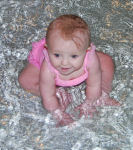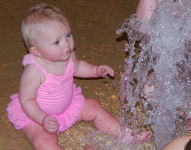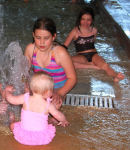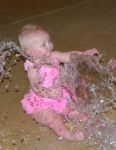 Tessa went in the water twice....both times for about 20 minutes....And both times ended when she started putting her face in the water!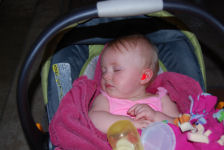 Nap time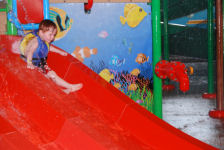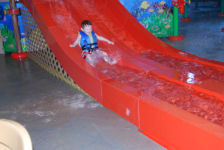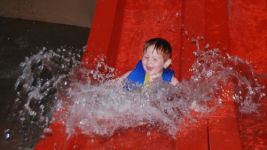 Owen really liked his slide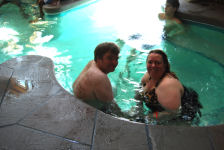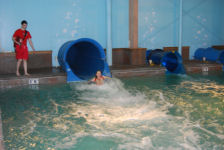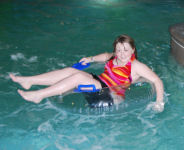 Bill and Becky in the hot tub....Hannah coming off one of the big slides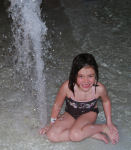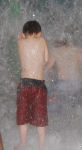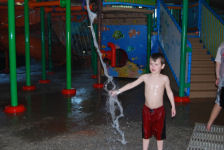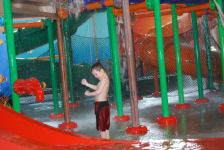 Erin and Brendan playing in the falling water
Alex was there with us but I only saw him at lunch time.
He spent a lot of time in the basketball pool and on the big slides.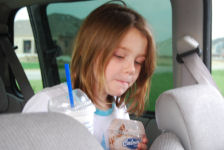 Jean let us eat ice cream in the van because Owen ran around with his pants pulled down for a while in Culvers.
She wanted to get out of there fast!

Email Kathy

Return to Kathy's Page