Kathy, Jean, Laura, Daphne, Erin and Brendan
have a fun day in Chicago

March 16, 2006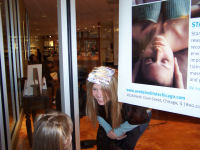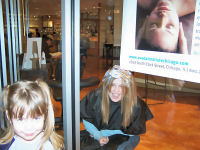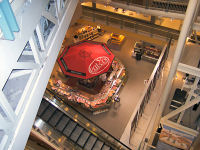 Jean and Laura had their hair done and we had lunch at eatZi's.
Daphne and Laura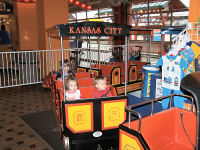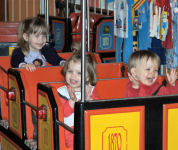 The kids had a great time on the train.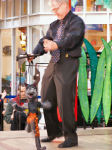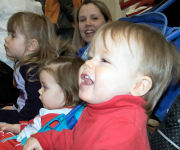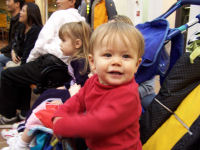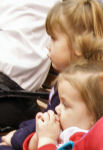 Watching a puppet show at Navy Pier.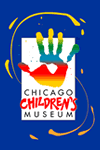 Thanks to Kraft for Free Family Night at the Museum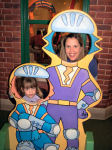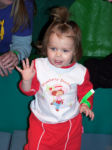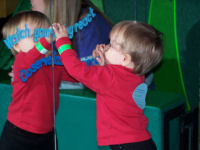 Daphne and Laura as space people...Erin...Brendan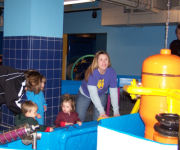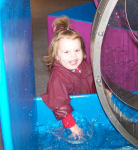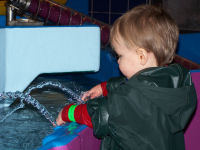 Laura playing with water....Erin....and Brendan (the only child who got wet to his shoulder).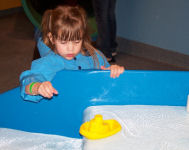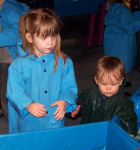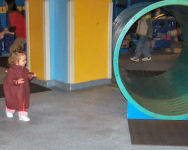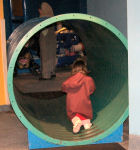 Daphne and Brendan play in the water....Erin went through the tunnel many, many times.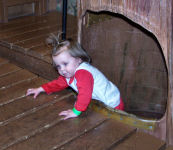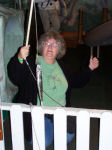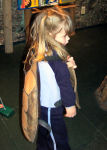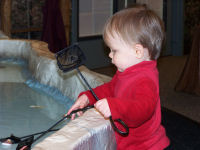 Erin in the tree...Kathy catching a fish...Daphne as a turtle...Brendan plays with water again.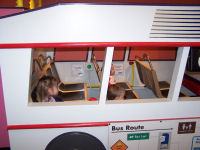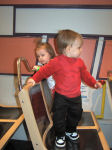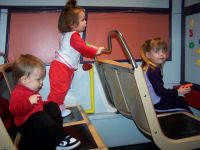 They spent an abnormal amount of time in the bus....strange children.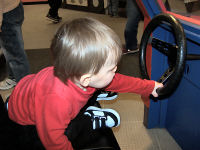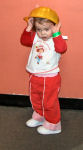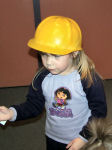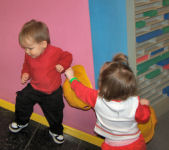 Brendan in the car...Erin in her hard hat...Daphne...Erin tries to give Brendan a hard hat.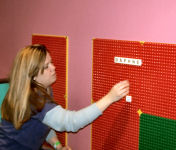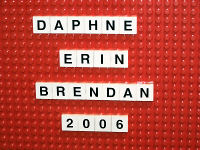 Laura plays with Legos.

Email Kathy Return to Kathy's Home Page