Owen Turns 12

April 16

And June, 2019

Grandma Kathy

Jeff, Jean, Brendan and Owen

Daphne and Erin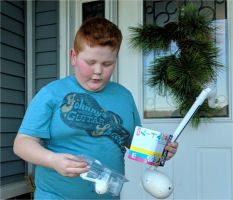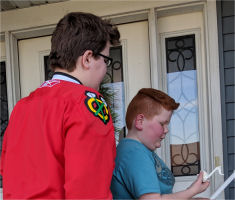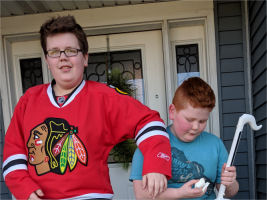 In April, Brendan gave Owen a small otamatone to go with his real one. He liked it a lot and wouldn't take his eyes off it for the camera!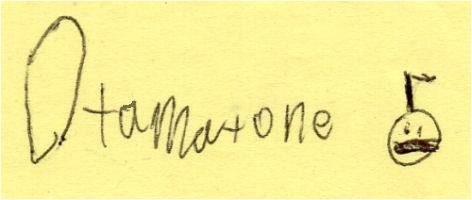 I asked Owen to spell out Otamatone for me and he included a picture!




Party in June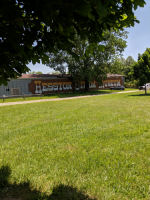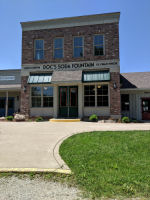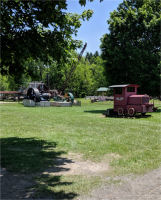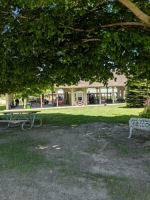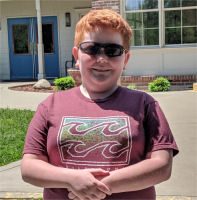 We went on three train rides. The first ride was on the largest train.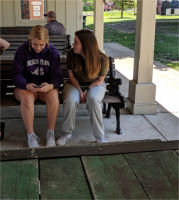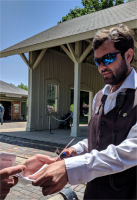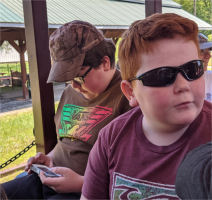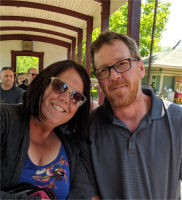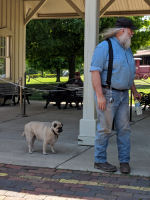 Waiting in the Station....Getting Ticket Punched....On the big train....And spotting a doggie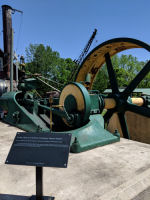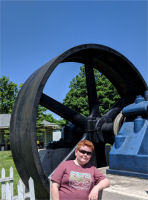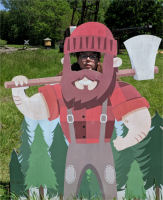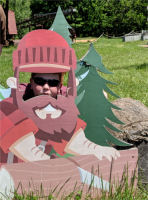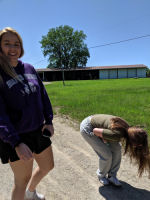 Checking stuff out....Brendan and Owen posing as Medieval Lumberjacks, I think....Daphne and Erin laughing at water spilled on Erin's pants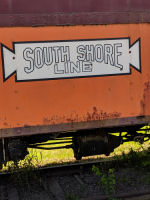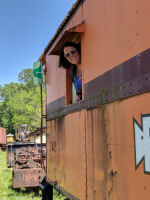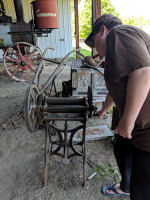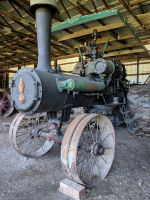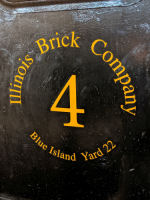 Kathy on a train....Jean and the South Shore....Brendan turning a handle....More cool things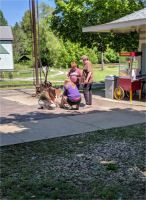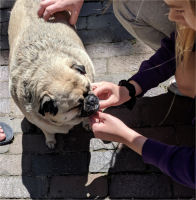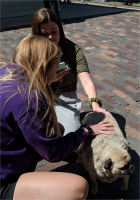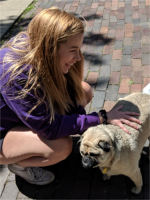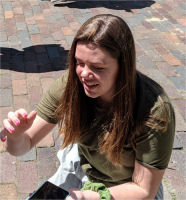 The kids finally caught up with dog. They loved him. His name was Theodore Roosevelt Bear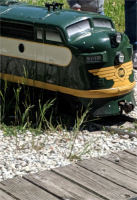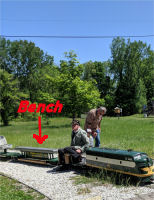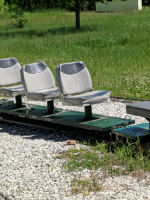 The smallest train was interesting. It wobbled and shook. Some riders straddled that bench!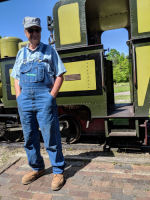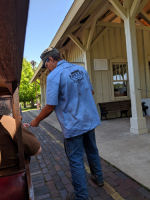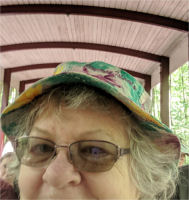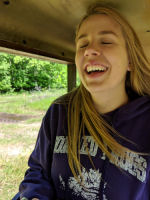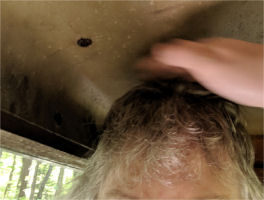 The medium train was nice....Until my Cayman Island Hat blew off!....Daphne laughed and patted my hatless head with hat hair!
Daphne and Erin did walk the tracks and get my hat back....so that was nice!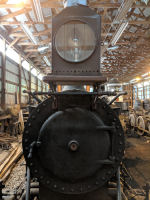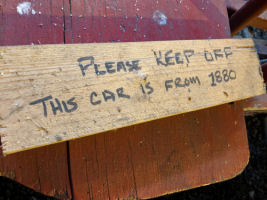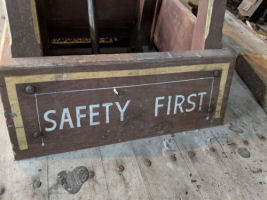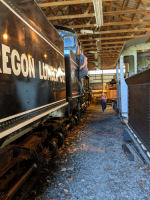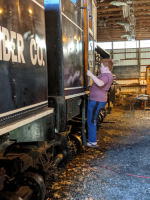 In the Train Museum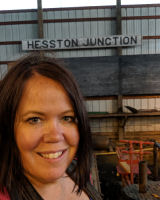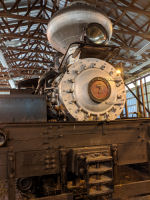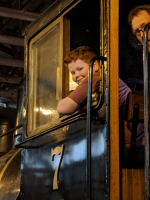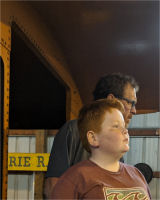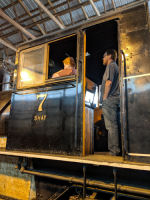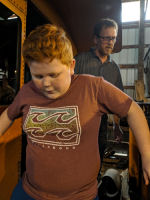 Jean taking pictures of Jeff and Owen checking out a train
We all had a really good time!

Email Grandma Kathy

Return to Grandma Kathy's Home Page