Owen's First Band Concert
A Very Fun Christmas Concert

Grandma Kathy, Jean, Jeff, Brandon and Owen

December, 2018

Layla's Fourth Birthday

Lady Kathy, Grandpa Pat, Bridget, Layla and Odin

December, 2018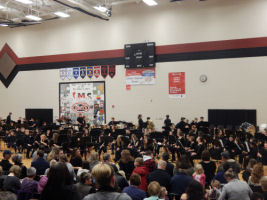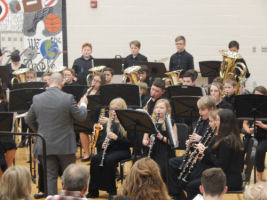 The Band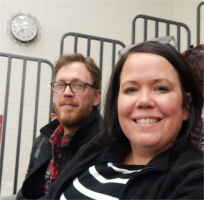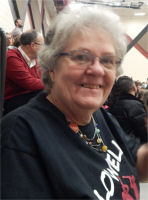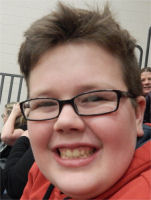 Jeff and Jean....Grandma Kathy....Brendan
Brendan was goofing off until I told him I would slap him if he didn't smile. Some people behind us laughed....but it worked!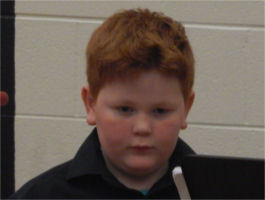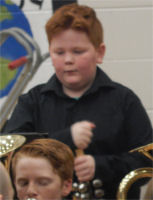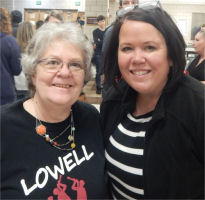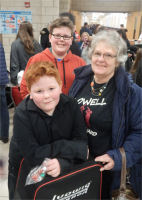 Owen was great and said he enjoyed it....He plays percussion and also shook the bells....Kathy and Jean....Owen, Brendan and Kathy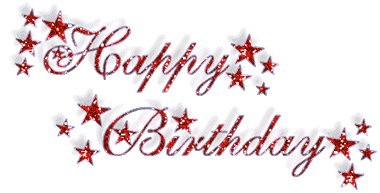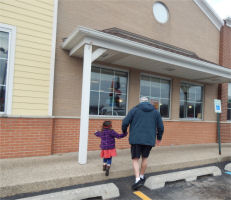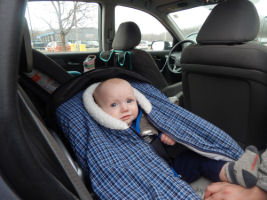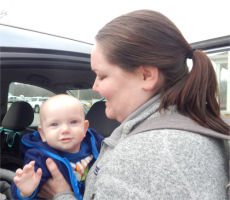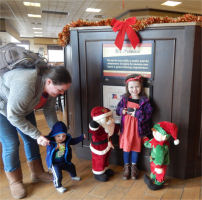 Pat took us all for lunch at Country Pride....Layla and Grandpa Pat....Odin and Bridget....Posing with Santa and an Elf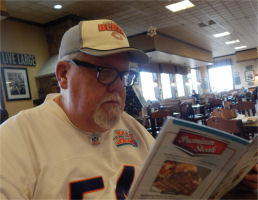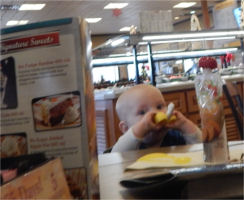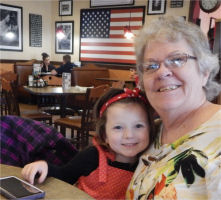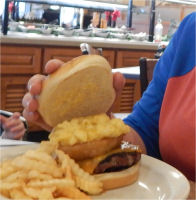 Pat and I like the menus here....Odin with his mushy baby food....Layla and Grandma Kathy....Bridget's hamburger had macaroni and cheese on it.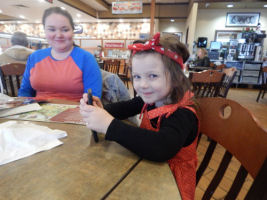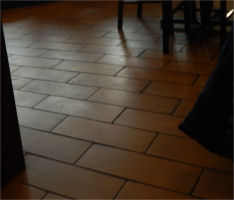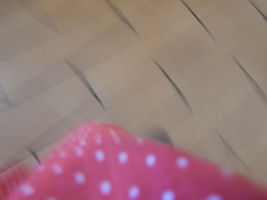 Layla took pictures with my cell phone....she really liked the floor....she took many pictures of it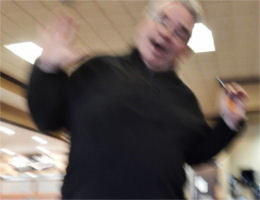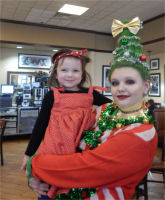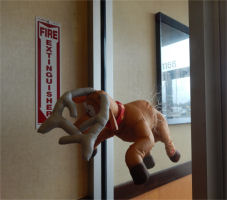 A man posed for Layla....A lovely dressed server held her.....I like this reindeer smashed through the glass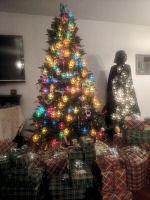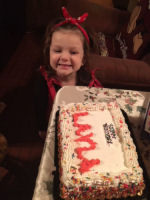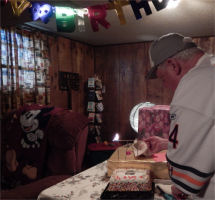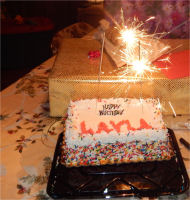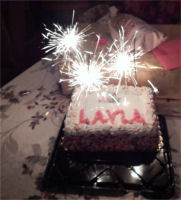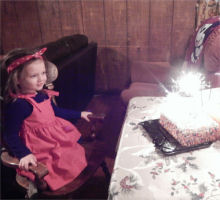 I couldn't Odin Proof my living room because of my two trees and gifts so the party was in the family room.
Grandpa Pat lit the fireworks for Layla's cake and she was happy with it.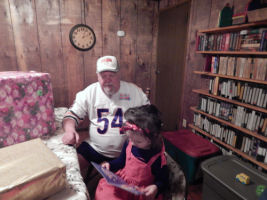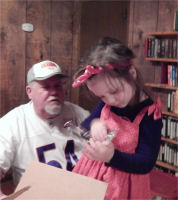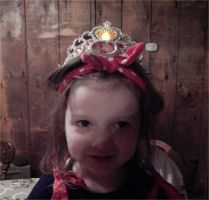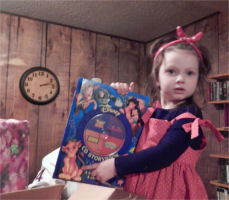 Layla opening gifts....She got a Golden Box from me with gently used stuff in it and liked it (she had one before)...Daphne and Erin helped my pick out stuff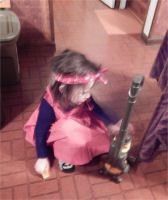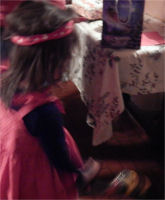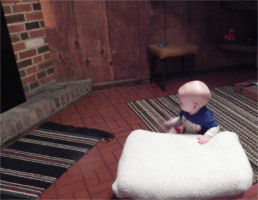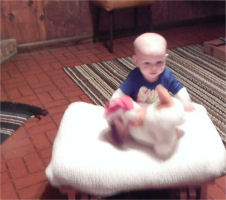 Layla got a Dyson and she vacuumed the family room and frontroom....Owen liked his dog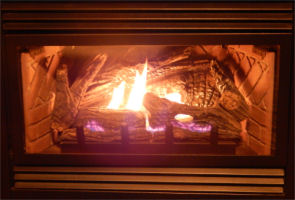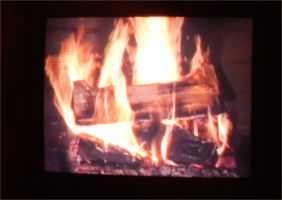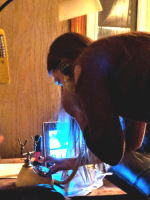 I had the fireplace going and also one on tv because it cracked me up.....Bridget uses my rotary phone to make a call

Email Grandma Kathy

Return to Grandma Kathy's Home Page