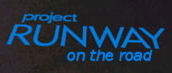 February, 2008

Getting Ready For the Show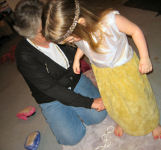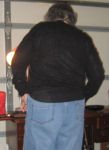 Kathy makes adjustments on the clothes.
The models did not like getting in and out of their outfits.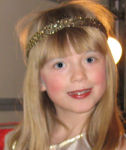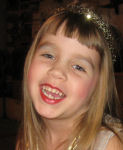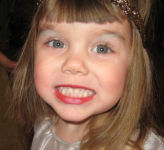 The models (Hannah, Daphne and Erin), really liked wearing grown-up make-up.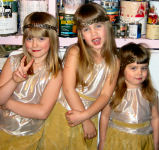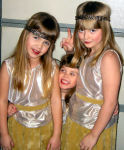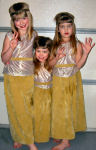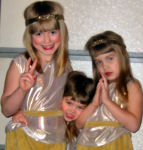 The girls took a break from learning how to walk and had some portraits taken.

The Show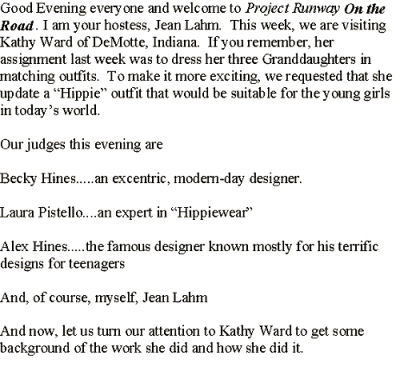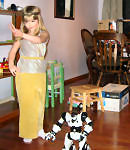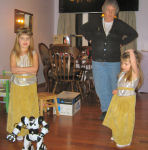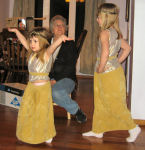 The girls walk the runway. Hannah correctly shows the Peace Sign.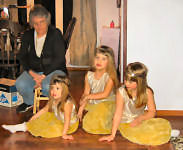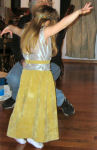 Kathy and the girls answered questions from the judges.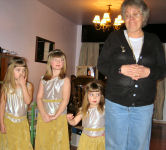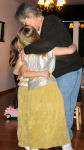 Kathy reacts to some compliments....Everyone celebrates a great win!

Email Kathy Return to Kathy's Home Page