Raccoon Lake
August 2003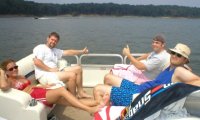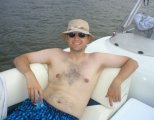 On the pontoon boat; relaxing in the sun!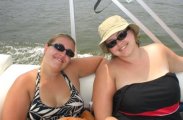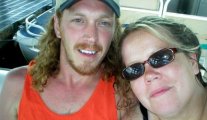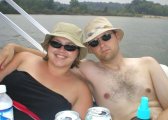 Nicole and Melanie...Dan and Christine...Jeff and Jean...Melanie and Jim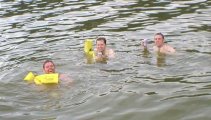 Adam and Dan play football...does Jim have a beer in each hand?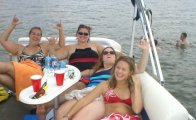 b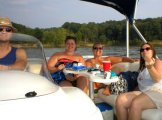 Party on the boat! Dan and Jim driving.






Back at the campground....Jim makes "Smores"... Dan and Adam are chillin'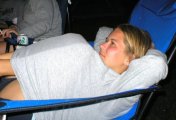 Christine makes herself into a cute little cocoon!




Email Jean
Email Kathy
Return to Kathy's Home Page