Pat, Brian and Bridget Skydive

Hinckley, Illinois

June 23, 2006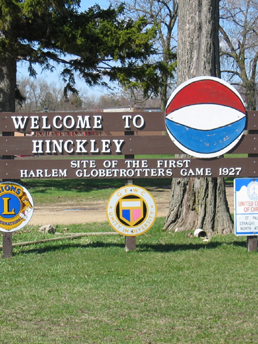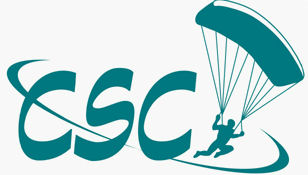 Here's the link to their site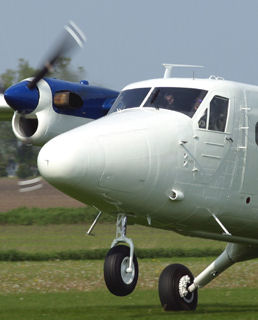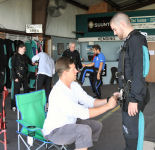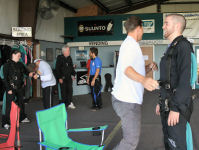 Getting in Gear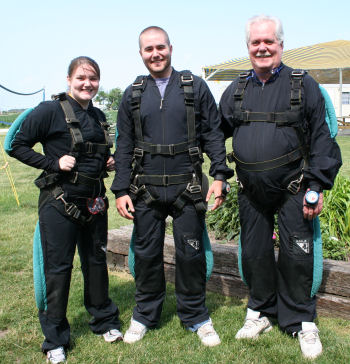 Bridget, Brian and Pat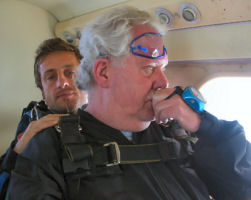 Jacko Jackson poses with Pat. They jumped together.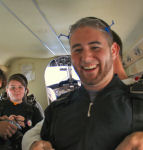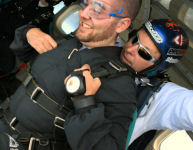 In the plane....Brian and Nathan Dexter head out.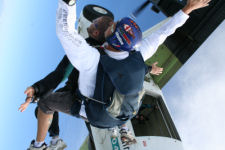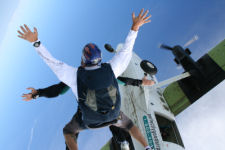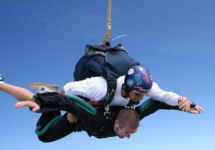 Under the plane....and flying like Superman.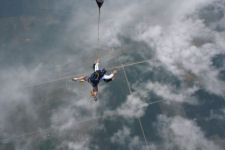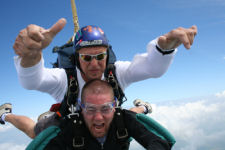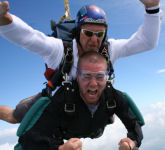 Great scenery....and lots of fun.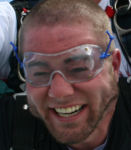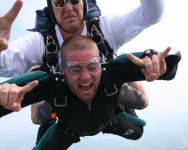 Close-up of Brian's face at 120 mph.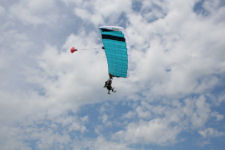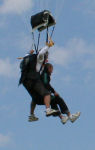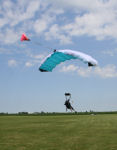 Coming in for the landing.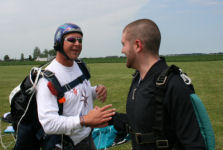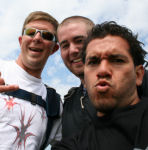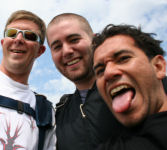 Thanking Nathan....Nathan and Brian pose with videographer Danny Koon.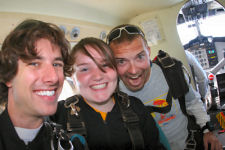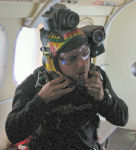 Videographer Kyle Henderson, Bridget and partner Eddie Bunch....Kyle in his gear.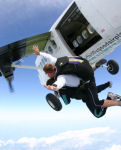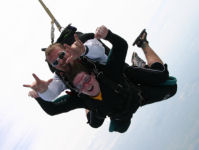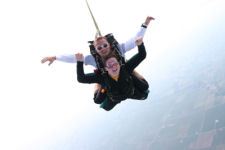 Leaving the plane.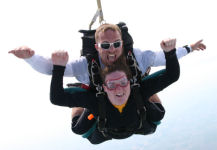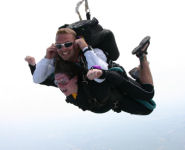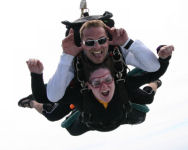 Bridget smiled almost all the way down.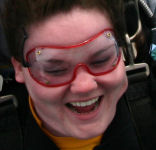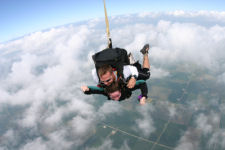 Bridget's face at 120 mph.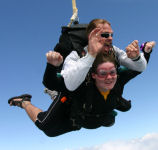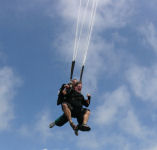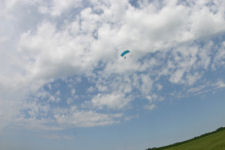 Time to land.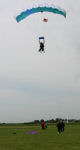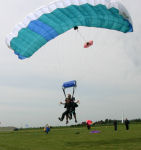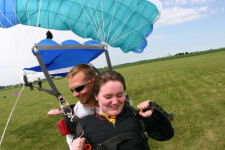 What a great flight!

Email Kathy Return to Kathy's Home Page