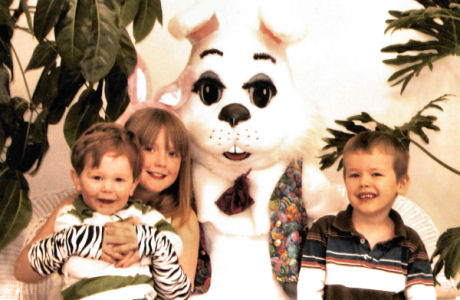 Alex missed being in the picture. He was just a few days from becoming a teenager!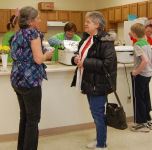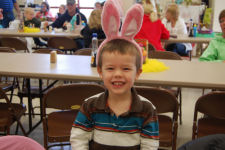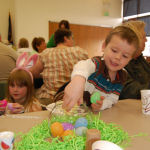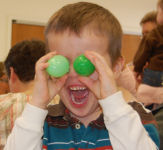 Roxanna Hanford and Kathy talk about Grandkids while Alex gets some food...Brendan enjoying the breakfast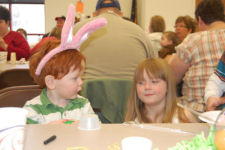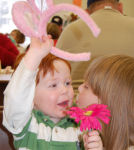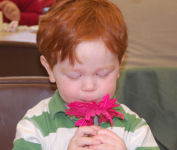 Owen and Hannah....I asked Owen what he was doing in the last picture and he replied, "I'm eating a flower."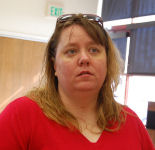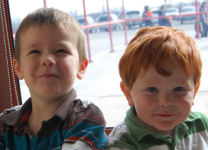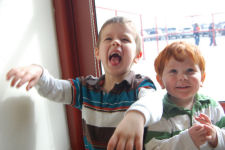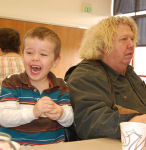 Becky....Brendan and Owen....Zombie Brendan and Owen....Brendan and Terry




Becky, Jean and Hannah went Birthday shopping for Hannah
Kathy, Terry, Alex, Brendan and Owen headed to Willow Slough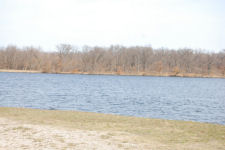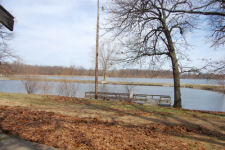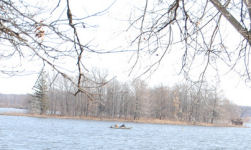 The Slough....We walked along the deck and that jutted out land mass....A boat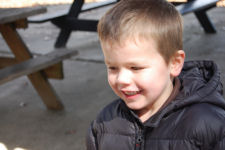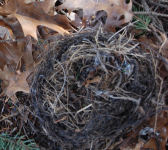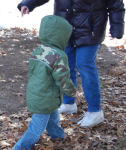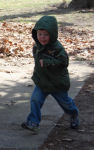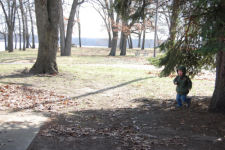 Happy Brendan....a bird nest....Owen and Grandma Kathy....Owie running for joy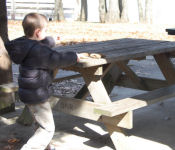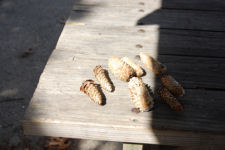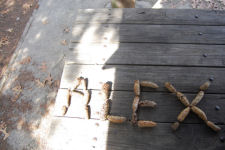 Brendan started collecting pine cones....Alex encouraged him and then spelled out his name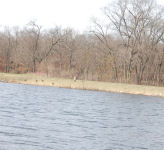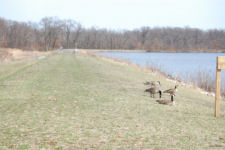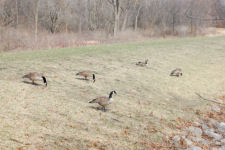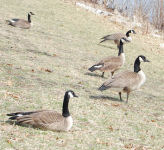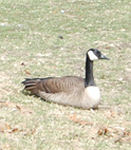 We saw some geese on the far bank. We drove over there and Alex got some great pictures of them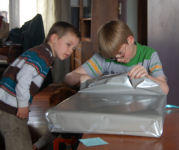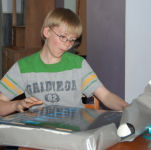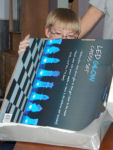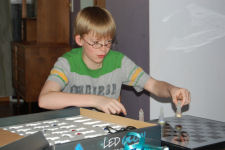 Hannah went on her shopping spree so Alex opened his gift from Grandma Kathy, Grandpa Terry and the Lahms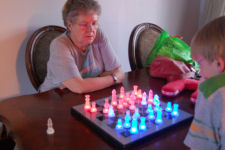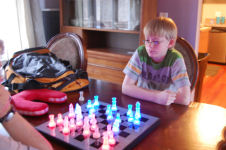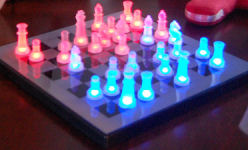 The first game. Alex beat Grandma Kathy five out of six games. Notice that Kathy and Alex have the exact same poses!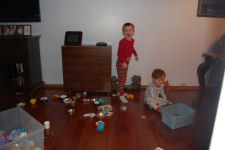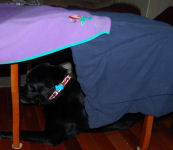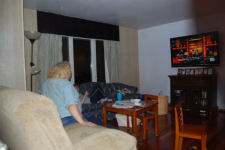 Brendan and Owen playing....Jack in a house Hannah built for him....Grandpa Terry and Alex watching Deal or No Deal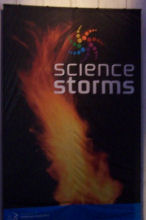 We went to this new exhibit especially for Alex....He really liked it!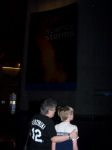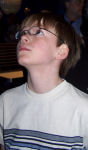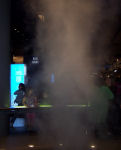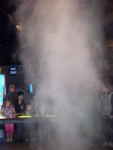 Grandma Kathy and Alex....Alex....Hannah and Brendan watching the tornado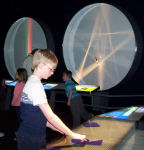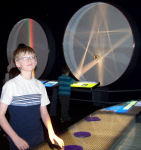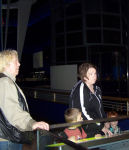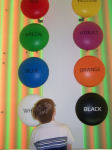 There were a lot of interactive exhibits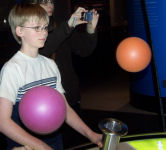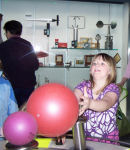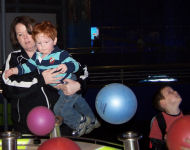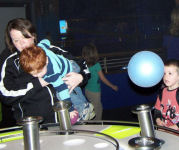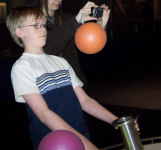 The Floating Balls, where you control the direction and velocity, were a great hit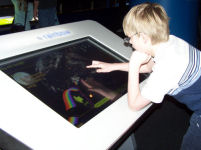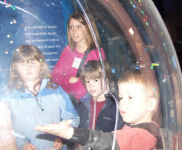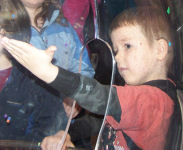 Alex studying rainbows...Brendan catching confetti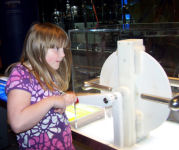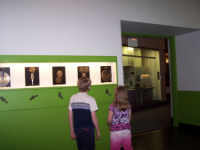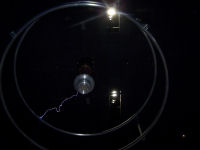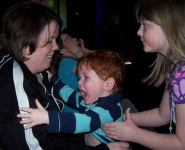 Cranks....The Tesla Coil created lightning....so cool. Owen (and Brendan) did not like it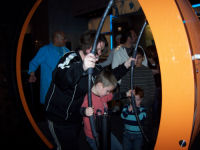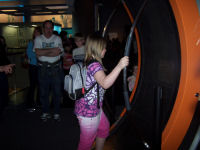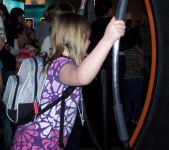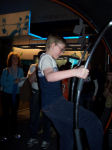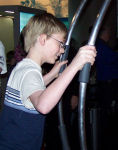 Creating energy in the wheel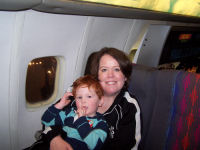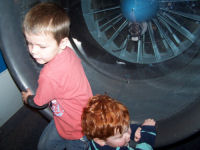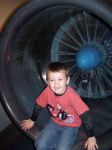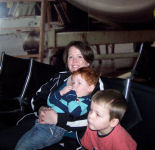 In the plane....On the plane...watching a plane movie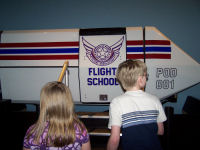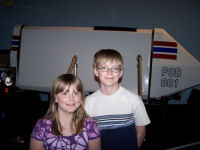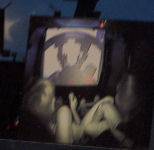 Hannah and Alex decided to attend Flight School.....And there was a monitor where we could watch them in the pod!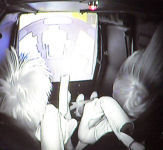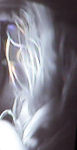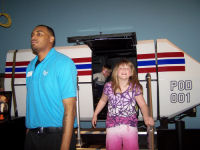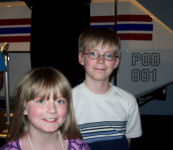 They are flying upside down....Notice Hannah's hair!....Emerging from the pod....Happy Hannah and Alex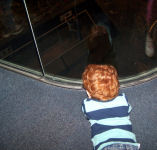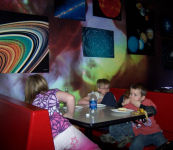 Owen looking down at the trains....We brought our lunch and ate in the vending machine area of the Henry Crown Center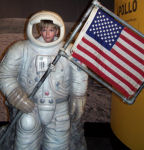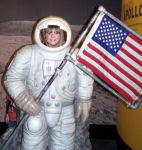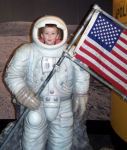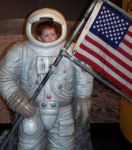 Alex....Hannah....Brendan....And Owen on the Moon!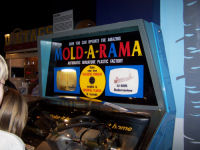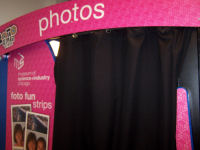 Mold-a-rama!.....And photos!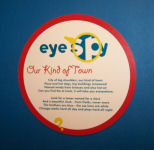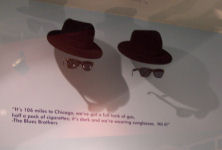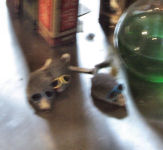 We all like eye spy.....The Blues Brothers.....Three blind mice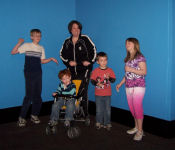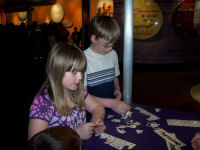 Grandma Kathy and Grandpa Terry came across this strange yet beautiful display....Hannah and Alex learn about DNA from Jean's neighbor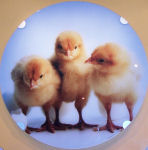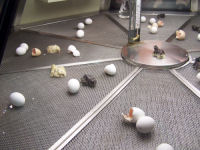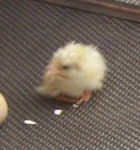 Hatching chicks....Grandma Kathy likes the fuzzy ones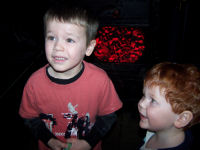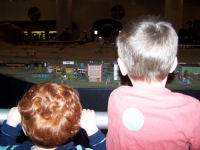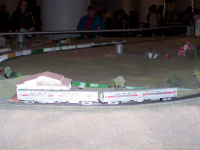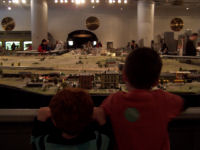 Enjoying the trains....including the South Shore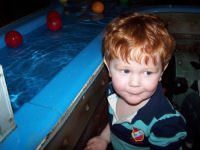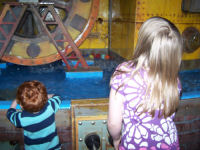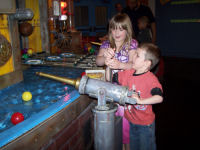 You can't beat water for fun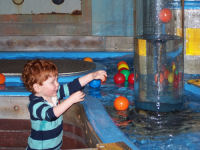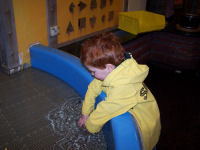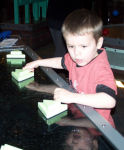 Lots and lots of fun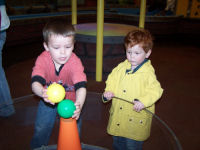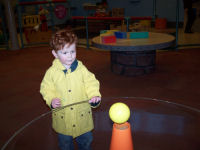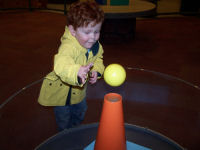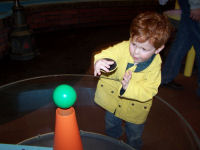 Owen watches Brendan....Then studies the display....The goes for it!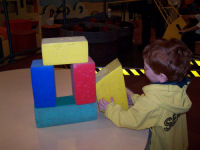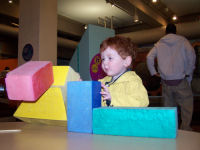 Building with giant blocks....Oops, there they go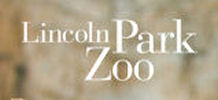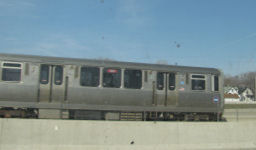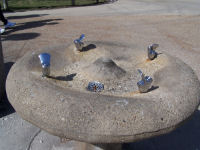 Owen really liked all the trains he saw on the way to the zoo....An old water fountain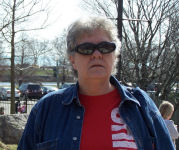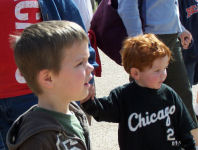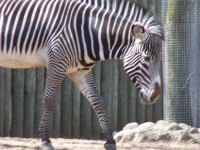 Grandma Kathy...Brendan and Owen...Check out the beautiful, peaceful zebra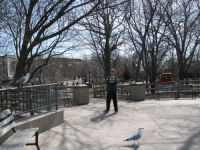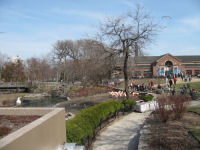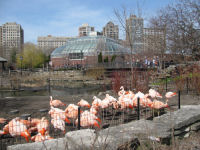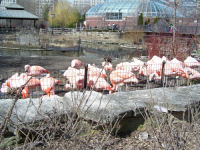 Alex...Flamingoes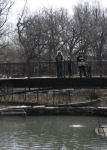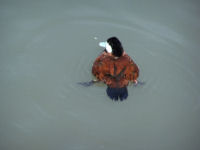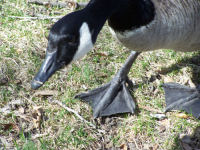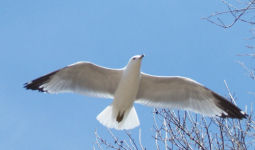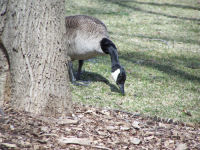 Terry, Alex, Jean and Owen on the bridge....Birds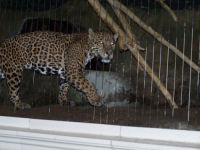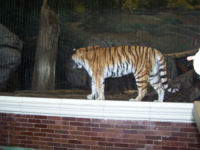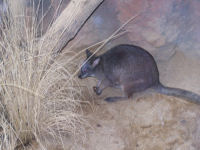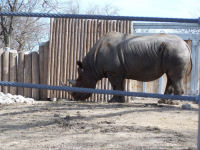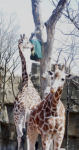 Animals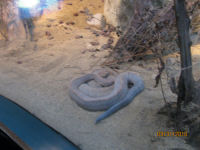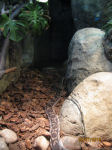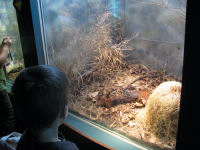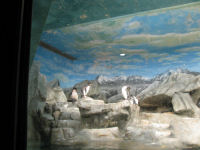 Brendan's favorite place: The small mammal house




The Flower House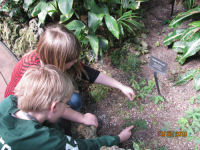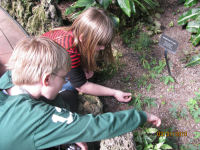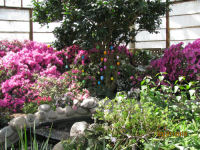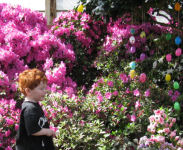 Alex and Hannah check out the sensitive plant...Owen liked this flower display so much he became a part of it!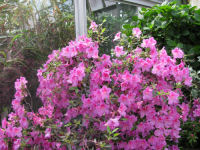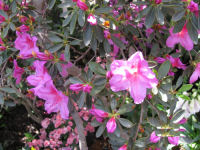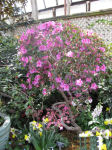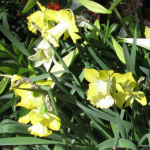 It's the Spring Flower Show!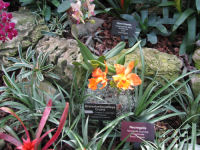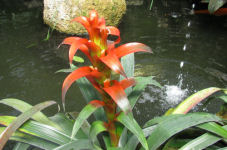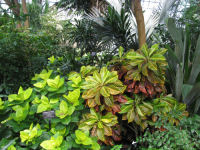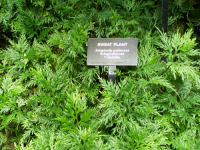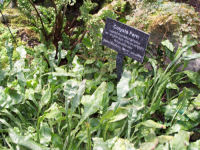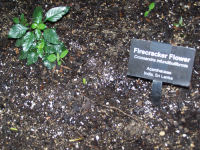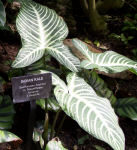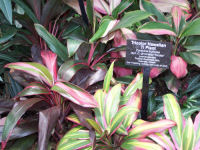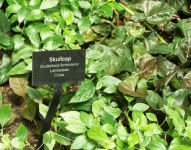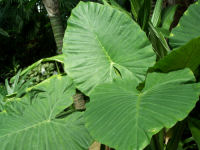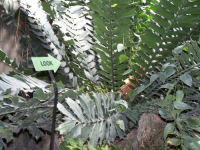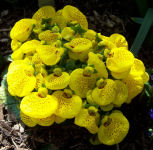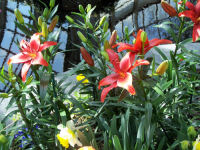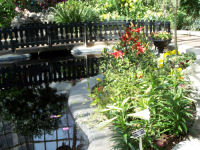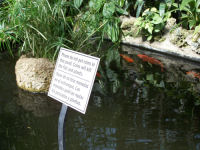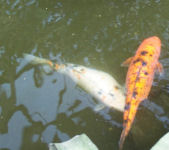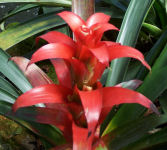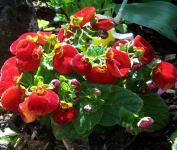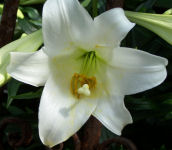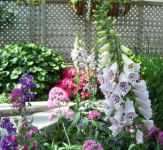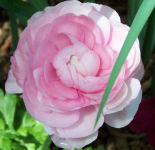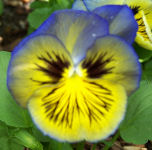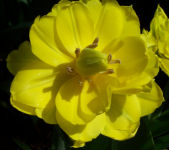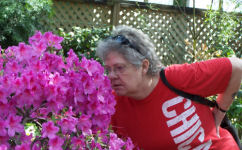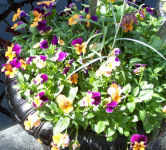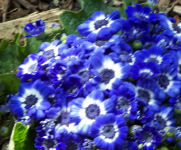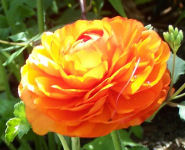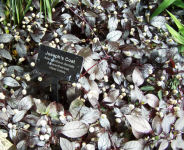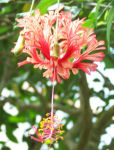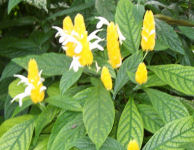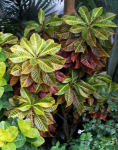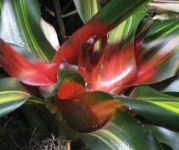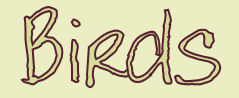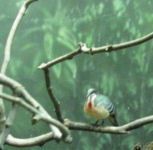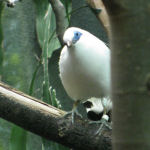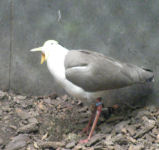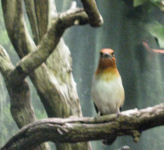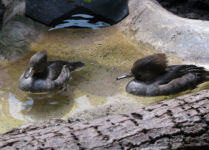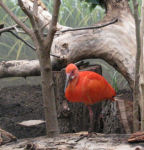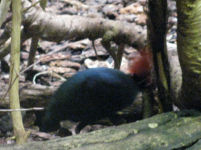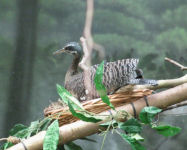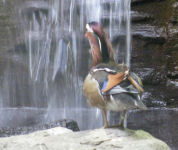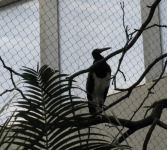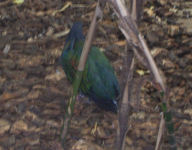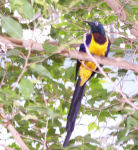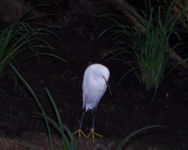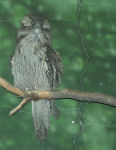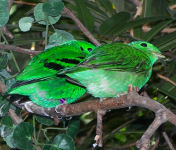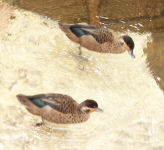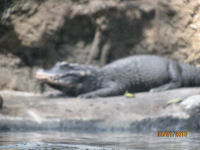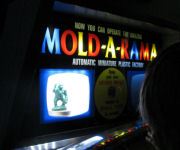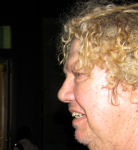 Alligator....Another Mold-A-Rama!....Terry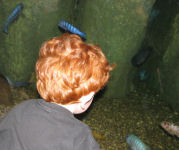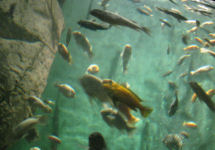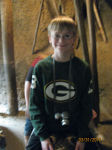 Owen checks out the fish....Alex had the audacity to wear his Green Bay jersey to Chicago
Only one guy commented on it.
He said "Go Packers!"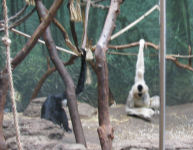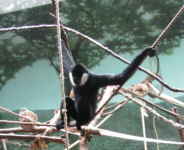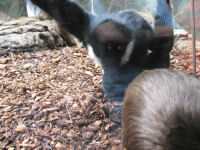 Monkeying around....Brendan gets checked out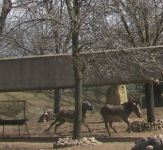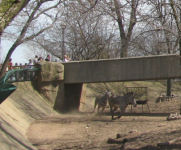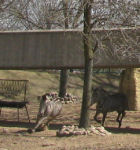 On our way out of the Zoo, we noticed that two zebras were galloping around. It was fascinating!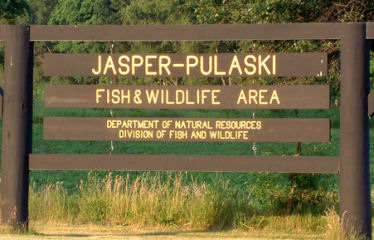 Daphne and Erin were able to join us after being in School all week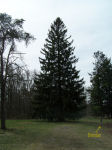 See Brendan by this tree?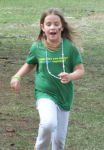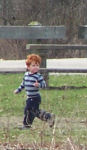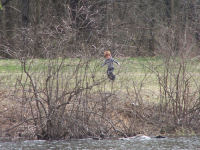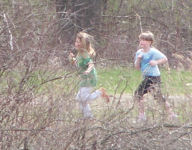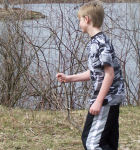 Running (or walking) for joy!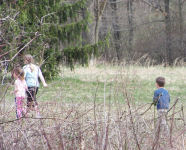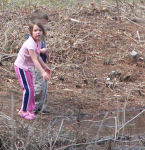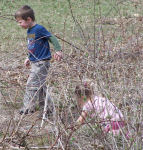 Exploring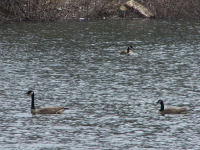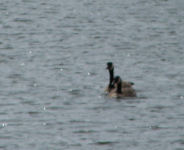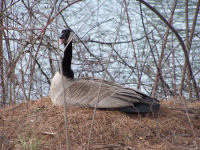 Ducks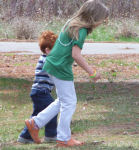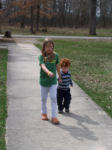 Daphne hauling Owen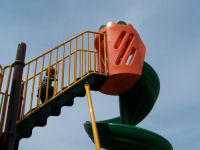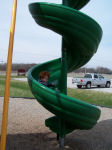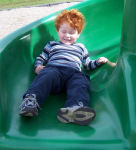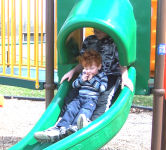 Owen on the slide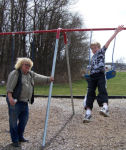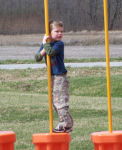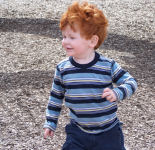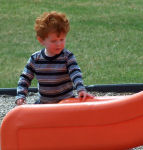 Terry and Alex....Brendan....Owen...."A Study In Orange"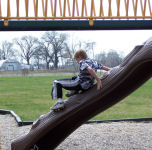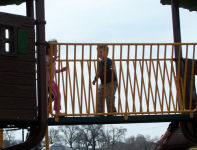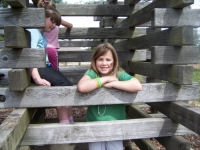 Alex....Erin and Brendan....Hannah, Erin and Daphne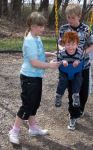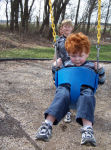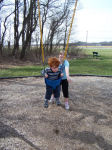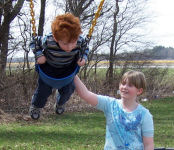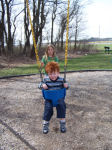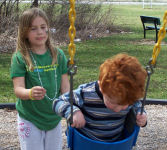 Pushing Owen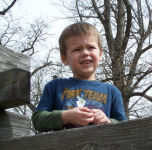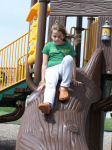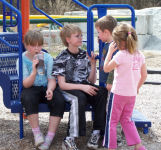 Brendan....Daphne....Taking a break

Email Kathy

Return to Kathy's Page