Two Sweeney Weddings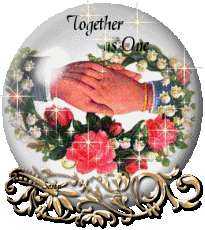 Eric and Kathryn Folker

August 27, 2005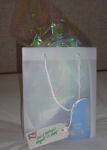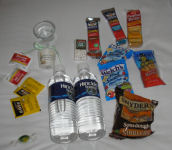 Goodie bags from Lana were given to us at the front desk when we checked in.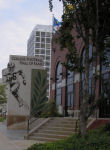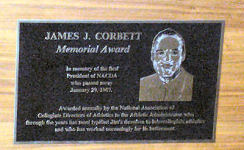 The rehearsal dinner was held here.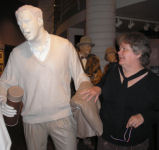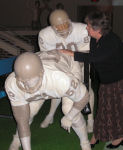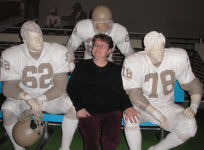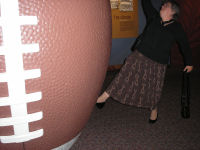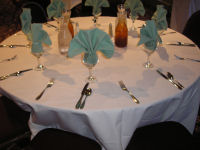 We posed with some statues....the set table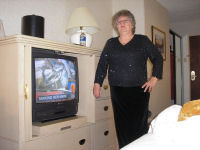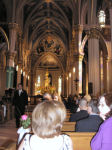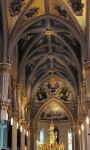 What I wore to the wedding.....Notre Dame Cathedral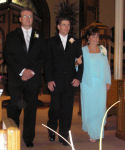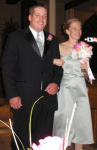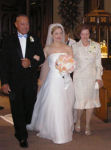 Joe, Eric and Lana...Nick and Mary Packman...Kathryn and her parents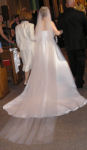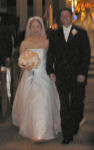 Kathryn's dress....Eric and Kathryn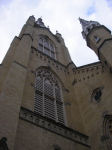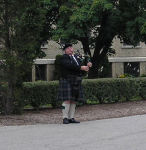 The church and bagpiper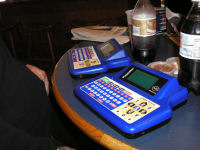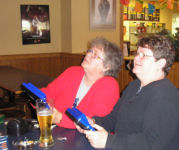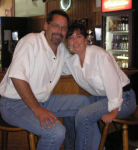 Playing a trivia game at Wings....Jim and Colleen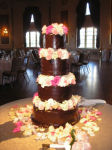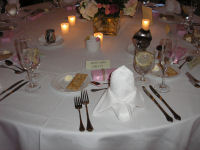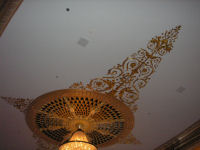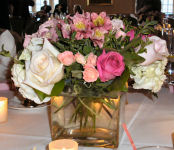 The cake...table setting....part of the ceiling....the centerpiece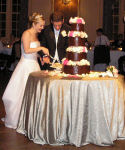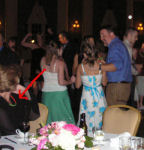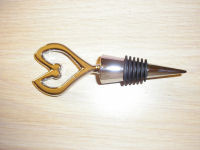 Cutting the cake....glow necklaces for everyone....the wine stopper





Billy and Roisin Dohl

September 23, 2005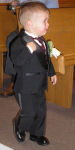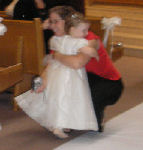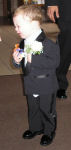 Ring Bearer Michael Chavez....Running Flower Girl Mary....Ring Bearer Liam Dohl.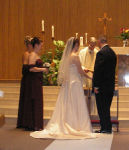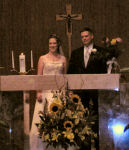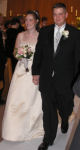 Ceremony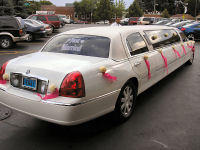 The Limo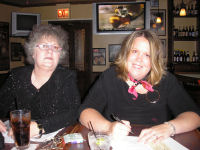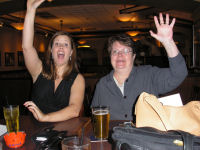 Once again, the time between the Wedding and the Reception is spent in a bar.
Kathy and Jean....Laurie and Eileen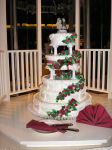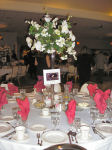 The Cake and Table Setting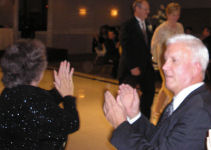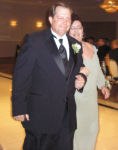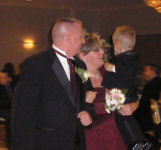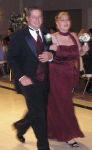 The Grand Entrance
Kathy and Marty clap for Roisin's parents....Jim and Sue
Mike, Traci and Michael....Nick and Kristy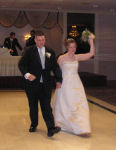 Mr. and Mrs. William Dohl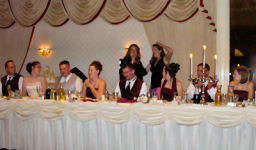 Jean and Laura sing The Love Boat to Roisin and Billy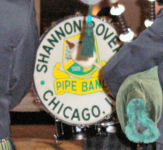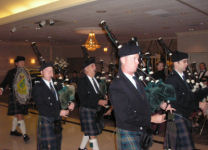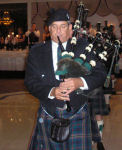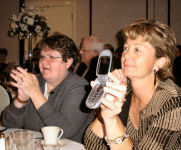 The Shannon Rovers....Sue lets Kyle listen to the music over her cell phone.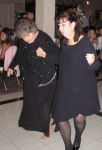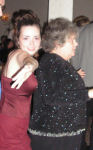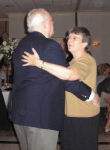 Sue and Jim....Kathy and Colleen....Kathy....Kevin and Aunt Marge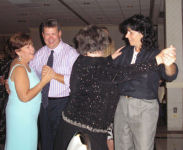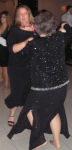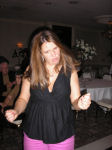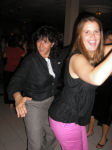 Lana and Tim watch Kathy and Barb....Jean and Kathy....Laurie....Barb and Laurie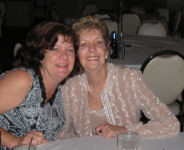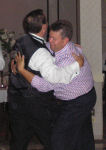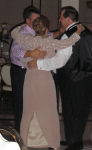 Kelli and Aunt Mary....Jim and Tim....Aunt Mary joins Tim and Jim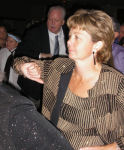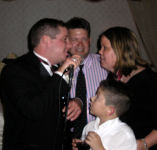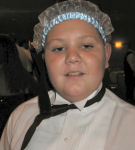 Sean, Kevin and Sue do the Hokey Pokey....Nick, Tim, Jean and Brendan sing American Pie
Sean wearing the garter he caught.

Email Kathy Return to Kathy's Home Page