Thanksgiving 2007







At The Hineses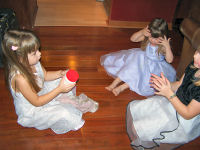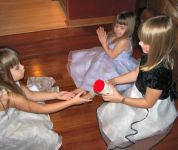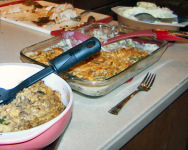 Making delicious fresh butter....Some of the great food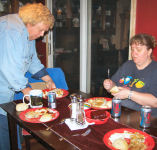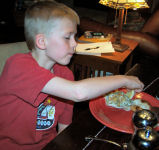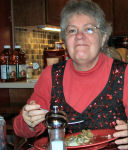 Terry and Becky....Alex....Kathy (Bill was at work)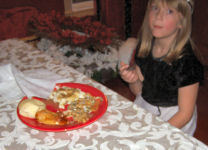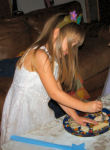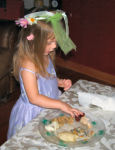 Hannah....Daphne....Erin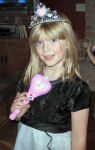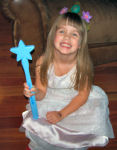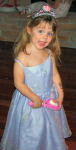 The Princesses posing



At Phil's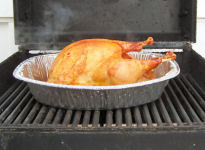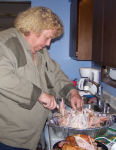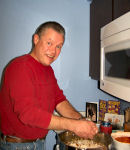 The turkey on the grill....the guys doing the cooking.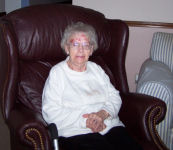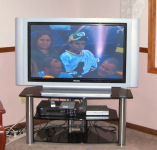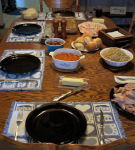 Ma....Watching The Packers win....The delicious table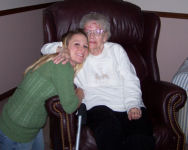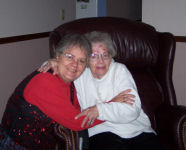 Lindsey and Ma....Kathy and Ma



At The Lahms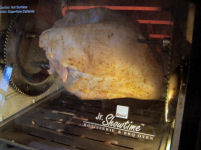 When Brendan saw the turkey dripping, He said, "Mommy, the chicken is crying!"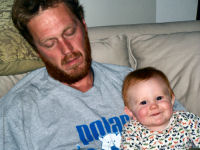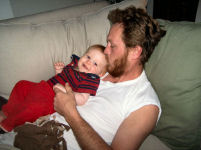 Jeff was just a little tired from building their new house....and Owen is always smiley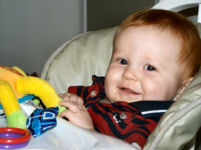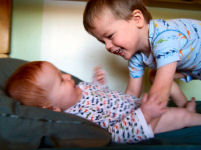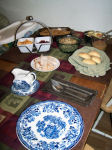 Owen....The boys playing....The table (with the good China!)



The Hineses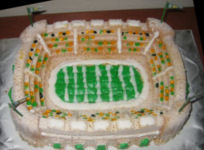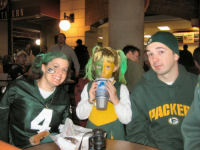 Becky, Bill, Alex and Becky had a cake made by Becky and BBQ Brisket with Janet and Colin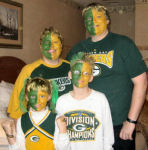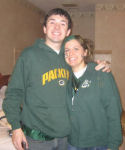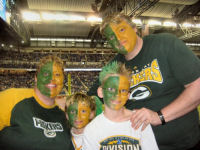 Because the were in Detroit watching The Packers beat the Lions!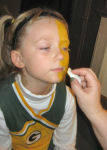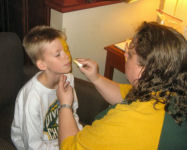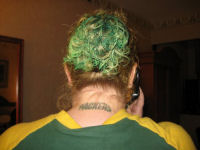 Getting ready....notice Becky's neck tattoo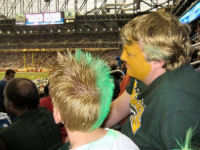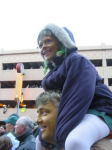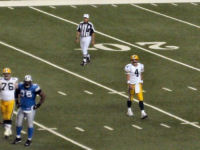 Alex and Bill....Hannah and Bill....Brett Farve looking at Becky (who waved to him)!



Laura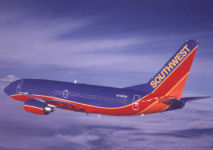 Laura worked but had some nice buffets in Southwest lounges



More to come...If you would like your pictures here, please just email them to me!



Email Kathy Return to Kathy's Home Page