Pictures from the Dixie Nationals Tournament 2007



Brandon placed First in a 16 man bracket and Bradford placed First. Brandon then went on to win the All Tournament Most Valuable Wrestler award. Five wrestlers were selected for this award and we were so proud that Brandon was one of them.

The tournament was held in Georgia at the World Congress Center. (Right next to the CNN building).

Brandon pinned his first 2 opponents then he had to face the number one seed. He beat him by a score of 11-4. He did a great job!

There are some pics of them just playing around with some friends and of them gathering around to congratulate Brandon.

Note from Aunt Kathy: The pictures that look blurry are not caused by the camera or Teresa. It's just that the wrestlers that are moving very fast!

And a special Congratulations to Brandon and Bradford!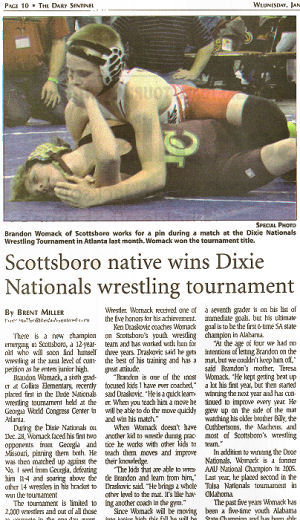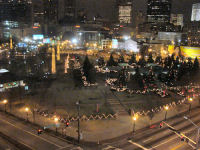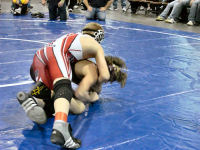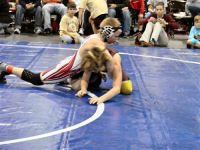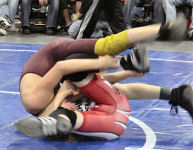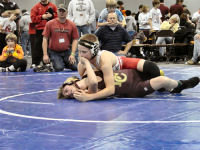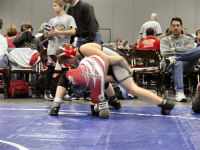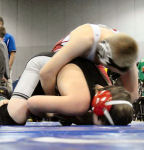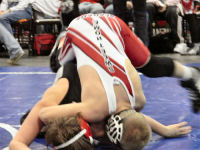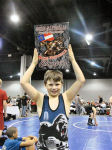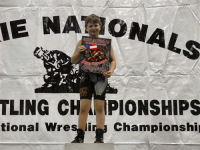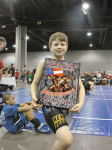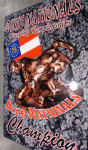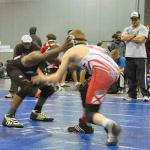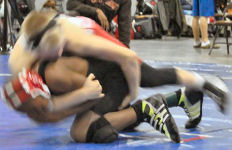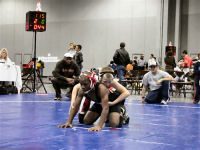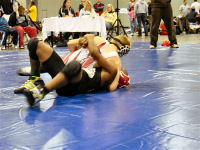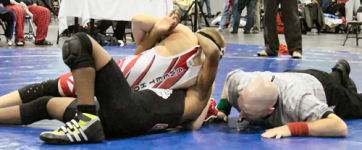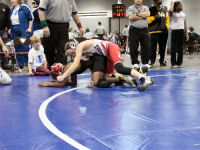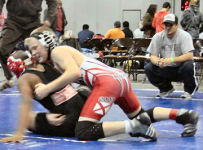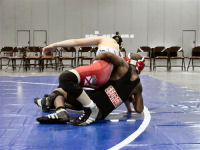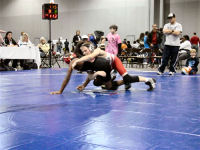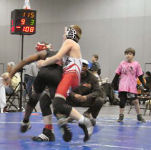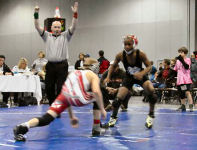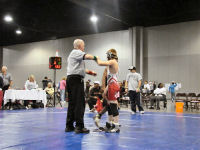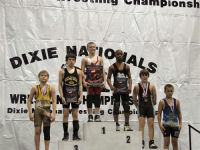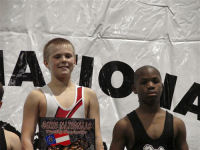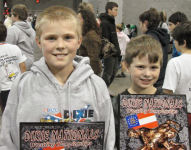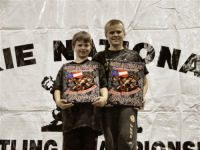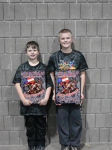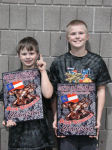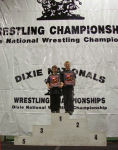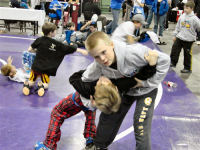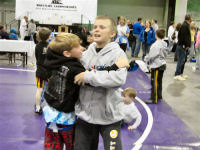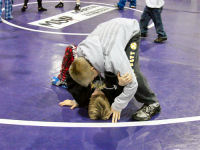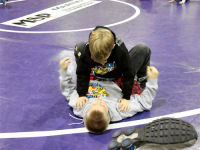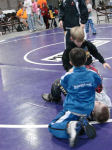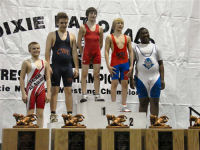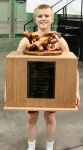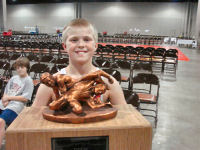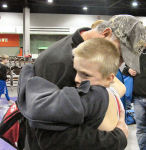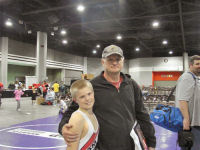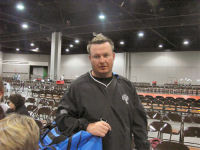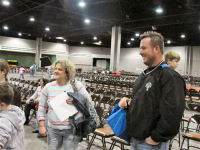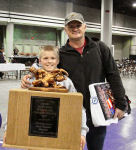 Return to the Main Womack Page
Return to Aunt Kathy's Main Page