WWE Monday Night Raw!

Allstate Arena

April 3, 2006

Kathy, Eileen and Kyle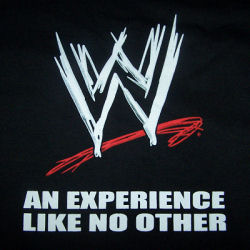 This is the back of the shirt I bought.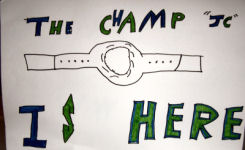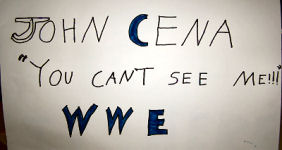 These are the signs we brought and held up during the matches.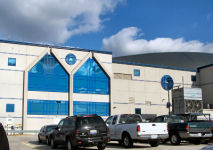 The Allstate Arena....we waited in line for over 1 1/2 hours.
I read on the website that the parking lots opened 2 hours before the event...
and stupidly assumed the Arena would open at about the same time.
It wasn't very cold or rainy, but it was windy.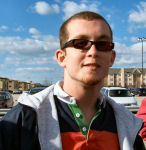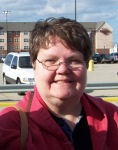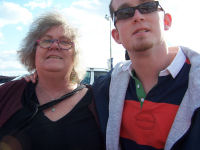 Kyle....Eileen....Windblown Kathy and Kyle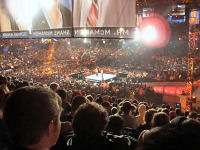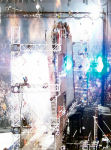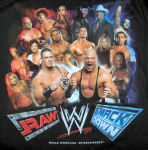 Our view of the ring....fireworks going off....the front of my new shirt.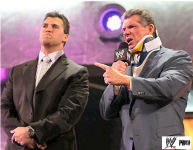 Eileen was quite dismayed that Mr. McMahon had to wear a neck brace.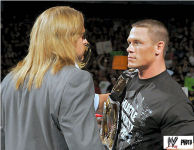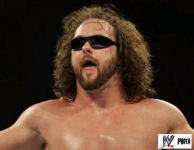 HHH and John Cena face off before their match.
Kathy and Kyle were sad that Eugene lost because he was funny.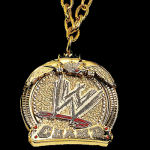 Kyle went home with this medal, a belt and a program....he said he had a great time.

Email Kathy Return to Kathy's Home Page